In the heat and humidity of Raleigh, the last thing most people would think of doing is getting up and going on a run. Cross country runners are not most people. Leesville Road High's cross country team is an important part of the school's culture, as it started in 1993 – the same year the school was opened. 
Most sports involve running, but cross country is unique in its sole focus being running – how to get faster and stronger by numerous workouts and long runs every week. The team has qualified for the state meet every year since 2013. The boys team won the state championship three times, the girls won once in 1998. The team goes to many races during the season – most of them 5k's (3.1 miles in length). On Wednesday, there are the smaller meets that all, or most, runners participate in. Bigger meets take place Saturday mornings, where many teams come to compete. 
"Every day at every practice, we have a routine that prepares the body and the mind for competition. When a race comes, the athletes know exactly what to do and have the confidence to do it." wrote Brent Hale, the head coach, in an email interview. "These athletes are doing things that no one else can do." He believes the team will be able to qualify once again for the state championship meet, putting the Leesville High cross country program at the top five in the state. 
Running cross country also does a lot more than just make a person faster. When asked what she loves about the sport, Dalia Hasan, team captain, said "you meet a lot of people…[it's good] just having something to look forward to after school." 
For any strong team, there are things needed for success. The team works together to encourage, support, and push each other to reach those goals each athlete sets for themselves. "Everything you get out of it is because you put something into it," said Hale. "There is no luck in cross country."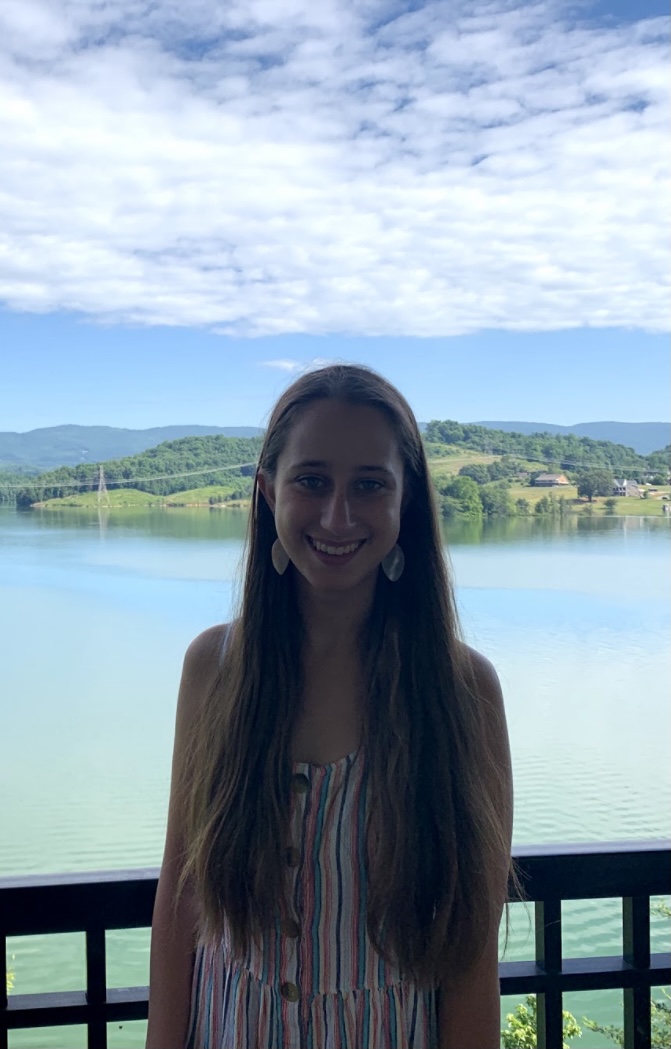 Hi! My name is Gretchen and I am a senior editor and SEO editor for The Mycenaean. I love to travel and listen to music.