Hurricane Dorian hit the coast of North Carolina on September fifth, late in the afternoon. Many yards of houses along the coast were filled with broken branches and debris. (Photo used by permission of Kaitlyn Stocum)
"All WCPSS Schools Closed Thursday, September 5." Many people saw this announcement and others like it on Wednesday afternoon as a result of Hurricane Dorian's destruction of the Bahamas. 
Dorian made landfall on the first of the month, devastating the Abaco Islands. Dorian killed forty-four people, with hundreds injured and homeless. Countless people are afraid and misplaced because of the chaos that followed Dorian. Pictures of the aftermath show the land demolished, roofs ripped off houses, roads flooded, hundreds evacuated, and cities leveled. The damage from this tragedy is horrible — homes destroyed, families separated, and schools shut down. 
Many of the school systems in Florida shut down in order to protect students. The entire state of Florida was put in a state of emergency. "I am declaring a state of emergency to ensure Florida is fully prepared for Hurricane Dorian," said Governor Ron Desantis on August 28 in a press release. DaSantis instructed Floridians to prepare a plan in case of disaster. In spite of this preparation, three people are dead and many injured. There is an estimated tens of billions of dollars in damage. Most schools closed on Tuesday and reopened Wednesday.
In North Carolina, Wake County closed for two days. There seemed to be no rain or wind worth closing school for, but two days will have to be made up. Students missed tests, quizzes, and many assignments. Because of this, Wake County will have make up days on November 1 and December 20. Many counties have similar plans. 
Colleges along the coast of North Carolina, such as the University of North Carolina at Wilmington and others, evacuated early last week. The damage to this region is minimal compared to Florence last year.
Various groups have set up emergency shelters for those in Ocracoke Island. There were no reported serious injuries there, but water flooded the region. Relief efforts for these areas are already in place to support families in need.
It is easy to minimize the damage of the hurricane, but North Carolina can't forget the destruction and tragedy that is continuing in the Bahamas. Wake County has been closed for two years in a row because of a hurricane — here's to hoping year three is better.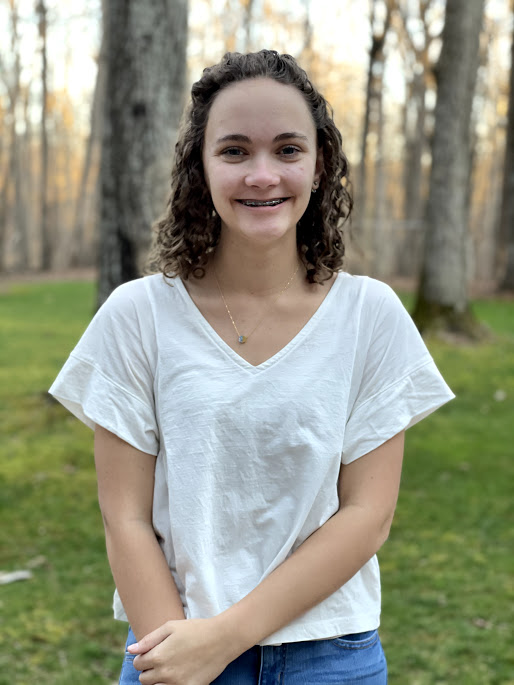 Hi! My name is Ellie and I am the editor in chief for The Mycenaean. I play soccer at NCFC and go to The Summit Church!