According to collegeboard.org, more than 7.8 million high school students participate in standardized college entrance exams every year. Most students know these assessments by their acronyms: the ACT [American College Test] or the SAT [Scholastic Aptitude Test]. The ACT and SAT are standardized testing programs that show a student's ability to do college-level work. On October 16, Leesville sophomores will be taking the Pre-SAT, and on February 25, 2020, all Leesville juniors will take or free in the ACT.
In preparation for one of the most important tests in their lives, many students will soon begin to seek out help to study and prepare for these exams. The overall score the students receive is one of the factors college admissions may look at when deciding what scholarships they will grant or who they will accept to their school. The higher the score you get, the better rank you have among all college applicants. This means you have a better chance at going to your dream college or university.
When it comes to preparing for the ACTs, it requires more than just regular studying.   Leesville Road High School is now offering a program called ACT Academy to all students, which offers students personalized practice tests. Leesville students will be working on ACT Academy throughout the school year in advance of the February test date. There are also many additional online free test prep resources. The Leesville Student Services website has a list of resources to help students prepare for the test.
Many Leesville students also use private test prep services. There are many such test prep companies located throughout the Triangle area. One local service is Grade Power Learning, located on Strickland Road near Leesville High School. 
Michael Hawthorne, Director at Grade Power Learning, said, "If the student is willing to put in some time on their own, and is willing to start working at least a few months in advance of the test, there can be some real improvement in test performance."  
Over a dozen of Leesville students are already beginning to study with Grade Power Learning for PreACTs or ACT.
"The ACT was always directly intended to measure current ability, so a lot of what we [Grade Power Learning] focus on is reviewing material[s] that are included on the test that students have not had recent familiarity with, or in some cases, never really learned as they needed to earlier," said Hawthorne.  "All of our programs are geared around the individual student, and what he or she needs."
"Not surprisingly, even doing a little work with them can produce a substantial increase [test scores,"  Hawthorne said. So take this into consideration when you begin your preparation for the ACTs or SATs.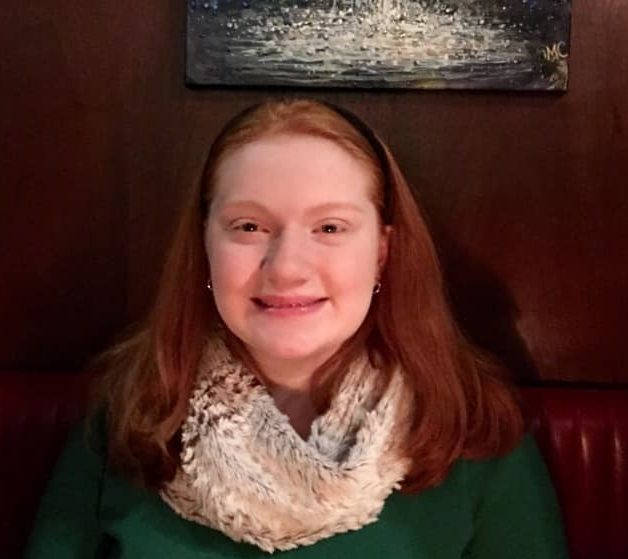 Hi! My name is Alexis Taylor, and I'm a staff writer for The Mycenaean. I am also a volunteer video editor for my church. I love older music, TV shows, and movies!