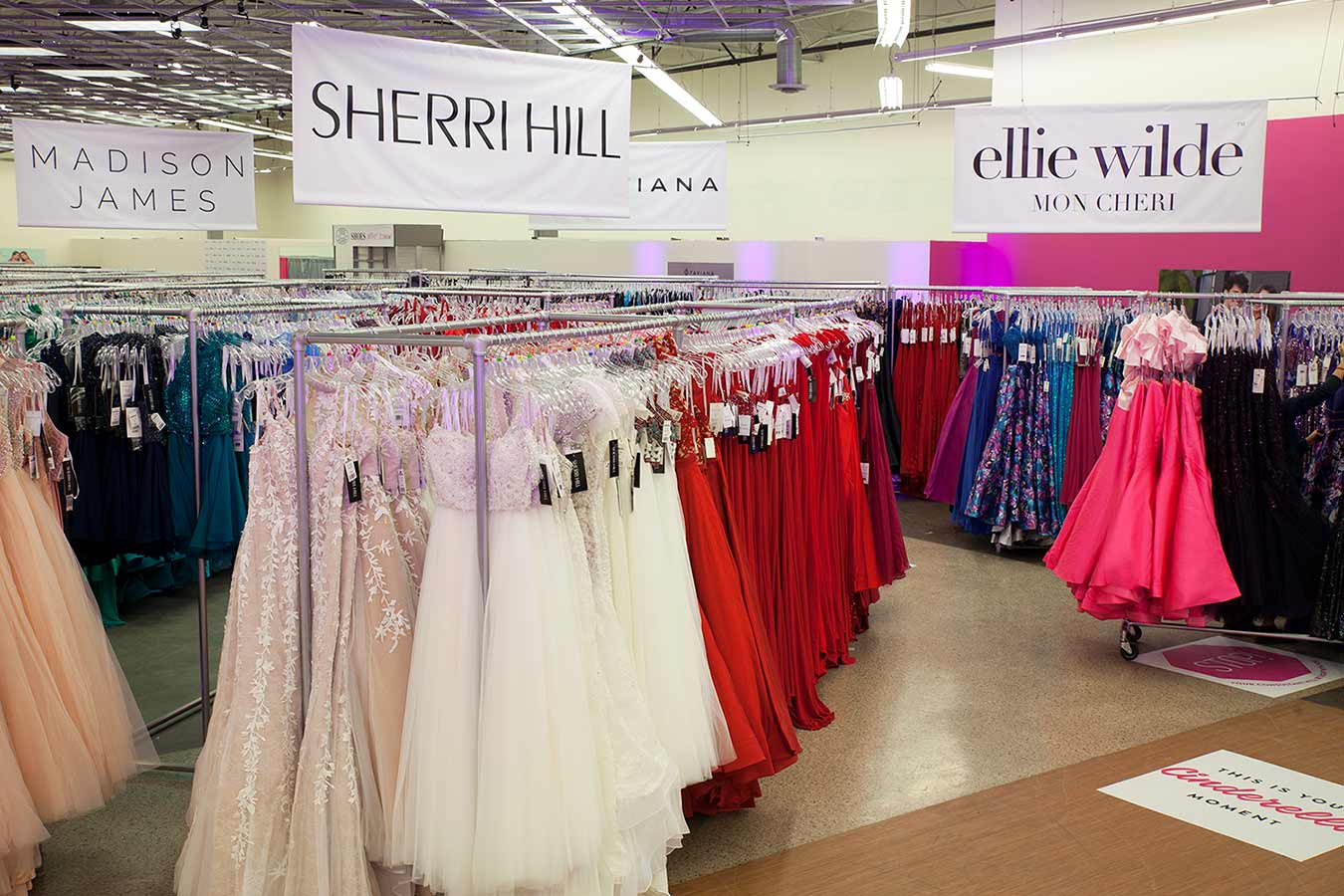 Prom is one of the biggest events for high school students. As soon as prom season rolls around, the hype begins. The rush to get a dress, tux, dinner reservation, and a date or group of friends to go with begins. The excitement tends to mask just how much students and their parents end up paying for this magical night.
The price of prom includes with the purchase of a prom ticket. Tickets to Leesville's prom are 40 dollars each. These high prices often kill tradition of students buying a ticket for their dates. "Ticket wise I don't have to pay for that, but I might because I feel bad making my date pay for that. So maybe I'll buy the tickets because they have to pay for dinner," said Melanie Hupp, junior at Leesville.
More often than not the biggest purchase of prom is a dress or tux. The price of a prom dress and tux vary greatly, but because this is such a big event, for most students going all out is often their approach. There are many ways to avoid these expenses though– often people either borrow a dress or rent a tux instead of purchasing a brand-new one. Another way people try to save money is buying a dress, often an expensive one that they like, and then selling it online after one use for close to the same price.
Anna Stillwell, a junior at Leesville, is planning on attending two proms. "What I'm planning to do with the dresses, since it's pretty expensive to buy two dresses, is to sell one of them after I use it because it's only been worn once, so the price doesn't decrease that much," said Stillwell.
For girls, there are many preparations they choose to do for prom. "I have to buy a dress, shoes, I have to get my nails done, and I think I'm going to get my hair done because if I want a certain style I need to get it done, so overall it's a really expensive thing especially since I'm going to two proms," said Stillwell.
The spending continues with a pre-prom dinner. For many students it's tradition to go to dinner together before the dance. However, these dinners typically happen at fancy restaurants with high prices. Some hot spots for Leesville students are Brio, J. Alexander's, Margaux's, The Cheesecake Factory, and Firebirds. All these restaurants average upscale pricing– however some restaurants like Brio offer a modified menu to large groups, which contains more basic dishes that are typically cheaper.
It's obvious there is a high price to pay for prom, but parents who have experienced prom and are helping fund their kid's prom would agree the memories you make on prom night are priceless—making it all worthwhile.