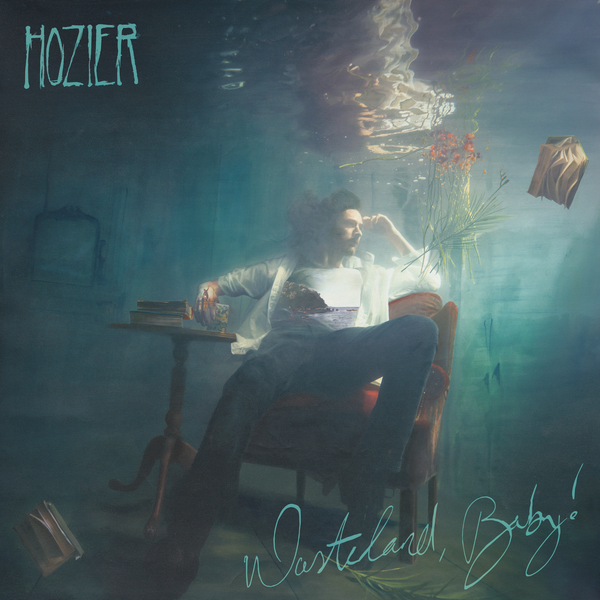 I was excited to hear that Hozier was releasing Wasteland, Baby! because it is his first album since his Hozier album in 2014 (though he's released a few EPs in the between now and then). Hozier became popular for his hit song "Take Me to Church" which went viral in 2013.
The album has 14 tracks including "Nobody" and "Movement" which are my two favorites. I would consider his new album more grunge than most of his past work. The sounds are heavier and the lyrics are all about being an outsider or overcoming some challenge. It seems he also branched out a bit on what instruments he included in his songs more than the simple acoustic guitar and clapping sounds although, there's plenty of that on the album too.
I would argue that even though his new tracks are good, they definitely fall victim to a sort of monotonous vibe. All the songs sound the same and follow the same structures which could be said for any artist but I find it applies especially to indie musicians. They all begin with a slow beat and some clapping in the background, then transition into a chorus with a church choir, and then end abruptly.
There aren't any songs on the album that really stood out to me like his past hit "Take Me to Church," but it would be unfair to hold all his future music to the same standard as his surprise hit, especially when I genuinely do like his music. I would describe his music as "coffeehouse hits": they're calming, pleasant background noise but boring otherwise. I do prefer his first album though because the songs had more variation to them.