One of the many previous installments that were on display during this annual event. These large, intricate, and organic structures are entirely unique and spectacular to witness. (Photo use by permission of NCMA)
Springtime is on the horizon and with the new season comes a new platform for the season's newest creations. The North Carolina Museum of Art has already begun the grueling process of moving their latest temporary exhibit — their extensive Georgia O'Keeffe collection — to its new location. The preparations for the next large event are already underway, preparing for the next crowd of patrons. However instead of traditional art set in frames, the main attractions are intricate floral arrangements, each with their own breath of life.
Art in Bloom, presented by PNC, is a floral-themed yearly event from March 21-24, with over 50 floral arrangements on display for patrons to observe. However, this special comes with extra activities for patrons — from a trunk show each day to learning how to arrange your own flowers, NCMA is bringing interactive workshops and activities to participants.
Over the course of the exhibition, there will be a multitude of floral experts hosting workshops that patrons can sign up for. Along with these classes, there will be a lounge open on Saturday 23, and the restaurants scattered throughout the East and West buildings will be open for visitors. All the restaurants will follow a similar theme throughout the four days — selling floral cocktails and even featuring edible flowers at the ever-popular Iris restaurant, located in the West building. Reservations are preferred for Iris, but the two other establishments — Sip (a coffee kiosk in the West building) and Blue Ridge Café (a casual and quick food stop on Level C of the East building) — don't require any preparations beforehand.
Tickets for the event are bought on the NCMA website, and workshop tickets are to be bought separately from the general tickets. This annual event brings patrons closer to the subject — flowers — unlike any event held at the museum.
Since this is a common and easily-accessible medium, NCMA wants to help everyone unleash their inner artistic nature with the materials around them, creating a world of natural beauty.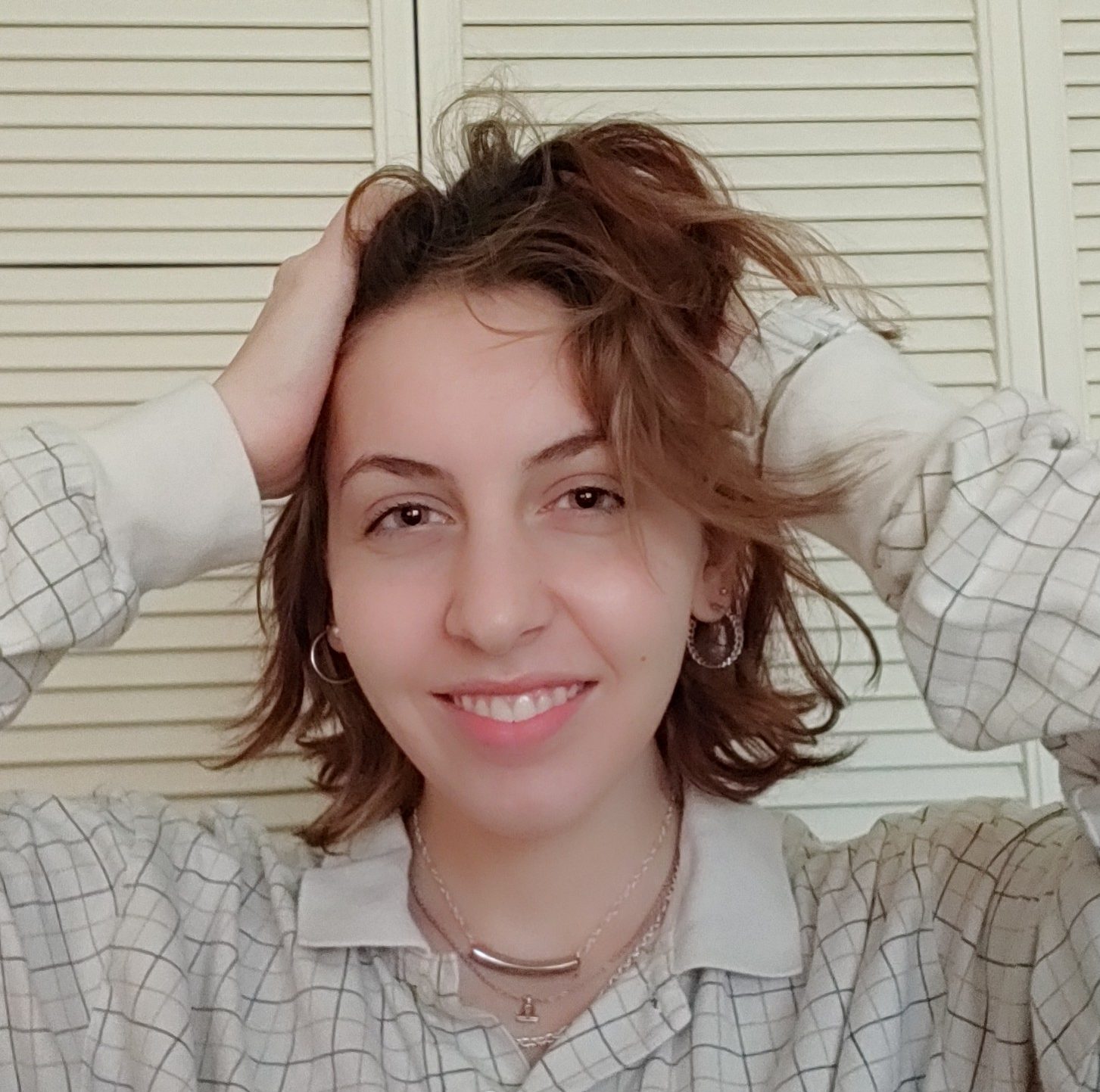 Hi! My name is Ellie and I'm a senior editor, trending editor, and print editor for The Mycenaean. I am also a second degree blackbelt at Triangle's best karate, floral assistant, and a self-proclaimed starving artist.  Just a chaotic libra whose only personality trait is how often she dyes her own hair