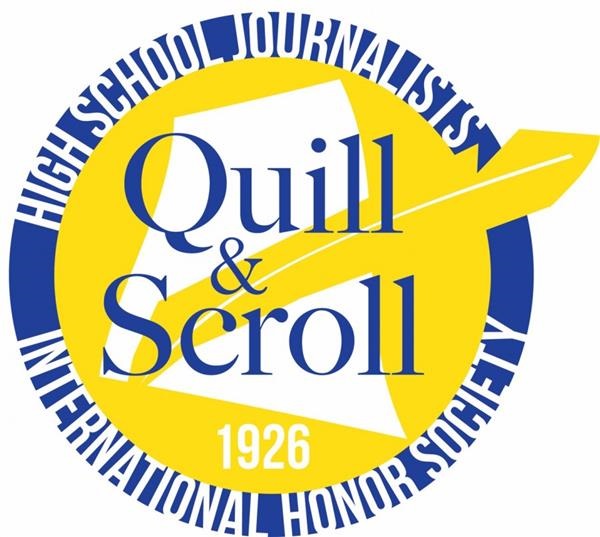 Colorful chords against navy blue graduation gowns are worn with pride on the day of graduation. Each is a symbol of some honor society or highly regarded organization at Leesville. Now, there is an honors society solely for those who wish to pursue journalism.
This journalism honor society — targeted to those taking yearbook or newspaper classes — was started by Taylor Speri, a senior who wanted journalists at Leesville to have the recognition they deserve.
"We have a lot of honor societies here [at Leesville]," Speri said. She drew inspiration from other societies like the National Honors Societies for Dance and Sports Medicine. She quickly realized the journalism-like classes do many of the same honor-worthy activities.
The reach this new Honors Society will have spreads far beyond the high school walls. "Part of it is helping people in the classes recognize their hard work… but also to provide service to schools around us," said Speri. One major goal Speri is working on is to aid in the broadcasting of activities at the middle and elementary school along with Pine Hollow. "They don't have newspaper and yearbook to the extent that we do…[we will] write stories and publish articles for them."
The process it took to become recognized as an Honors Society was harrowing to say the least. Speri had to write the constitution and by-laws for the organization so it was specific to Leesville, and had to get those passed by the administration. However to earn a chord at graduation, Speri had to find a way to bring this organization to a national level.
"To do that I had to find a way to join a club that already exists, so we found Quill and Scroll which is an international journalism program," said Speri. By becoming a part of this organization and applying for a charter, the Journalism Honors Society can now be recognized as an official honors society.
Speri worked hard to make this dream a reality for all those at Leesville who want to investigate the world around them. By giving them this recognition — not only in the form of chords at graduation — the future journalists at Leesville are being given opportunities that weren't available before.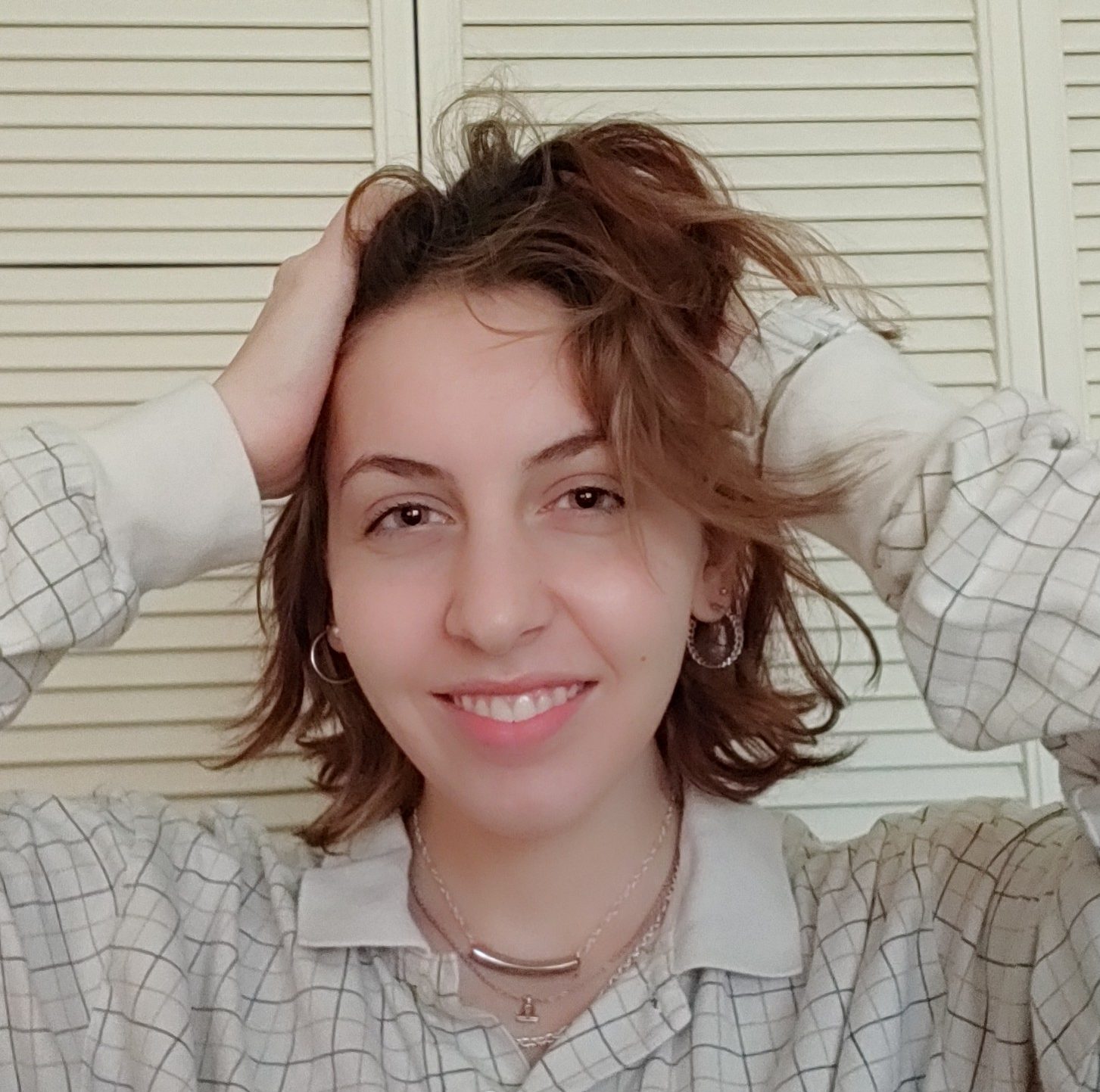 Hi! My name is Ellie and I'm a senior editor, trending editor, and print editor for The Mycenaean. I am also a second degree blackbelt at Triangle's best karate, floral assistant, and a self-proclaimed starving artist.  Just a chaotic libra whose only personality trait is how often she dyes her own hair