In August, 1993 Principal Richard Murphy opens Leesville Road High School to over a thousand students and sixty staff members. Since then, Leesville has started and ended many high school traditions and has seen many students come and go. In twenty-five years of Leesville's existence, many things have changed and improved, but others have simply stayed the same, or even worsened.
HOMECOMING
One school component that has changed but has ultimately seemed to have worsen is Homecoming. Homecoming is celebrated worldwide to acknowledge a school's existence. On October 15, 1993 Leesville began their Homecoming traditions that led to students who celebrated through the day and night. There was a school pep rally, a tailgating party, a school dance–$5 tickets for couples and $3 tickets for individuals–and there was the annual homecoming football game played on the Broughton High School field as Leesville lacked their own football field at the time.
Fast forward: five years to 1998. New traditions have been added to Leesville's Homecoming. By 1998 there is the annual powder puff game and a carnival with many festivities which included body art, pie throws, a  haunted house, etc. 1998's Homecoming did include new traditions, but it was also consistent with some 1993 festivities. The Homecoming included the school dance held in the gymnasium and the traditional football game, this time on Leesville's own football field.
Moving forward another 20 years, in the year of 2013, Homecoming is still in existence at Leesville. The school dance ticket sales have increased in price by $7 for individuals since 1993. The school dance has moved to the Leesville cafeteria as the school capacity enlarges, while the school carnival is a tradition still going strong.
Currently in 2018, Leesville's homecoming has gone completely down hill. With no school carnival, tailgating party, or even a school dance, Leesville students have taken it upon themselves to make their own homecoming traditions. The students create their own plans to go out with friends or dates, out to dinner or student hosted parties. However, the homecoming football game is still a big hit in the Leesville community, as students dress from head to toe in their green and blue to show school spirit.
STUDENT PARKING LOT
Going back to 1993, students are introduced to the unchangeable Leesville High issue — the school parking lot. "The parking tickets have gotten out of hand. It seems to me that our parking lot security guard is issuing tickets for even the most minor offenses," said Katie Hardersen–a Leesville student in 1993–according to volume one of The Mycenaean newspaper. School parking lot fines ranged from  $1-$5 and in some occasions, a revoked parking spot; Leesville juniors and seniors, such as Hardersen became fed up with their minor offenses "being blown out of proportion."
In 1998, an editorial article in volume 5 of The Mycenaean reads, "Before and after school the parking lot looks like Glenwood at rush hour" — extremely busy. Students had to suffer through long lines and congestion to get to and out of their school parking space.
In 2003, there is still no change in the issue of the school parking lot. The 626 small spaces that were in the school parking lot made it challenging for students to park cars from the early 90's. With people cutting you in line, students walking slow in front of your car to the building, the flooding of the parking lot after it rains because of the single drain in the school parking lot, Jennifer Gordon– who was a part of The Mycenaean editorial staff said, "Being on time for class has grown to be nearly impossible, making tardiness an inevitable fate," in volume ten of The Mycenaean newspaper.
The current year, 2018, sees no change; there is still no school parking lot improvements.  The practicality of the lot has actually seemed to decrease over a 15-year span.The school capacity has increased, and the number of parking spots in the lot has increased with it. There is over a thousand parking spaces in the student parking lot, causing even more traffic and complaints than it did in past years.
OTHER CHANGES
Not all changes at Leesville through the years have lead to a negative result. The school cafeteria has had a reputation for being chaotic for several years. However, the cafeteria has made some improvements. In 1998, juniors were introduced to off campus lunch, giving students a decent amount of free space in the school cafeteria. Not all students were happy about this introduction, especially seniors, because of the added back up to the school parking lot, but it is a cafeteria improvement.
In 2013, SMART Lunch was introduced to Leesville. As students attend different classrooms for SMART Lunch, even more space was available in the cafeteria.
Currently in 2018, Leesville has offered several different areas to students around the school for lunch. As students scatter around the school to eat, and arrive at the lunch line at different times, the amount of chaos has seemed to decrease. There is still room for improvements in the cafeteria; with the growing number of students must come constant improvements, not only in the cafeteria but all around the school.
Wendy Horrath–the executive council president in the years 1993-1994–said, "We have a brand new school. We have the chance to start tradition. We get to set the standards. This is a great opportunity, are we going to waste it?", in volume one of The Mycenaean. Twenty-five years later Horrath's question still comes to play; are students going to leave problems unsolved, or are students going to move on to a path of improvements and consistent traditions for Leesville students in years to come?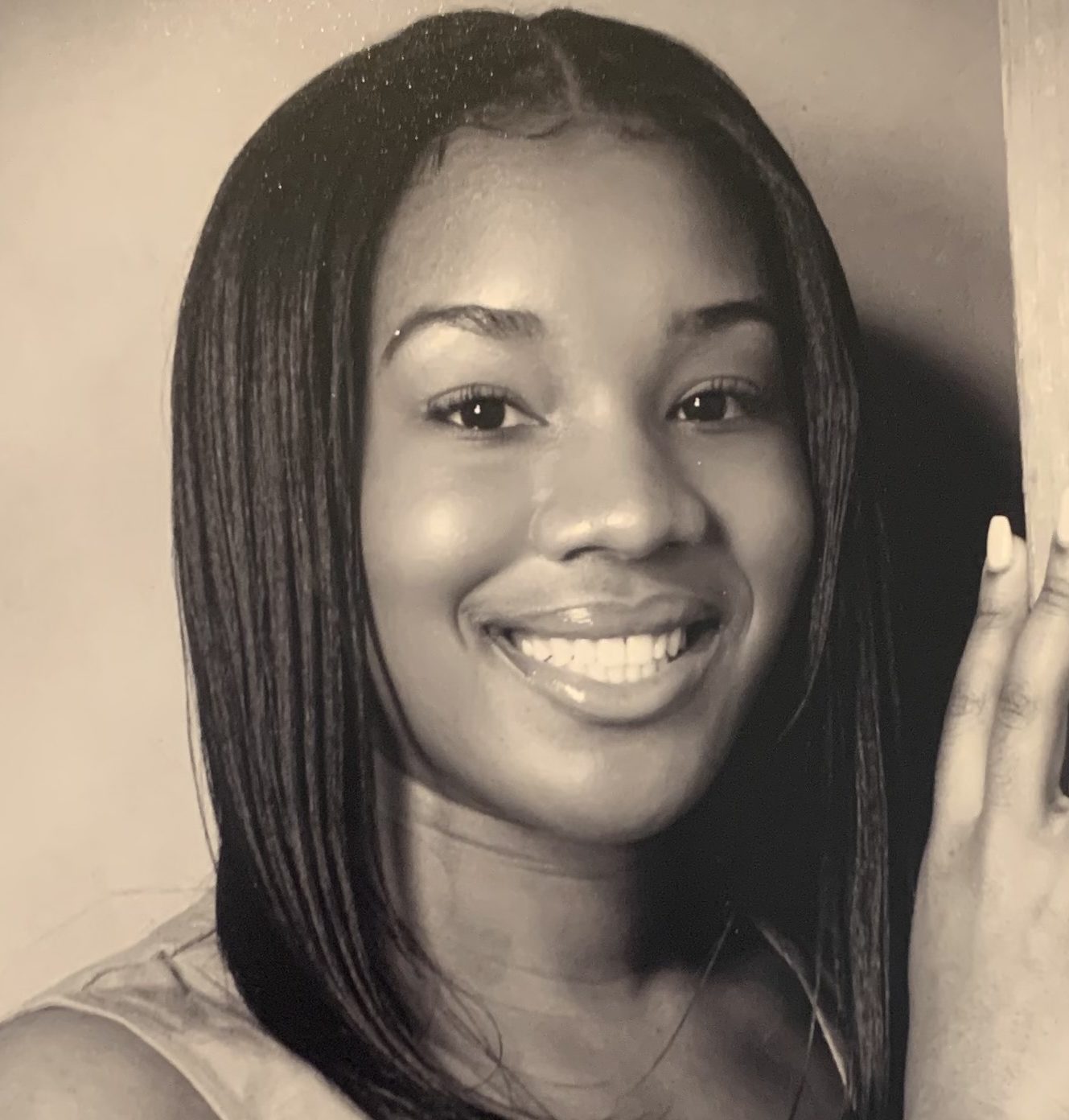 Hi! My name is Asis, and I am the social media editor for The Mycenaean. I am a member of National French Honor Society, the French Club treasurer, a swimmer, and a camp counselor at Brier Creek Community Center. My favorite book is Wonder by R.J. Palacio. Also, I like J. Cole and H.E.R.