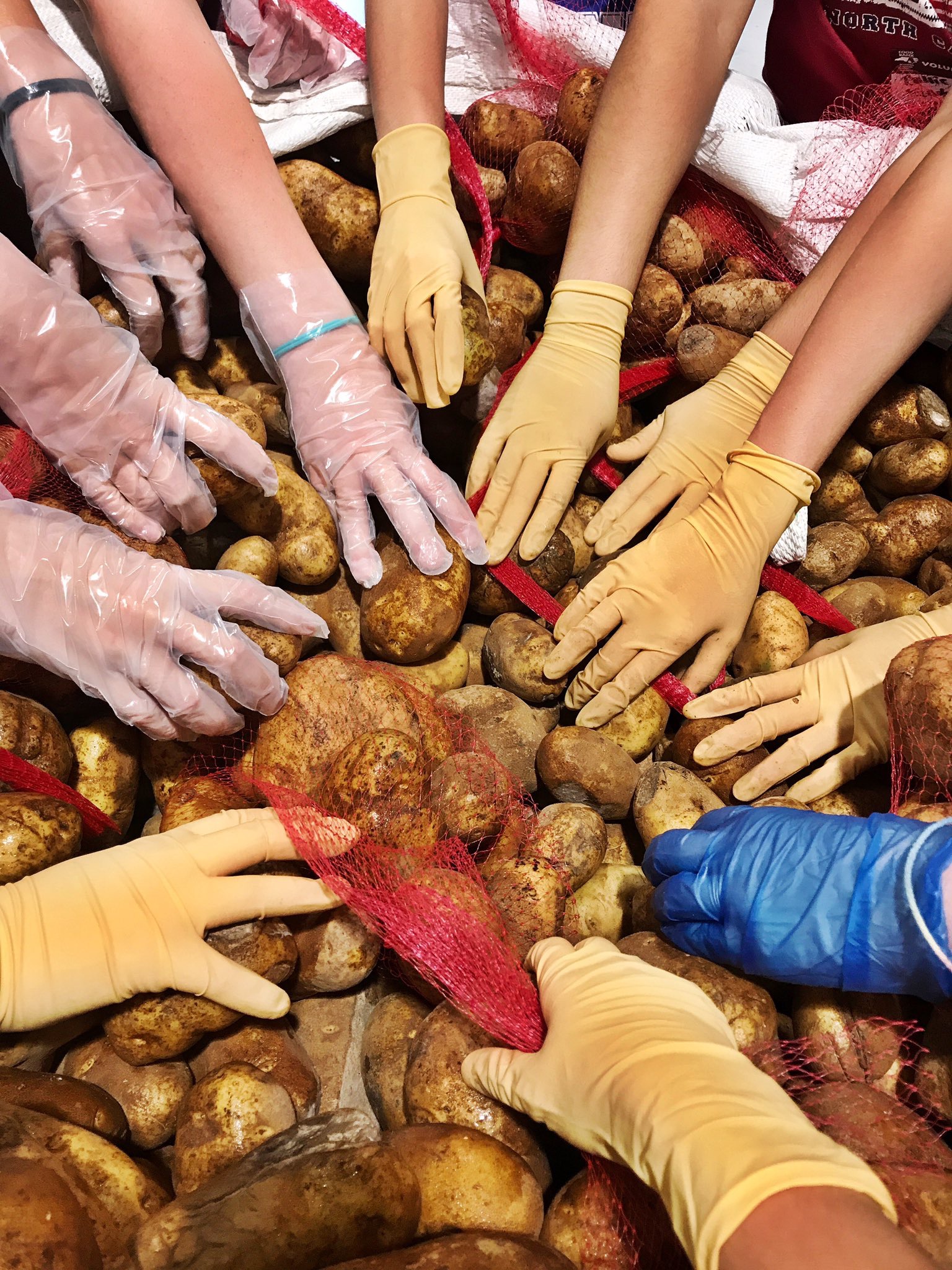 The North Carolina state legislature recently passed their proposed budget for the upcoming year. The proposed budget included a concerning provision about food stamps and North Carolina's Supplemental Nutrition Assistance Program.
"The provision would disallow current enrollment as a qualifying factor for the SNAP programs in NC, which basically means that if people are already registered in some kind of government social welfare program, like unemployment, they would automatically be eligible for food stamps. The new senate bill cuts this off, and will not allow these people to automatically be allowed to have food stamps," said Ainsley Duke, president and founder of Food Bank Club here at Leesville.
After first learning about the proposed provision, Duke said, "I was confused because the provision does not make a lot of sense both economically and socially." Funding for SNAP comes from the federal government, therefore, there is no spending cap, and the money needed for this program is available for the state government to spend.
However, the North Carolina state legislature is making substantial cuts to this program to make the system more "fair" by limiting the number of people who qualify for SNAP.
As of now, people can enroll in SNAP if they qualify for other government assistance programs, such as unemployment benefits and Medicaid. As shown by their prior dependence on such helpful programs, people who qualify for such programs are already stretched extremely thin; if this provision is passed, these families — who are already struggling to make ends meet — will lose a primary access to food.
As founder of Food Bank Club, Duke knew that she had to take action to fight for the rights of those benefitting from the program.
"I organized the members of my club and members of Social Justice club to create a petition and a letter writing campaign to our [representatives], to help notify them of what their constituents' thought and hope that we can make a change in what the final NC budget bill comes out to be," said Duke.