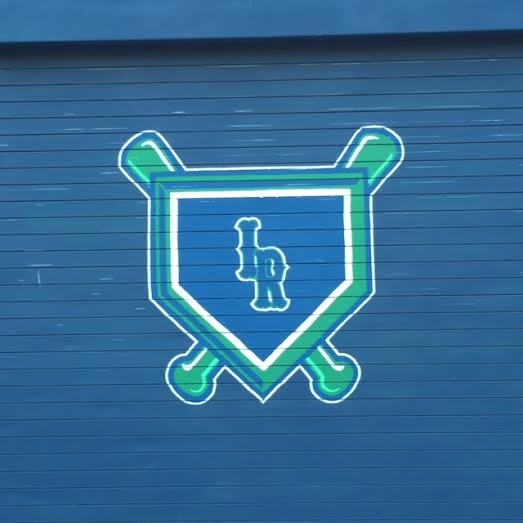 The Leesville Road Baseball team held tryouts for its Varsity and Junior Varsity teams February 16 through the 19.
Although the weather for the week has been wet, cold, and dreary, this has not detoured the boys from going out for the team. This isn't the first time tryouts have been pushed back due to weather.  Last year, the snow pushed baseball tryouts back for weeks. Luckily this year the weather cleared up rather quickly, delaying tryouts only one day.
The Varsity team is lead by Guy Civitello, head coach, Sean  Russom, assistant coach, and Mick Prochaska, pitching coach.  The Junior Varsity team is lead by Anthony Zarella, first time head coach. Zarella served as the Junior Varsity assistant coach for the 2015 season.
This year the coaches decided to have a "pro-combine" style tryout. The boys would be scored individually based on their performance in the event. The coaches chose to have the boys run a timed 60-yard sprint, a shuttle run, field ground balls in the infield, catch fly balls in the outfield, hit both in a batting cage and on the field.
Civitello held cuts for the Varsity team Thursday, February 18 after the last part of their three day tryout. Coach Zarella planned to hold cuts for the Junior Varsity team on Friday, February 18 after they finished an inner squad scrimmage game, where players played the position of their choice and participate in a live game.
Not all boys trying out will make a team, but nothing can beat the experience of getting the opportunity to tryout for the team, regardless of the outcome.
"I think we have a good team this year,we have a lot of freshman and hopefully they can step up and help the sophomores lead the team," said Noah Subasic, sophomore, who just made the Junior Varsity team.