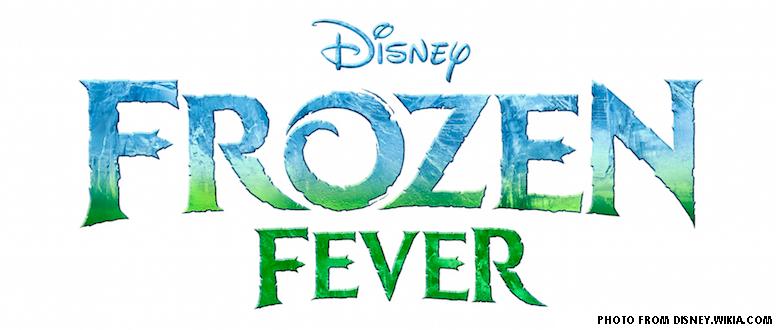 Just when all the hype about Frozen was dying down, the makers of Frozen have brought it back. Yes, you guessed it: a Frozen sequel.
Thankfully, it's only going to be a animated short, and not a full-length feature film. It will be shown during the previews before the new, live-action Cinderella film, which premieres March 13. Even though it lasts only seven minutes, the short will feature a song, which will likely be very popular.
The title is 'Frozen Fever', and it's nothing like the outdated 'Bieber Fever'. The characters in the short will deal with an actual sickness, but not a fever.
The short is set post-Frozen, and Elsa (Idina Menzel) is trying to throw a birthday bash for Anna (Kristen Bell). The party plans are thrown askew when Elsa comes down with a cold. This is quite ironic because she claims 'the cold never bothered her anyway', but it appears to bother her a little bit.
Although there are no video clips yet, five photos from the short have been released. From these, people can see Elsa has updated her look. Changing from the icy blue tones that she used to wear, to green and teal tones, with pink flowers following her around. It also shows the decorations for Anna's birthday, but it hardly gives any clue as to what will happen in those seven minutes.
'Frozen Fever' can keep people interested in case the producers want to make another full-length film. The short grabs fan's attention and keeps them engrossed in Frozen. It's a cheap way for producers to retain fans and gives the makers more time to produce a real movie.
Another Frozen movie is still in question, and no one knows where it will go from here. For now, fans of Frozen will just have to wait for Frozen Fever.