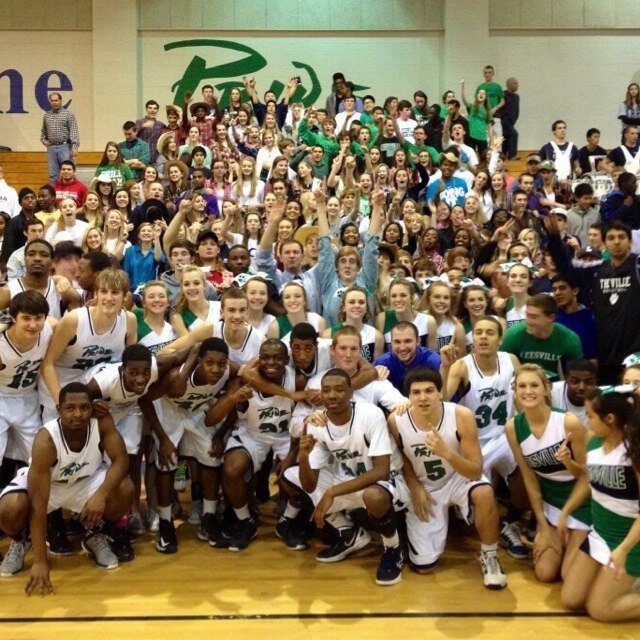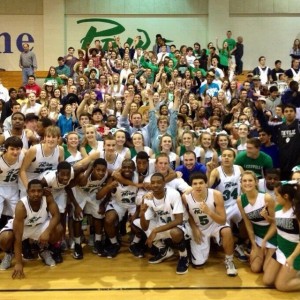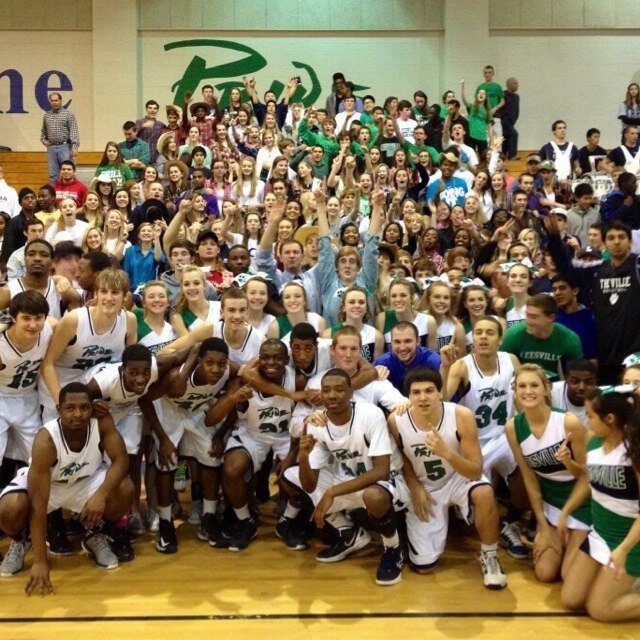 Leesville basketball is coming off a year in which the program was reignited. The team went 19-9 last year, the first above-.500 record in 7 years for Leesville. Much of the credit has gone to Russ Frazier, second year coach, who has brought unprecedented excitement to the team.
"We all changed our attitude," said Brandon Staves, senior. "Coach Frazier came in and set the tone, and we learned how to win."
With important pieces from last year's team leaving, many expected the young Pride to struggle. However, in their opening game against Apex High, they showed no signs of their youth.
After much confusion, the game was held at Apex thanks to gym repairs at Leesville. The announcement of the change did not come until a couple days before.
The Pride went on to win the game, 54-44.
"We started off slow, but we started attacking and being more aggressive than them," said  Staves, who had 16 points and 7 rebounds. "We just played harder than them."
The inexperienced Pride started off their season with a bang and temporarily silenced many of the doubters. The team will play Apex High again in their home opener on December 3.