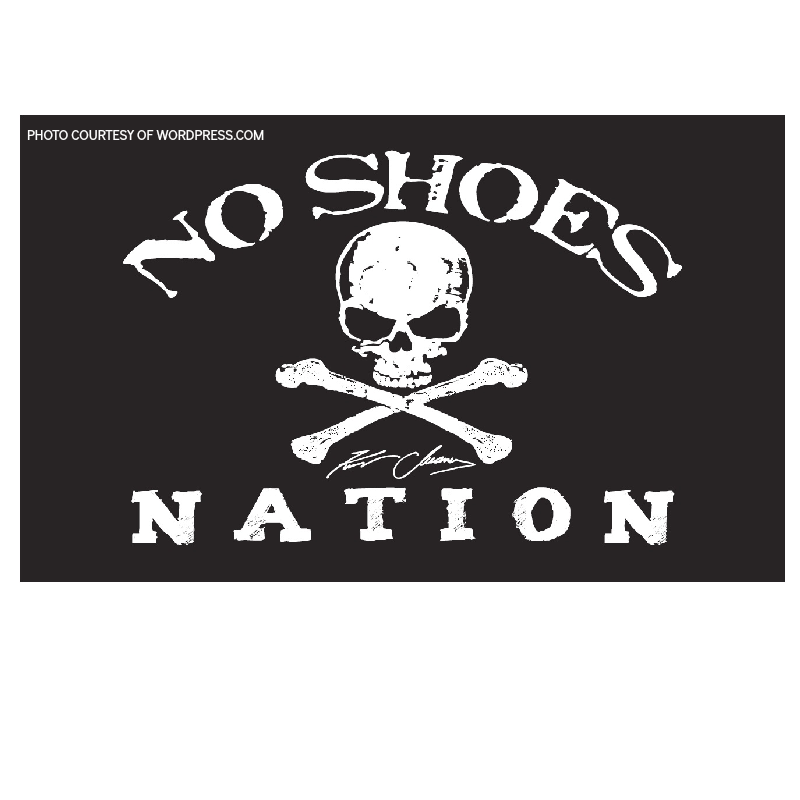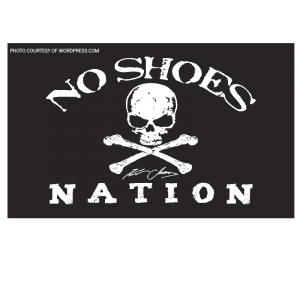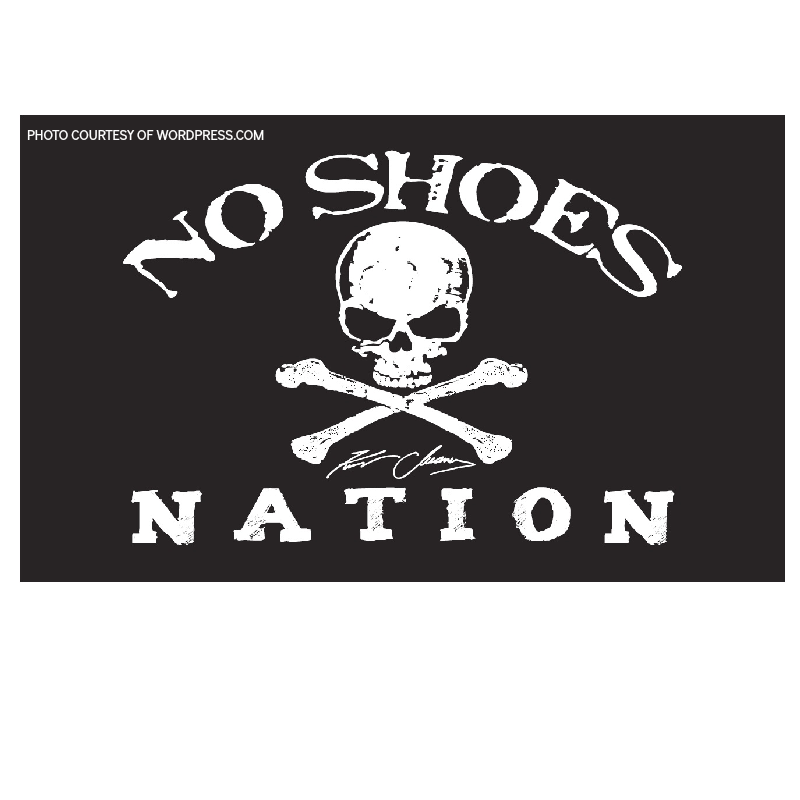 After a year's hiatus, Kenny Chesney returned to Raleigh on Thursday, May 23, for his "No Shoes Nation" tour. Having never seen him live before, my expectations were low, but were quickly blown away after the first song.
Chesney opened the show with a collaboration between him and Tim McGraw called "Feel Like a Rockstar." The upbeat and rock elements of the song set the tone for the entire show. He followed this song with countless classic Chesney songs such as "Reality," "Beer in Mexico" and "Keg in the Closet." The entire audience sang along and danced to the beats of the familiar tunes.
He then played his latest hit titled, "Pirate Flag," and the lyrics swept us away onto a summer voyage. He slowed the pace with slower ballads such as "You and Tequila" and "Somewhere With You," but were nonetheless crowd-pleasing.
Chesney ramped it back up with "Young," which recounts his relatable, yet wild childhood. Lyrics like "man I don't know where the time goes, but it sure goes fast," seemed fitting as the school year ends for most high schoolers.
By speaking to the the audience as if we were his friends and saying he thought he saw "familiar faces," Chesney created an intimate feeling inside the Pavillion. Although I was amongst thousands of other screaming fans, I truly felt as though Chesney had just stopped by to sing me a few tunes.
He rounded out the show with even more hits like "Never Wanted Nothing More," "Big Star," and he finaled with the always popular, "She Thinks my Tractor's Sexy."
Being a regular concert attendee, I've seen my fair share of 'good'; however, Kenny Chesney's "No Shoes Nation" concert tops my list. His interaction with the crowd and incredible repertoire made the night unforgettable.