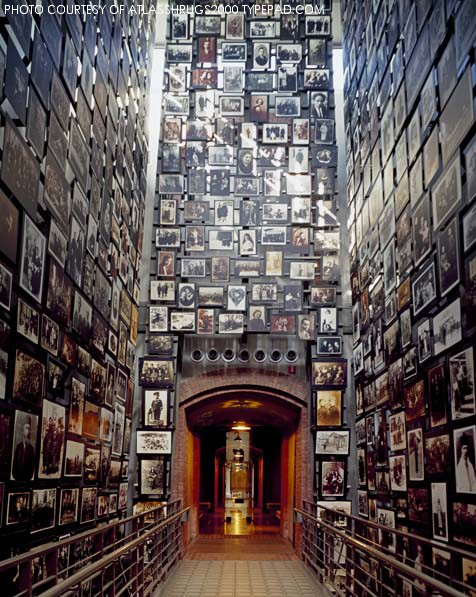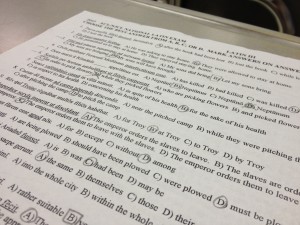 Bene fecis, Leesville Latin students, bene fecis. (You have done well.)
The results are in from this year's National Latin Exam, a worldwide test administered by the University of Mary Washington in Fredericksburg, Virginia, and Leesville's statistics are impressive. Thirty of the 58 students who took the exam received an award for their score, the highest total in school history.
"It was a very successful year," said Mrs. Mash, Latin teacher. "I'm very proud of all the winners, in addition to all the other students who took [the test], too."
The exam consists of three parts — sentence translation, cultural knowledge and reading comprehension. As a result, test-takers must not only understand the Latin language thoroughly, but also have information on Roman history and everyday life.
Three students — Kurtis Konrad, sophomore and Latin III student, Kelly Brown, junior and Latin II student, and Grace Taylor, sophomore and Latin II student — received Gold Medal scores.
"I'm very pleased," said Taylor with a laugh and wide smile. "To get used to the format, I worked on practice exams online and attended the after-school review sessions."
Whatever she did, it worked well.
Eleven Leesville students, moreover, received Silver Medals. One of them was Kelly Pring, sophomore and Latin III student, who "hoped to do well so [she] could put it on my college application."
Pring also studied using past years' exams and stayed after for the review sessions, which were apparently quite helpful.
Additionally, 10 students earned Magna Cum Lauda ("with very great honor") and five others earned Cum Lauda ("with great honor") certificates. Leesville's Latin II and III students led the way with nine cumulative medals each, followed by five each from the Latin I and IV levels and one from Latin V.
The full list of all who won medals for their exam score can be found on the school announcements page.