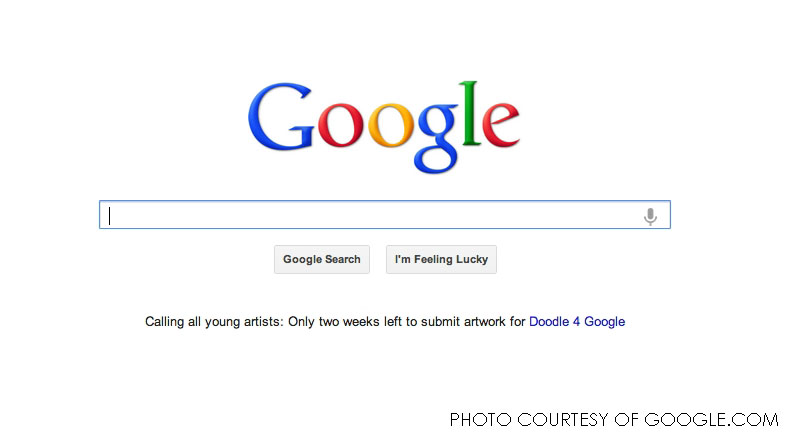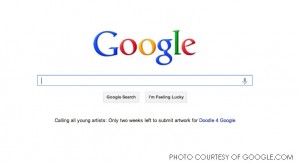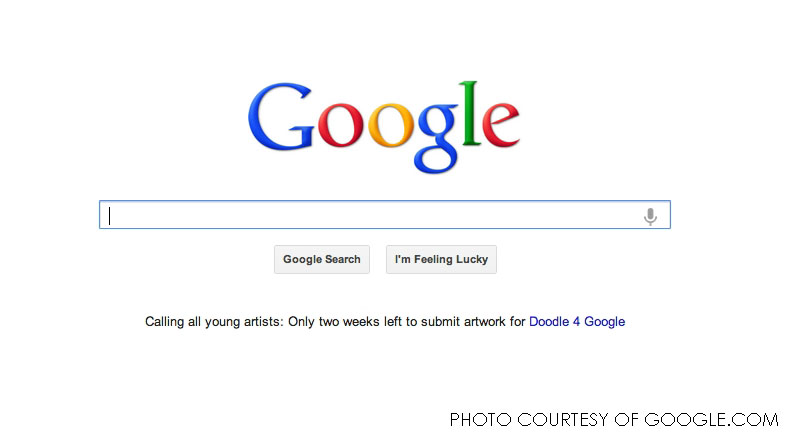 At some point during any course, a high school student will be assigned a research project.
We all know the kind — the in-depth reports on a relevant topic, demanding a set number of sources, usually prohibiting the use of Wikipedia. Using a combination of books and the Internet, students have to compile enough research to coherently explain their topic, but how well do they actually research?
According to a Pew research study, asking a collection of Advanced Placement (AP) and National Writing Project (NWP) teachers, student research involving technology tends to cause distraction rather than solid investigation. Though copious internet sources are freely available, other sites and interruptions are aplenty as well.
I can attest to succumbing to these distractions. At any point during the process of writing a report, I could explore a variety of sites completely unrelated to my topic – whether on Tumblr or researching the answer to a useless and irrelevant question – I usually end up on a totally different website than the one I should be on to appropriately finish my report.
Kasey Quesenberry, sophomore, feels similarly. Quesenberry is constantly struggling between distraction and real work. The only time she finds herself less susceptible to distraction is when she's truly interested in her topic.
"If I like what I'm researching about, then I'll want to keep learning about it," said Quesenberry.
What if you do have a passion for your topic?
The internet opens a world of information. A plethora of details are available on a single topic, giving students a way to delve into the depths of the issue they are interested in. These resources are available for every topic. The real question is whether students will take the time to find the same amount of information on a less interesting topic, which depends on how dedicated the student is.
Christin Kennedy, sophomore, believes the amount of emphasis on a project's grade truly affects how well she searches for information. If the grade matters more, her focus strays less, and vice versa.
Researching has a heightened ease with the aid of the internet (search engines and databases have a simple user-interface, enabling an easy retrieval of information), and according to the PEW research study, the majority of teachers believe the internet has helped to improve teen researching skills. However, teens' avid use of search engines like Google puts them at a loss for what the study describes as "slow-paced intellectual curiosity" and replaces it with a quicker, less extensive process.
Students often use only the first page of results for their information, relying on Google to ensure these sites are reliable, and this easy way out, of sorts, could ultimately sacrifice quality information found with more a in-depth search. So often, students are simply looking for completing a project and receiving the grade, the exception being when a student is utterly passionate for their topic. Passion makes the difference between "slow-paced intellectual curiosity" and a less extensive process.
The internet changed teen research in a contradictory way — for the better and worse — but grades, interest and the student play a major part in how well the process goes. Interest in an issue is the real game-changer, and with said interest, the internet generally enhances the experience. Everyone is susceptible to distraction, though, and the Internet has certainly not helped to prevent it.