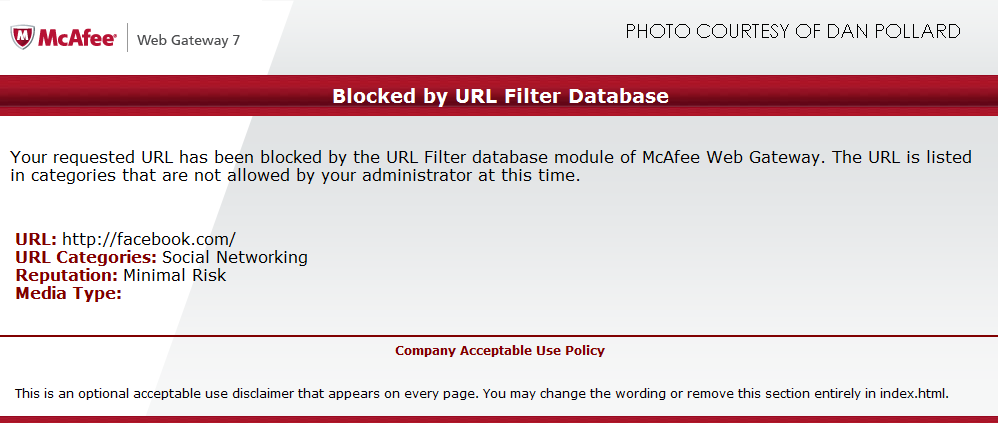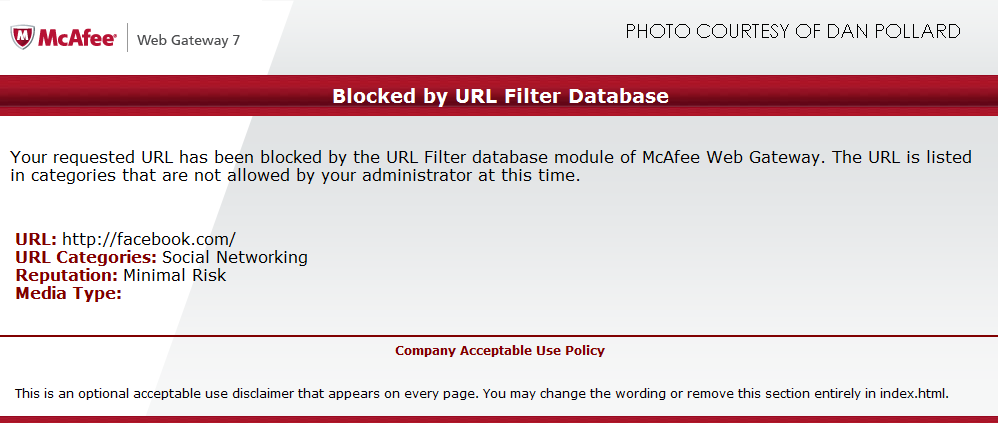 Leesville students might have noticed the news reports recently about a North Raleigh mother calling for stricter internet filters on Wake County Public School computers. If these restrictions were imposed, students might lose valuable learning resources such as Youtube and many other informational websites.
Genie Haley, a Leesville Road High School librarian, has strong opinions on the matter. "I think our internet filters work pretty well," Haley said. "All of our teachers have had internet usage training for their students and I think that the internet in a school situation where it is monitored by teachers is quite fine."
Carolyn Homan, the woman who is advocating stricter filers, went into an elementary school and was left alone to do searching on her own. Leesville students don't ever have an opportunity to do this. She then took her argument directly to the school board after being put on hold for two years previous.
Computer monitoring by teachers are the biggest safeguard in place. "If a student is habitually abusing privileges they will be taken away and the student would not have any access to the internet at school," said Haley. "As a librarian I don't believe in censorship, however I do believe in protecting children."
There are a lot of downsides to having stronger filters in place. "Even back a few years ago when only a few things were prohibited, teachers were trying to access websites that would have been helpful to their students but they were blocked. A lot of things have been loosened up for teachers to use since then." said Haley. The way that the filters work are by filtering out certain keywords and websites. Someone in Tech Services can alter that according to a teacher's request.
"I feel that we are just fine as we are," said Haley. "I think that the parent raised a lot of valid points but I think that she did not get her answers in an appropriate manner on what we do to protect our students."
Students who are concerned about this internet censorship should contact your school board representative Deborah Prickett.