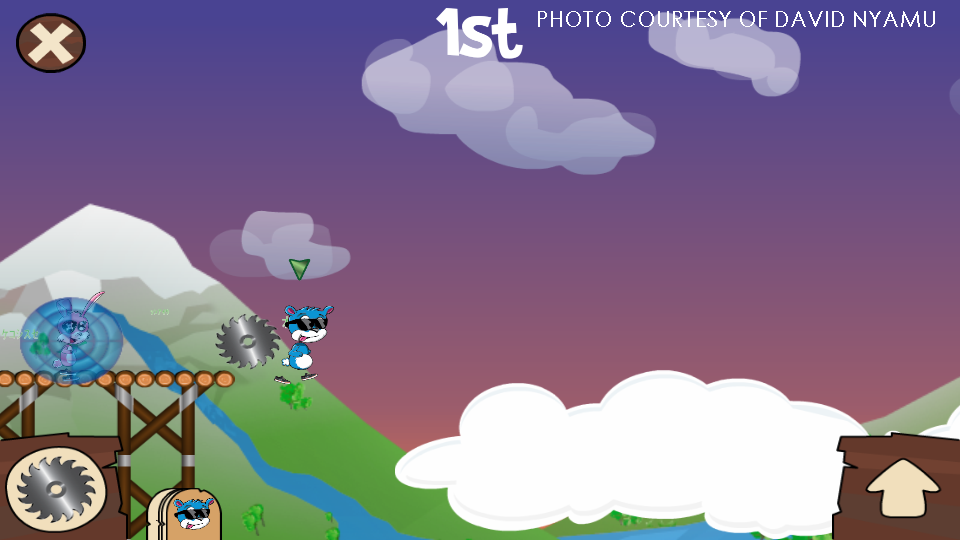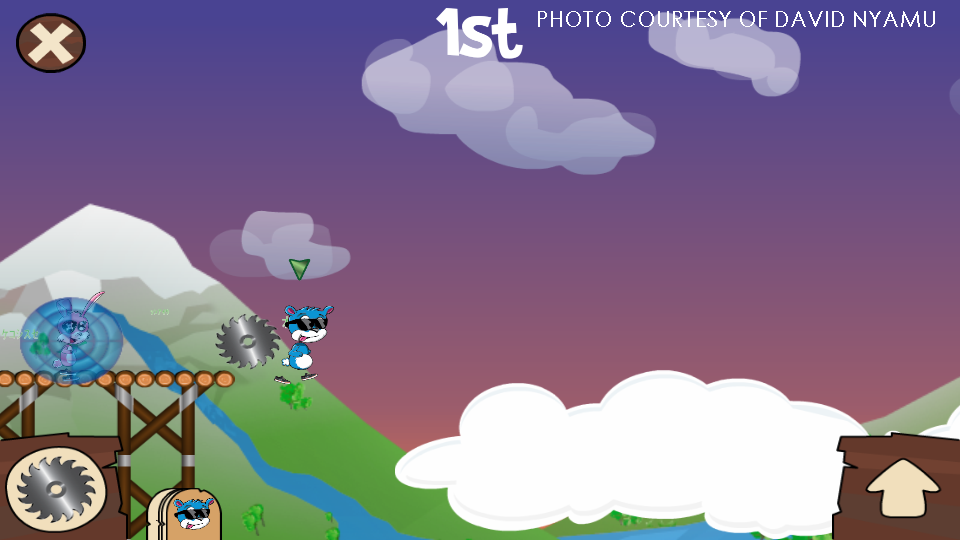 I will be starting a column evaluating the most entertaining smartphone app. Every month the best apps that are available on both Androids and iPhones will be highlighted, evaluated and graded. In a massive smartphone industry, it can be hard to find quality apps. Many are duds, and turn out to be repetitive or useless. I want to focus on the unique, useful and entertaining apps that I would recommend to download.
The first App of the Month goes to a game that has captivated the smartphone world with well over a million downloads on Android: Fun Run.
The multiplayer racing game has capabilities to race up to four people. Opponents can be 3 other friends, or just random people. The most enjoyable part of the game is playing with your friends.
While multiplayer isn't new to the smartphone industry, Fun Run does a great job of maximizing it's market. The animation and rather simplistic gameplay allow a user who typically a gamer to play.
The race is fast paced, as the character moves by itself. The player can either jump or use a power up. Power ups range from speed boosts to traps; invincibility to lightning strikes. These power ups keep the race up for grabs until the finish line is crossed.
The different maps each present different challenges, such as hills or cliffs. The maps combine with the power ups to provide an idiosyncratic game in which no two races are the same.
When the race is completed, coins are awarded to all who finished. The winner will earn significantly more coins than the other racers. Coins can be used to customize your character.
Customization gives incentive to continue to play the game. Characters can be changed from a fox to a bear, turtle, bunny or deer. From there, players can equip characters with sunglasses, hats or shoes.
All in all, Fun Run can be amusing when playing with friends, but without friends the game can quickly become boring. If the game added a more intriguing single player, perhaps a campaign, the game would be much better.
The multiplayer provides so much entertainment, it makes up for the lack of other features in the game.
Final Grade-8/10