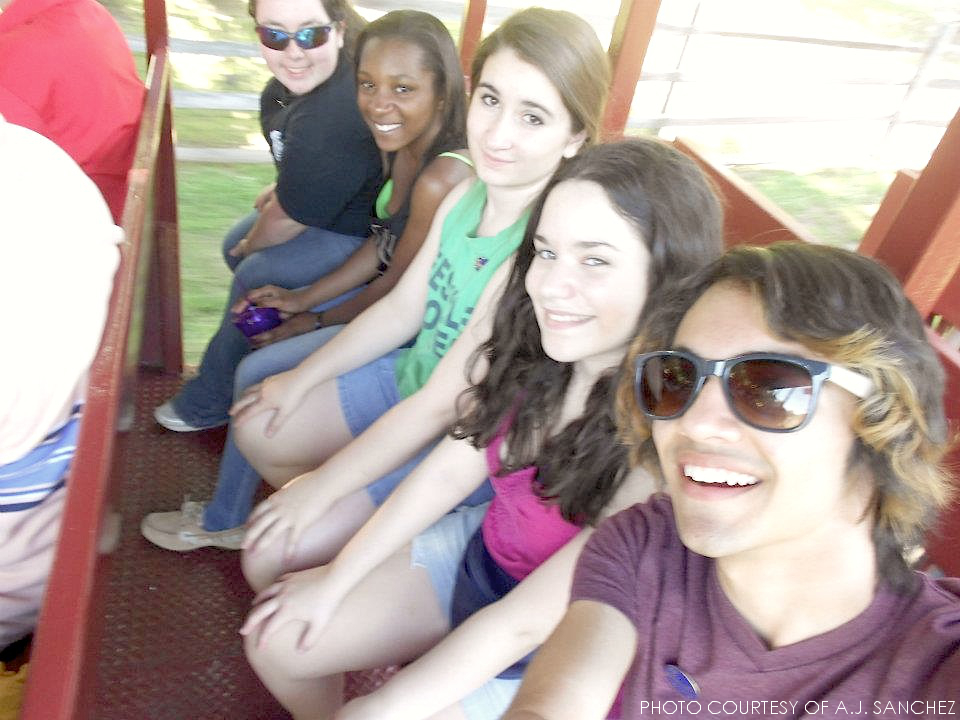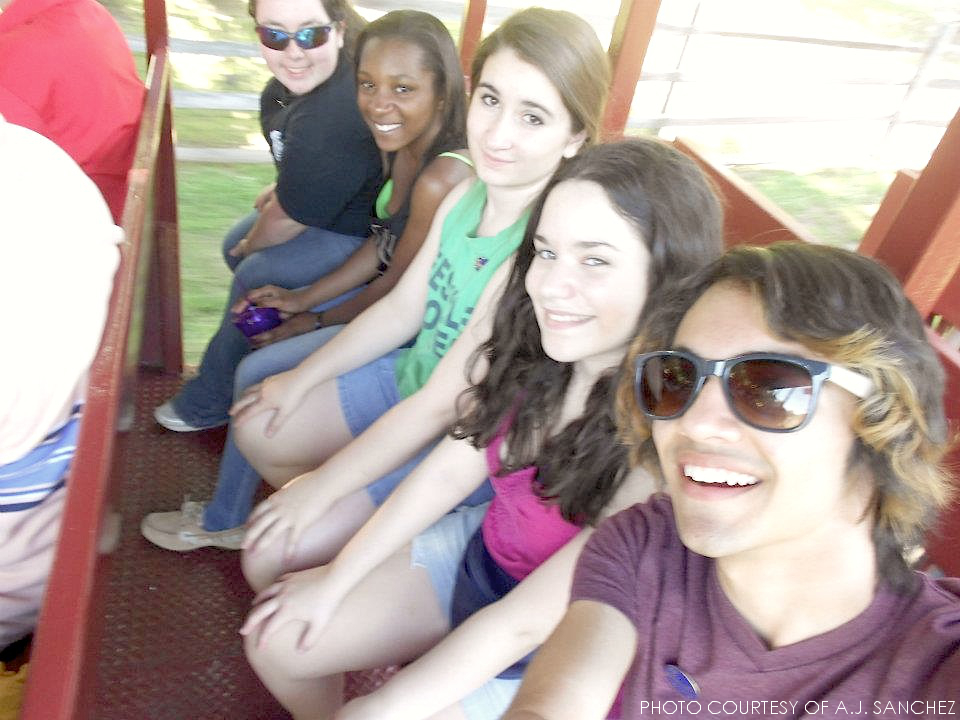 As a junior at Leesville, I have finally gained the knowledge and confidence to feel comfortable in high school. Everyone wants to thrive and feel like they belong to a group of people they can depend on in high school. Some students find a sense of belonging in sports or academia; I find mine in chorus. Ever since my first chorus class freshman year, I have found a community of friends united by a love of singing.
At the beginning of my journey into the chorus program, I had no idea what I was getting into. I was still discovering my social identity and felt a general anxiety over how to succeed in chorus.
What I could not have predicted was the casual and fun community. The bond and camaraderie created through making music together with a group of people is unlike anything else in the world.
Elena Mulligan, senior and member of intermediate choral, shared her chorus experience. "It's become like a second family. Even if you don't particularly like someone in the program, you still care for them on some level," said Mulligan.
Mulligan feels that LRHS chorus create a safe place for students to connect and form friendships through music. She also believes that the work chorus students put in to reach the same goal unifies the class.
"In chorus it doesn't matter who your friends are or how much money you have. We are all striving towards one goal: to be the best possible music ensemble. The sense of accomplishment after perfecting a piece of music, or blending voices perfectly is indescribable."
Now in my third year of chorus, I reflect on how lucky I was to enroll in a course that creates long lasting friendships and memories far beyond that of a typical classroom. Surviving high school is possible because of the support and guidance chorus provides.
The passion, love and community of music in Leesville's chorus nurtured my personal growth and achievement. Covington tells her students that once you learn a piece of music, it stays with you forever. My chorus experience will undoubtedly be the same because I have gained experiences and skills necessary to survive as a member of a small group in a much larger group.