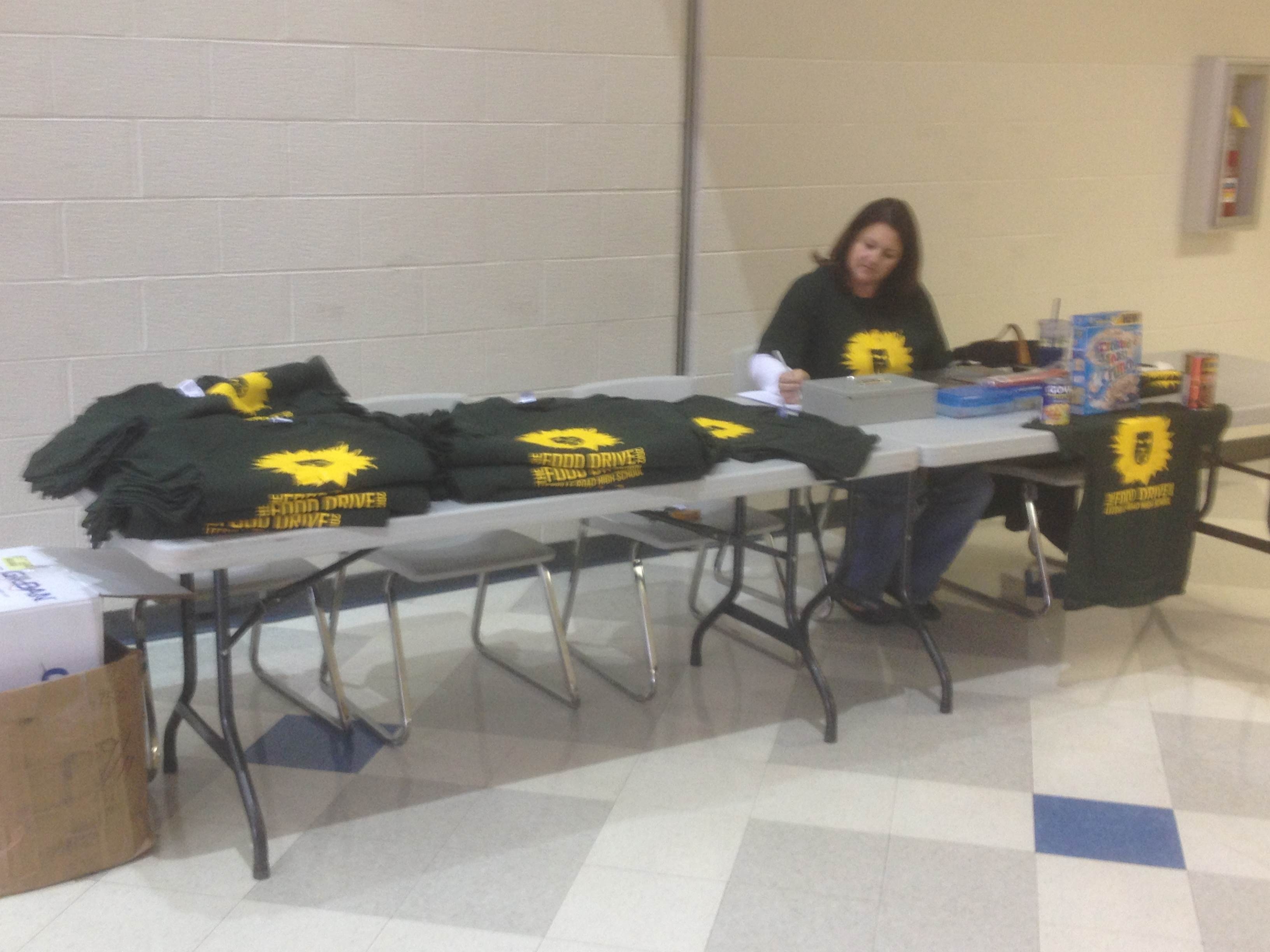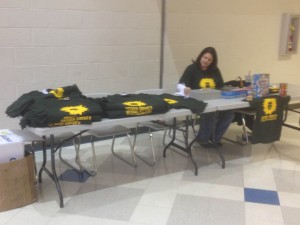 Beginning on Friday, Nov. 9 the Leesville Executive Council ran the yearly food drive for all Leesville students.
Ending on Nov. 29, the food drive's proceeds go towards the Food Bank of Central and Eastern North Carolina.
Leesville has excelled in the food drive in year's past. Ingrid Chen, Executive Council President,  said, "For everyone to really come together and donate and raise as much money as we can for this one big event."
Leesville finished second only to Sanderson in last year's food drive.
Chen continued: "My personal goal is for the school to do better than last year."
Those who want to donate straight to the Food Bank of Central and Eastern North Carolina can find further information on the Leesville website, under Pride News.
Chen continued saying what she thought was so great about the food drive: "It's not only that the students motivate each other, but the teachers also."
When asked about the significance, Chen said, "The food drive is one of the biggest fundraising events we do."
The drive not only brings out the best in students but teachers as well. Chen talked about one teacher who gave an incentive to  the class by telling them if everyone donated $1, they did not have to take a quiz.