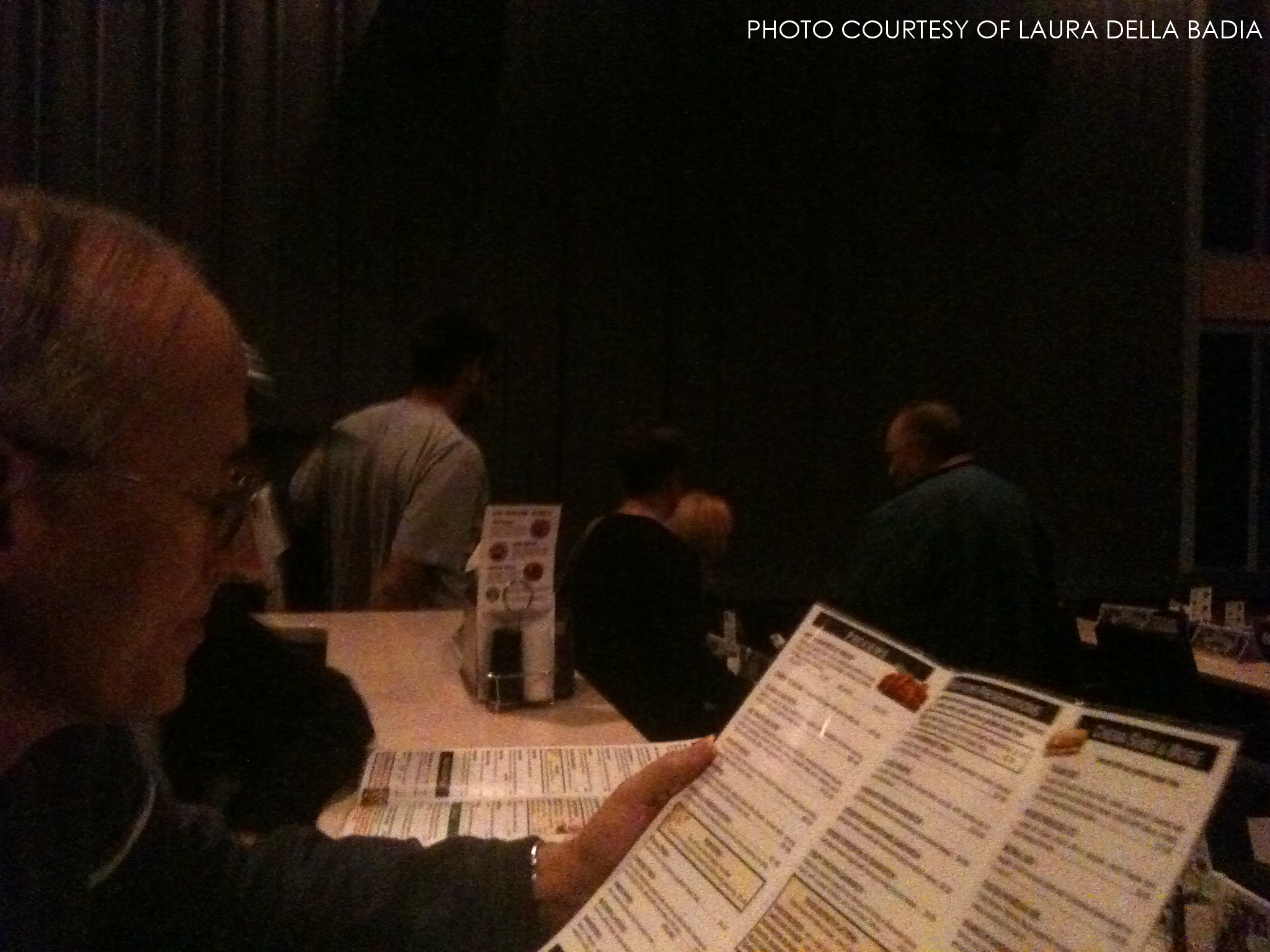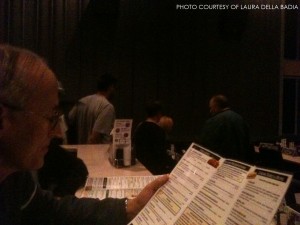 Is it too much to ask to watch a movie and eat a decent meal in peace? Apparently so.
I have attended Raleighwood Grill Cinema, a meal and movie theater, several times. In past experiences, the service and quality of the movie acceded expectation. However, when my family and I attended this particular time we were gravely disappointed. Even something fantastic can turn sour.
Inside the main lobby of the movie theater, the hum of anticipated movie goers greeted us half an hour before the movie started. Attendees waited in the lobby until the doors opened. They then rushed to find seats with tables facing the screen. Waiters wandered the room, taking orders of drinks, appetizers, dinners and desserts all at once.
With our food ordered and the lights dimmed, The Dark Knight Rises began. Sadly, too much extra background noise caused both my father and me to miss important parts of the film. Several factors contributed to this. The loud static from the speakers distorted the sound. Miscellaneous noises were heard throughout the theater. My "achoo's" and my father's "ha's" also cloaked the movie's words. My father miserably held back his laughter as I sneezed in pairs of twos. I had already been feeling slightly ill those past few days. The smells of thick cheese on nachos and burnt stale peppery popcorn only itched my nose further. Despite these smells, the food I ordered–buffalo chicken sandwich and fries–tasted excellent.
However, the wait staff appeared slow and slightly incompetent. We were given mozzarella bread for an appetizer instead of breadsticks. We ordered a brownie for dessert. Our check appeared at the end, without a charge for a gooey chocolate dessert and without the actual desert. A waiter gave us a sunday after asking repeatedly for the correct check and dessert. We were then given one fork instead of three after finally receiving the brownie. My brother received a meatball sub instead of the parmesan sandwich he asked for, which remained unknown to my knowledge until later.
Now this had not been the first time my family sat through a movie and dinner at Raleighwood Cinema Grill. However, this time the experience was not up to its usual high standards. In the past, the staff had been kind, friendly and considerate. My allergies had not been irritated by any smells. Our food had arrived correctly. The words within the other movies had been easily heard.
Even something fantastic can have its bad days. However, if this downfall trend continues, then I will say goodbye to this theater.