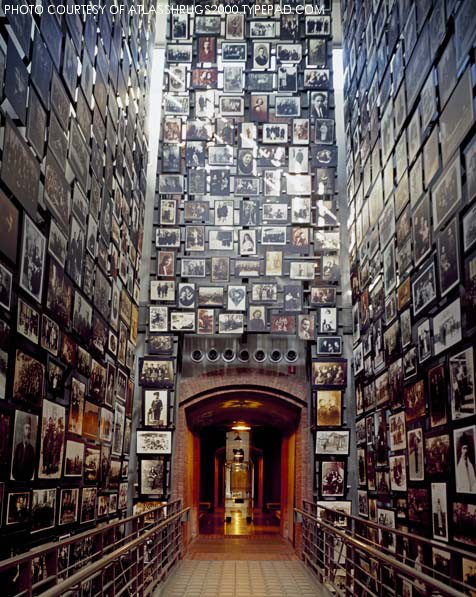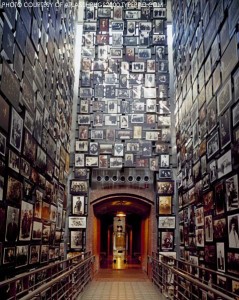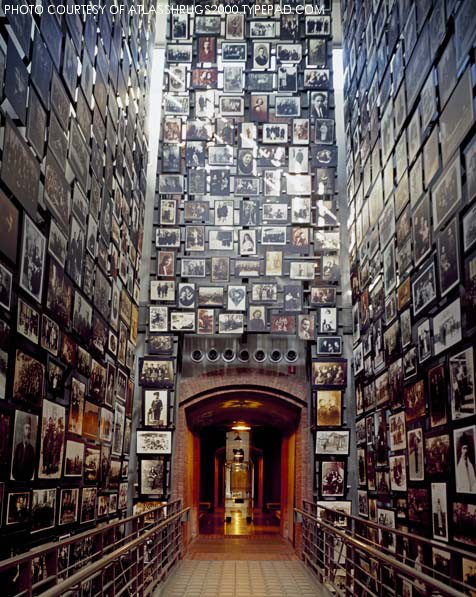 A textbook? Forget about it. For one group of Leesville students, a special two-day trip to Washington, D.C., offered the opportunity for a personal, comprehensive learning and commemorating experience about one of the darkest eras in human history.
This past Friday and Saturday, 50 former or current U.S. History or Holocaust and Genocide in World Studies students were able to come face-to-face with their studies at the United States Holocaust Memorial Museum.
In addition to over 900 displayed artifacts and two floors of a chronological breakdown of the Nazi rise to power, the well-known museum features several touching, individual survival stories and a plethora of movingly emotional short films and video clips.
Caroline Sager, junior and U.S. History student, welcomed the additional context the experience added to her studies. "It will definitely help me later in the semester," she says.
Preston Nix, senior, appreciated the more intimate encounter with the Holocaust. "You get to learn a lot of stuff you do in school every day, [but] you learn it through a different way," he says. "Instead of through a book, you learn it through…the exhibits and all the history [that the museum has]."
Mrs. Izquierdo, social studies teacher, directed the trip. "The main focus of our trip [was] to see the Holocaust Museum and all the things…to experience there," she said. "It [was] a really great opportunity for the kids who have never been to Washington, D.C., and for the kids that might not get a chance to take Holocaust Studies so that they can see and learn more information about [the Holocaust]."
The itinerary of the visit was also expanded this year to include several other D.C.-area attractions, including the Capital Building and U.S. History Museum, and an overnight stay on Friday. To make the most of their limited time, the group left Leesville before 5 a.m. Friday morning and arrived after 11 p.m. Saturday night.
"I'm most looking forward to it being a two-day trip," Izquierdo had said in anticipation. "It'll be really great to actually spend time and enjoy Washington, D.C., instead of running around like chickens with our heads cut off," she added, laughing.