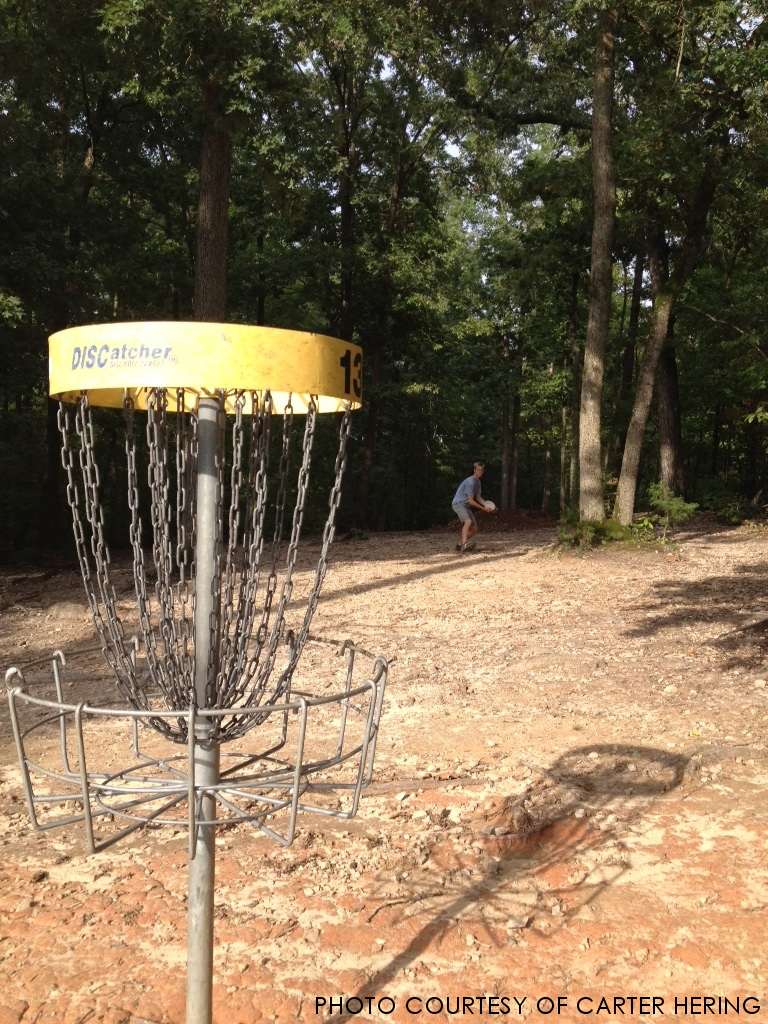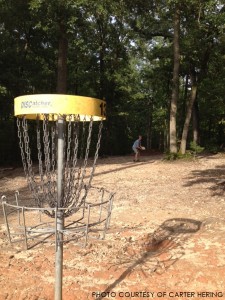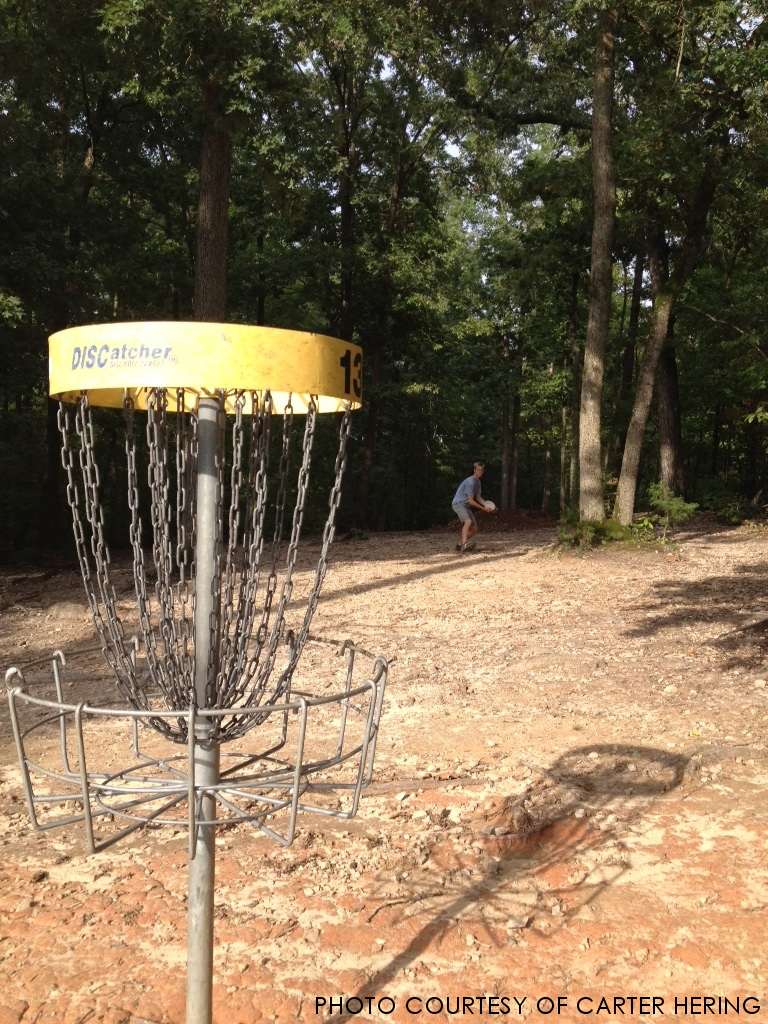 Hobbies of high school students usually include, dance, soccer, or maybe even fishing. However, a new (and somewhat obscure) hobby is capturing the free time of Leesville students– disc golf.
The entire country is experiencing an boom of disc golf, with the amount of courses doubling from 2000-2008. The majority of disc golf courses are free to enjoy, making the sport available to nearly everyone. The sport may be spreading locally because, Cedar Hills, Raleigh's own course, is free and very convenient to the Leesville community.
Students at Leesville have taken friends to play disc golf with them, resulting in a spread of the sport. Ryan Carney, senior, loves playing disc golf because, "[I] don't have to dress up, and it's free."
Carter Hering, junior, was aware of the sport his entire life, but he began enjoying disc golf this summer. "After I found out there was a course in Raleigh, I started going like once or twice a week with my friends."
The goals of disc golf are nearly the same as regular golf, but the participants use discs instead of balls. Also, instead of a hole in the ground, the goal of disc golf is to throw the disc into a chain basket, known as "chaining out" by avid players.
Most courses, including Cedar Hills, are heavily wooded and give the players a sense of the natural terrain. Hering, said, "It's cool to be around all this nature, even though the trees kind of throw you off sometimes."
"I enjoy disc golf because it's really relaxing and it keeps me busy during the off-season of soccer," said Carney.
Disc golf may not be a widespread hobby of many Leesville students yet, but more and more students are loving the feeling of "chaining out."