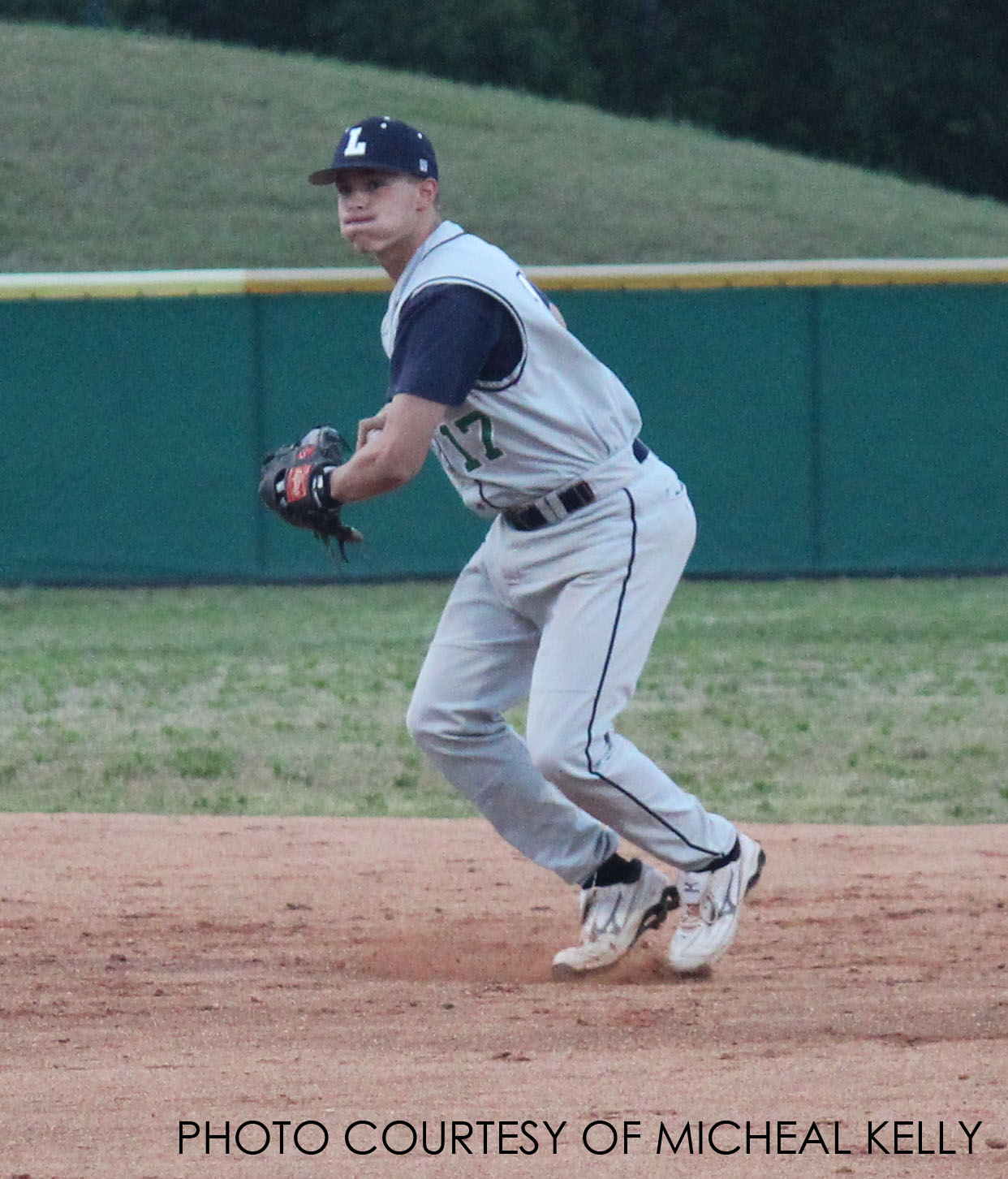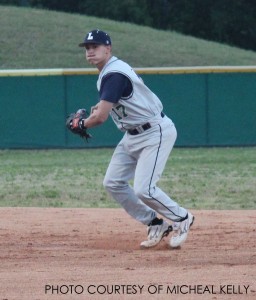 On Tuesday, April 10, after falling behind in the early innings, the Leesville Road men's varsity baseball team pulled off the late game comeback to defeat Heritage by a score of 4-2. With the victory, the Pride moves to 12-1 on the season, giving them the best conference record to-date.
Mike Kelly, junior, described the attitude in the dugout during the game. Said Kelly, "We got off to a slow start, but our pitching really allowed us the chance to come back. They held Heritage in check, and we finally managed to put a few more runs on the board."
Chad Smothers, head coach, said, "After we fell behind 2-0, we needed somebody to give us a spark on offense. Thankfully, some of our guys were able to come through and produce big hits for us late in the game."
While the Leesville baseball program has enjoyed relative success in recent years, this year's team has stood out as being especially exemplary. "Our senior leadership has been tremendous," said Smothers. "Since all of the seniors have been on varsity for three or four years now, they have the experience and know-how to win ballgames."
Jesse Noble, senior, also noted how the team's experience has contributed to their success. "Because we've been together, we know that we can rely on each other and that we don't need to panic. We've shown what it takes to win; now, we just need to focus on putting it all together on a more consistent basis," said Noble.
What Noble is referring to is offense—throughout the season, the Pride have struggled with making contact and putting men on base.
Kelly agreed. "We have a great [pitching] rotation and play sound defense, but if we're going to keep getting better, we've got to start hitting more. If we can do that, then hopefully we can win the conference championship and make it all the way to the state finals."
Smothers echoed the optimism of his team, convinced that his team has the potential to go far into the playoffs. Said Smothers, "Ever since they've been a part of this team, these boys have only known winning. I don't expect that to stop any time soon; with the talent we have, there's no telling how far we can go."