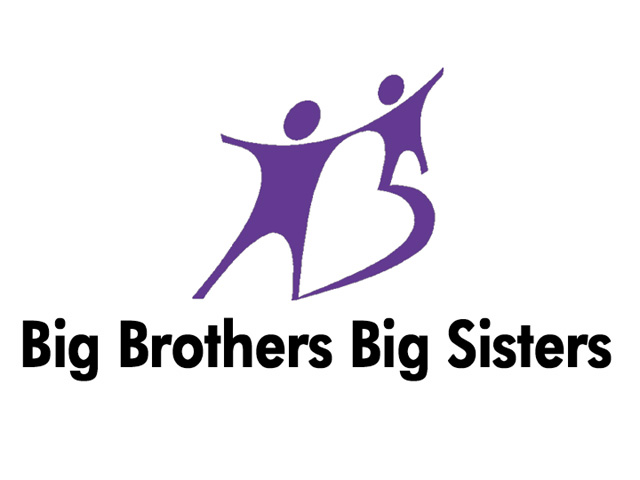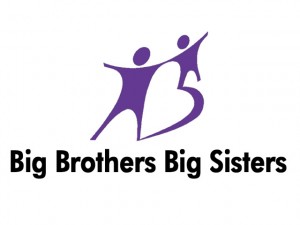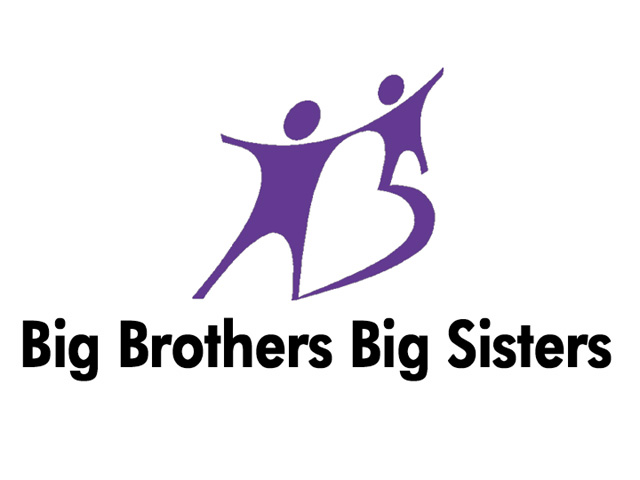 Oscar is trapped in a vicious cycle that it is not likely he will overcome. He lives in a poverty stricken area with no positive male influence in his life. This is a path laden with potential gang violence and crime. This is a path that ends in a state penitentiary.
Looking past his troubles, Oscar is a regular kid. He loves basketball and especially football. In fact, Oscar wants nothing more than to play sports at all three levels: high school, college, and at last, professional.
Oscar is labeled by his school as an "at risk" student. What this means is that he is susceptible to behavior that could jeopardize his future.
In order to counter this condition, Oscar's school enrolled him in the Big Brother program, that's where I come into the picture.
When I first heard about the Big Brother program, I was short-sighted. I viewed it as a means to get out of class and talk to my friends. I didn't even know what I was signing up for, only that it would mean I didn't have to attend any classes.
Many often wonder what Big Brother is all about. The organization was founded in 1904 in an attempt to prevent or rehabilitate "at risk" children.
The program experienced relative success, through Big Brother children are 46% less likely to use drugs, 27% less likely to drink, and 52% less likely to skip class.
The program operates in virtually every state in the country. And  even if only one child can have their life enhanced by the program, then they accomplished their mission, and it is a worthy mission indeed.
After signing up, the program slipped my mind entirely until about three months later when the first day of the event finally arrived.
After the kids clumsily wandered into the auditorium where we were to meet them, I was introduced to my "little brother," Oscar.
It was evident that he had a strong heart and good intentions but was clouded by bad influences. This was clearest when during our pizza luncheon, I glimpsed down at Oscar's shoes.
He was wearing a pair of red Nike Air Jordan Throwbacks; the shoes were stylish, but I knew that they were not cheap.
"Nice shoes man. Where did you get them?" I asked.
Oscar's friend piped up quickly, "Oscar didn't buy those shoes! He stole them with me!" This struck me intensely as I felt that I was beginning to know Oscar well.
Oscar's friend moved a week later. He was hurt by this, but I decided to use it as an opportunity to instill a good influence in his mind. I told Oscar that to achieve his dream of playing higher level sports, he would have to perform well in high school and to stay out of trouble. Oscar seemed to understand this, and we moved on to our next activity.
The next few days, I discussed Oscar's future with him. It was clear to me he'd learned quite a bit, as he repeated to me that in order to succeed in football, Oscar would have to stay on the right path.
Even if it's only making kids aware that to succeed in their hobbies, they must stay out of trouble, Big Brother is realizing its goal around the country, one child at a time.
Will Bennett is a remarkable staff writer who was recruited from his early days. In fact, before Bennett could even speak, the Mycenaean took serious interest in him. While many consider this practice to be unethical, the Leesville editors disagree. Alex Stewart claims that his contributions to the staff have been "Pullitzer Prize" worthy.
In addition to his writing, Bennett enjoys animals, Freshberry Frozen Yogurt, Hip-hop music, and long walks on the beach. He can often be found on his seaside estate composing original music, writing moving poetry, and balling with old basketball greats like Larry Bird and Michael Jordan.