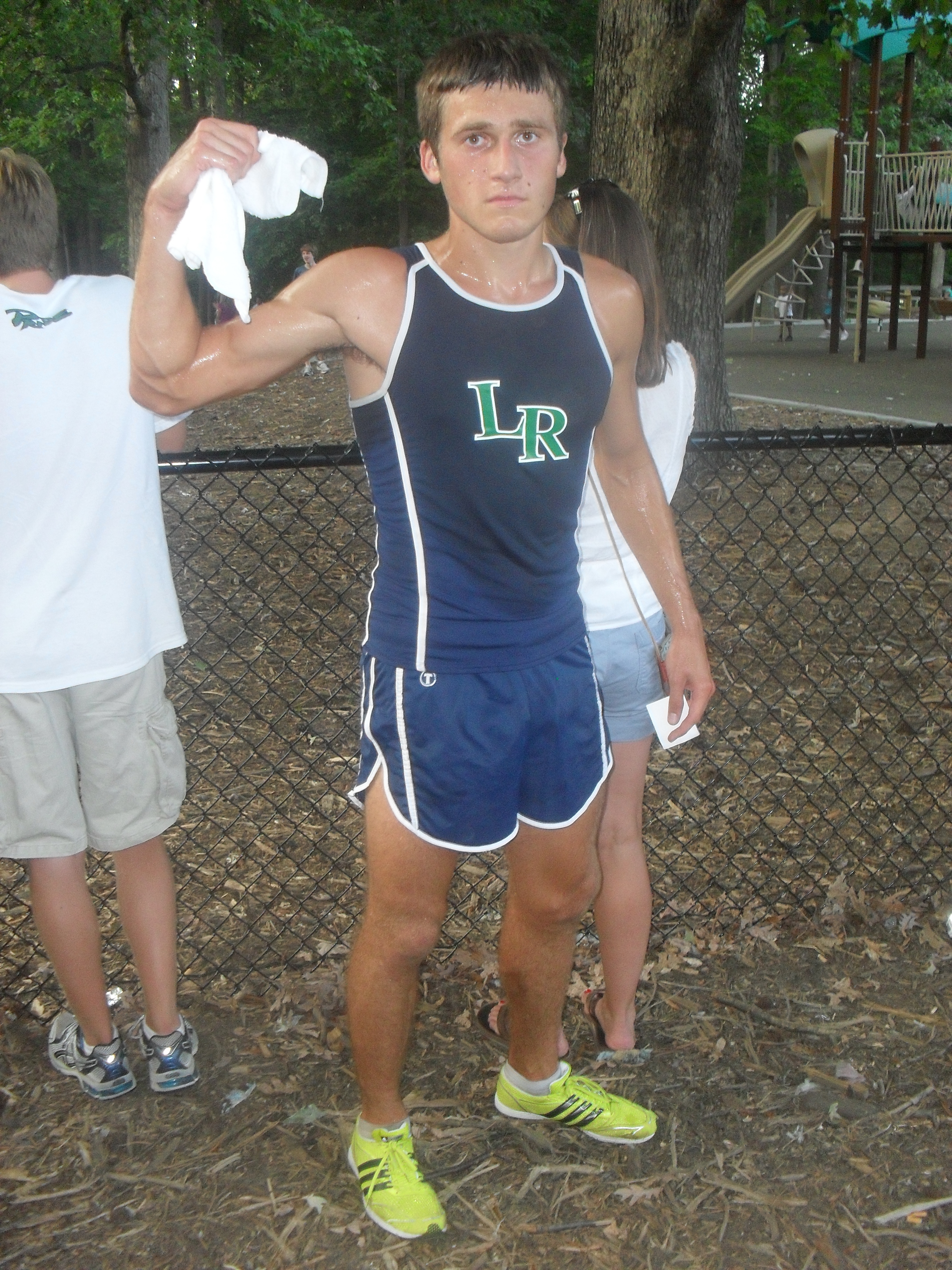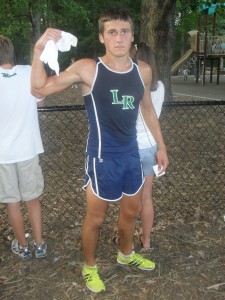 On September 1, the Mens' Cross Country team defeated Enloe 23-33.  The race was held at Enloe's home course, Lions Park.
The places (1, 2, 4, 5, 11) of the first five finishers were added together to form the team's score. In cross country, the team with the lowest score is the victor.
Aaron Smith, senior, finished first overall, with a time of 17:06.  Andrew Byrum, sophomore, finished second, with a time of 17:50.
Bilo Hoese, Cory Fetteroff and Sam Saraki, the other three runners in Leesville's top five, finished 4, 5 and 11, respectively.
Coach Mark Mclamb was satisfied with the boys' results.  After ranking number one in the state in a preseason report on MileSplit, Mclamb wanted to run under the radar and secure a modest victory.
In an e-mail message to the team, Coach Mclamb said, "The number one ranked team going into last season ended up in ninth place!  We need to make sure the same thing does not happen to us!"
Despite the team's win, there is still more work to be done in order to win a state championship.
The boys team continues to train to acheive this goal and will race again on September 11 at the Adidas Seahawk Invitational in Wilmington.