Earlier this month, popular artist Travis Scott began his "Circus Maximus" tour. On October 13 and 14 of 2023, he made his way to Raleigh, North Carolina.
Travis Scott is a talented rapper, singer, and producer. With his performances, he has taken the music industry to the next level.
The artist is currently on tour where he not only attracts fans with songs from his newest album Utopia, but also performs beloved classics that have captivated his devoted fan base over the years.
Utopia was released on July 28, 2023 and has been a huge success. He released the album on his most popular album, "Atroworlds" two year anniversary. 
On October 13 and 14 of 2023, Travis Scott was scheduled to perform in Raleigh, NC. His first show, that Friday, was a great success. Both nights, his shows were completely sold out.
After fans witnessed the first night of Travis Scott's show in Raleigh, their excitement soared after seeing highlights of his performance shared across social media. Many fans were eagerly anticipating night two, until it was announced that the show was postponed.
Despite the anticipation, Travis Scott has left his fans in suspense by not yet offering a reason for postponing the show. There has been no reason given for the change and no reasoning announced.
Many fans are understandably frustrated with Travis Scott for not providing any further information about the postponement of night two in Raleigh.
After investing a significant amount of money, time, and excitement into the event, they were extremely upset to learn just hours before the show that it wouldn't be happening as planned. The lack of explanation has left fans feeling left down and eager for answers.
"It was really frustrating that Travis Scott postponed his concert just hours before the show. I was really looking forward to it and was very excited, so it sucks that he has yet to give information regarding the reasoning of why he postponed the show and whether he'll come back to Raleigh or not," said Katelyn Gill, senior.
Fans are increasingly vocal about their desire for Travis Scott to provide an explanation for the sudden postponement. They just want to receive more information or get their money back.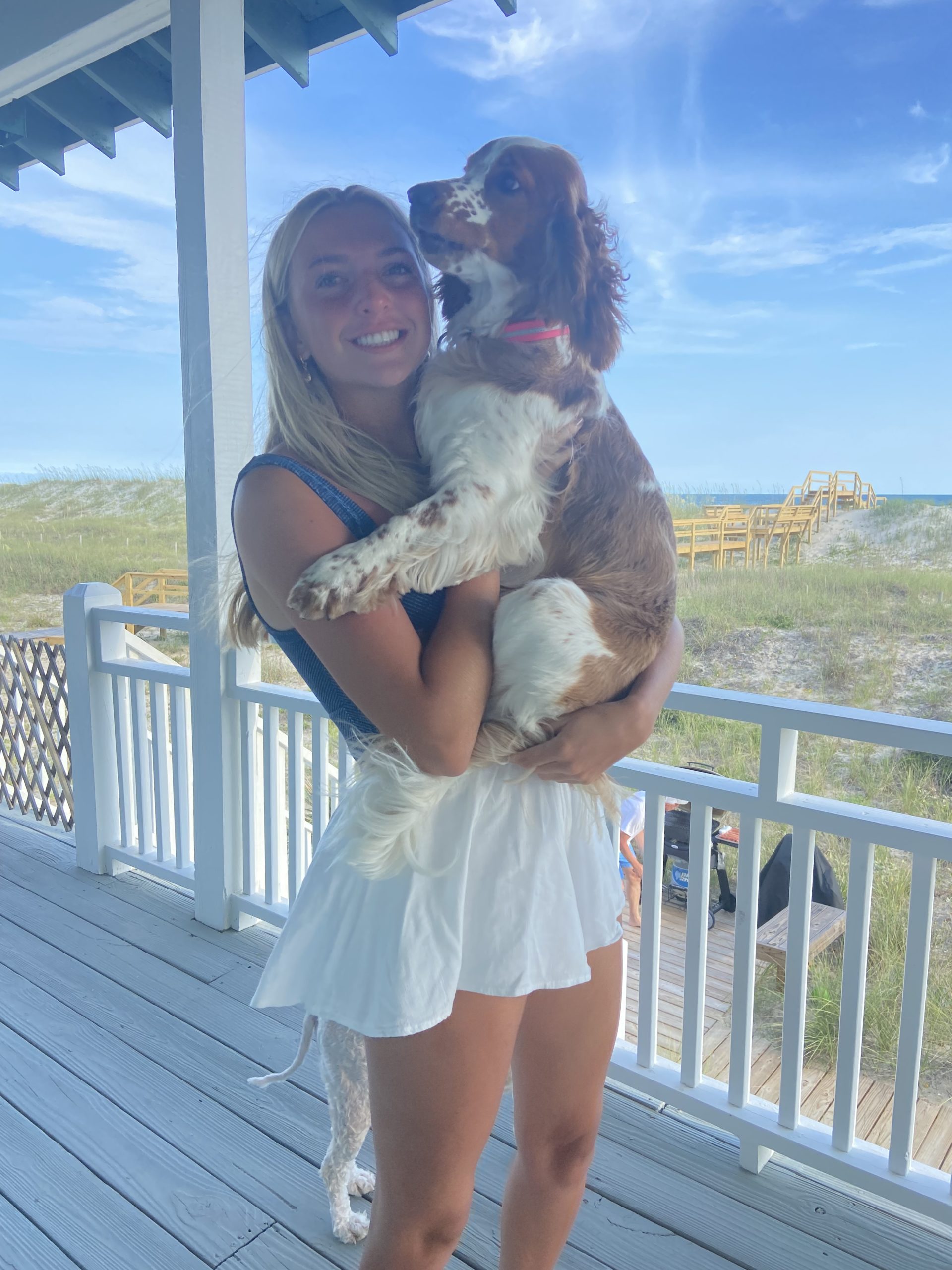 Im Kayla Wozniak, a staff writer for the newspaper. I love playing sports and having fun!