Sick New World is a music festival taking place on April 27, 2024 in Las Vegas, Nevada. The concert features a variety of genres including hard rock, alternative, metal, industrial, and nu-metal.
Sick New World allows for the metal genre to have a major festival platform. The festival invites new up and coming bands to give them a chance to perform with a large audience.
System Of A Down and Slipknot are the headliners for the upcoming festival. Along with them, 65 other artists across five stages plan to perform. Some notable bands attending include Alice In Chains, Slowdive, Sleep Token, and more.
"I am a huge fan of some of the performers attending like Slipknot, Alice In Chains, Slowdive, Duster, The Garden, Superheaven, Freshwater, BABYMETAL, Loathe, System Of a Down, and 6arleyhuman," said Claudia Wright, junior, via iMessage.
General admission for the concert starts at $325, GA+ starting at $550, and VIP starting at $650.
"I am thinking about attending because this is a once in a lifetime opportunity to listen to all my favorite metal bands play live," said Wright, via iMessage.
Metal fans can buy tickets online using resources such as Ticketmaster, SeatGeek, StubHub, and more.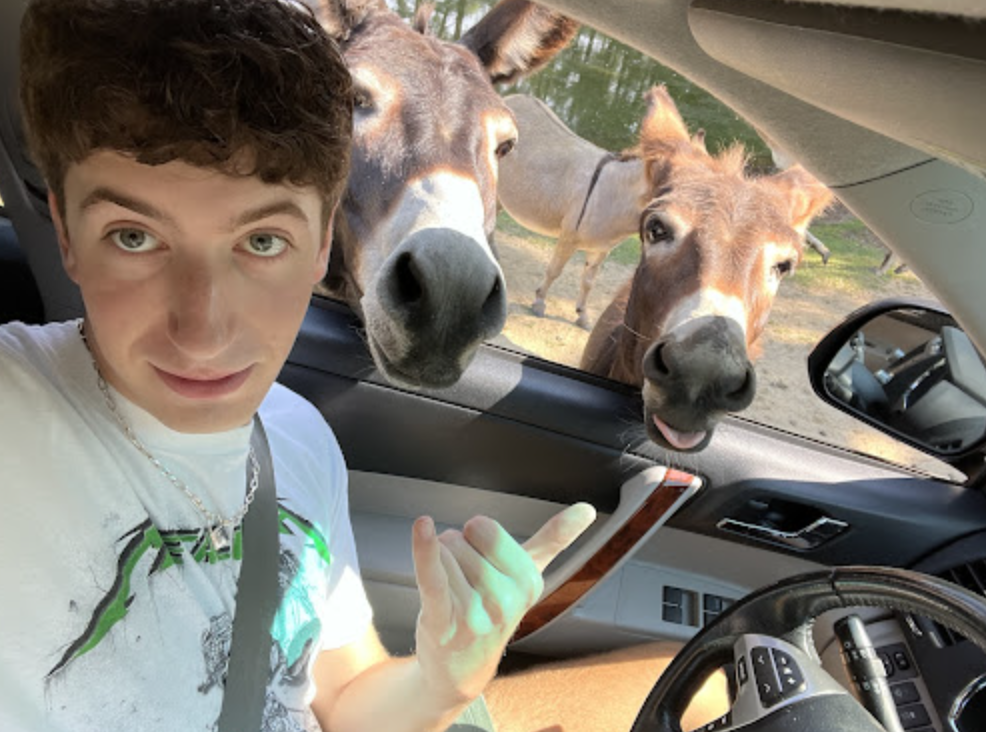 My name is Andrew and I will produce the most entertaining content for my fans. I will write about anything and everything. (Trust me I've tested it.)