While the LRHS track has only been done for a year, it already has some problems. 
The problems include improper drainage systems, wear in lane one, chunks of track being pulled up, and gum and other candy stuck to the track from the gym classes. 
The condition of the track is still very nice but it is starting to show wear. 
Many other sports have walk on or set things on the track during their events. For example, football puts tables and bleacher benches in lane one and does not move them back after games. 
"Considering it is only a year old, I think it could be much better. Honestly, there are a lot of problems with the track… Lane one has deteriorated already from the rain and the fertilizer… we are watering the track half the time because of the football field sprinklers," said Luke Lesher, senior. 
The Track and Cross Country team are tired of picking up the benches and tables out of lane one. 
"I hate it when we go out to the track to do a workout and there are things like benches and tables in lane one, not that it is hard to move but it's just annoying because it is every time we go out. It just makes us have to spend more time out there not doing what we are supposed to do," said Sam Brown, junior. 
The track's condition for only being a year old is sub par, however it can get better if everyone does their jobs and makes an effort to preserve the track.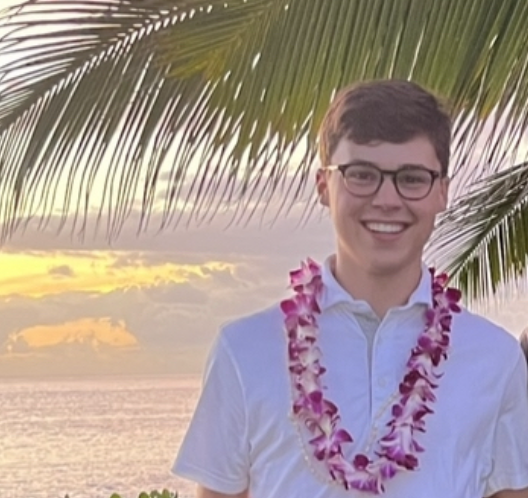 I am a cross country captain. I have a mini goldendoodle named Captain. I like traveling