On Friday, October 13, the indie folk-rock trio boygenius released their sophomore EP titled the rest. 
The band released the brief EP on the tail end of their first album, the record. Coming nearly seven months later, the rest includes four tracks that diverge from the tracks on the record.
Black Hole
Afraid of Heights
Voyager
Powers
While the record includes a tracklist of uniquely cohesive songs ranging from folk ballads to head-banging rock anthems, the rest lacks the diversity of boygenius's debut album. The EP seems to live up to its name, resembling "the rest" of the songs that didn't quite make the cut for the album.
Even so, the new EP seems to resonate with fans of boygenius due to the excellent lyricism they include. Written mostly by Lucy Dacus, one of the members of the band, the lyrics in the rest include a sense of vulnerability that distinguishes it from the record.
"I got to hear all four of the songs on the rest live before it was released, because I saw boygenius live at Madison Square Garden," said Ashton Layh, passionate fan of boygenius. "I think it was…so good, and I think it was a perfect way to end this series of music that they've been releasing lately, and it's a totally different vibe from the record."
With the release of the rest, boygenius is capping off an era of their music, coinciding with the end of their national tour. As their shows come to an end, fans of boygenius can only wonder how long it will take to receive a second boygenius album, given that the band took a five year hiatus between their first release and their first album.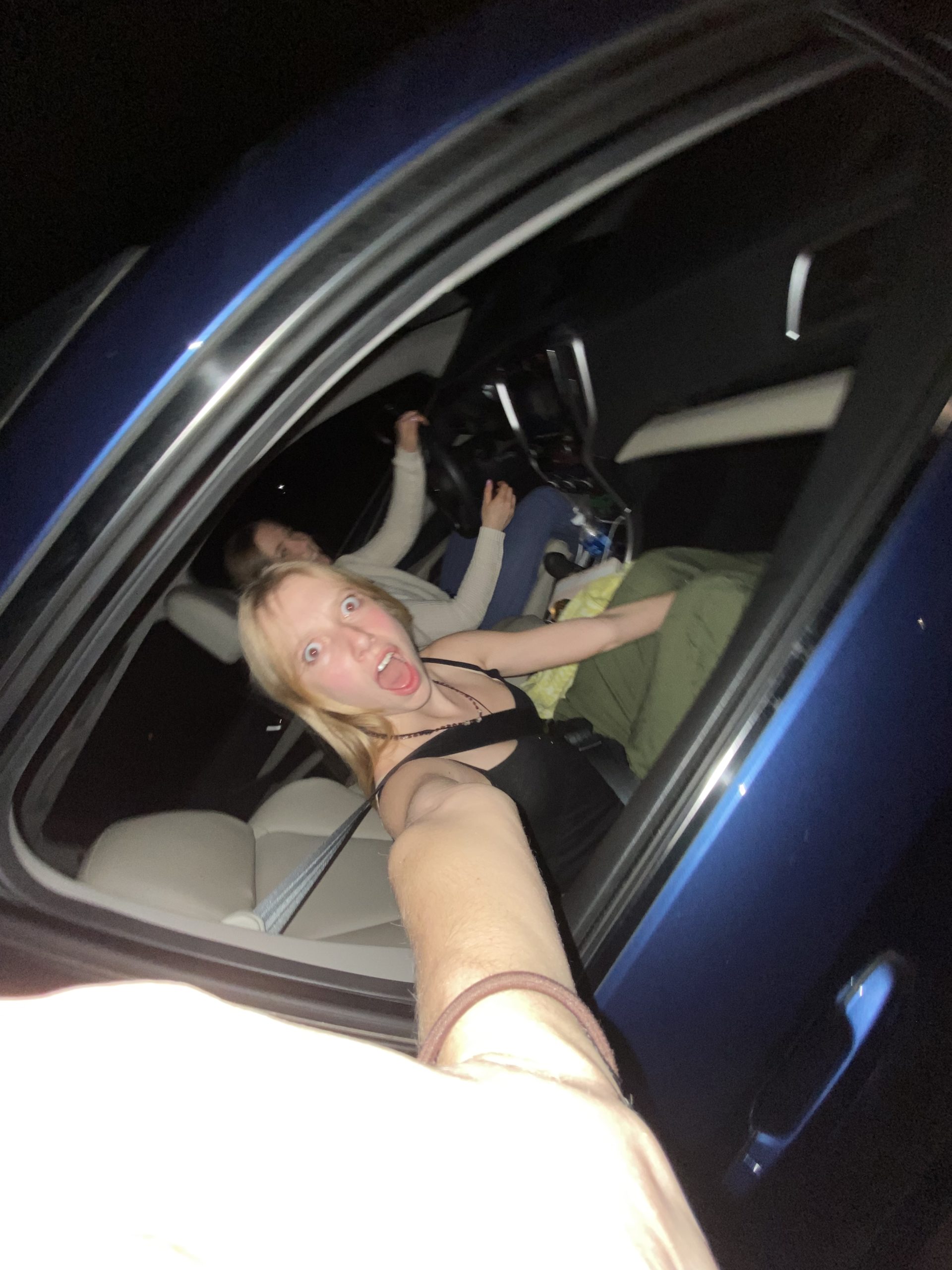 Hi, I'm Clara. I'm a co-founder of Leesville's Earth & Sustainability Club and a Varsity member of the Track & Field team.