With an impressive soccer career of over a decade, Adam Saib, senior, has become an important member of the PRIDE soccer team. 
Saib's passion for soccer started thirteen years ago, when he first started playing club soccer.  This experience gave him the  opportunity to play on the LRHS varsity soccer team since freshman year.
Saib serves as the ultimate defensive barrier for the team, taking the role of goalkeeper. His responsibilities as a goalie demonstrate his ability to remain composed under stressful situations and his dedication to ensuring the team's success.
When asked about his favorite high school memory, Saib mentions two great moments: winning the Wake County Cup (this year) and senior night (last year). The second holds a special place in his heart as it marked the final game under Coach Paul Dinkenor, "Dink," creating cherished memories with his teammates and beloved coach. 
"Winning the Cup was of course surreal, especially as a senior, but Dink's last game will always remind me of great times with amazing leadership and supporting teammates," said Saib.
As Saib prepares to leave LRHS and step into the world beyond high school, the possibility of continuing his soccer journey at the collegiate level remains undecided, but for now he plans to major in biology and make a difference through his career.
"I want to work in a career that actually makes a difference, not just sitting in an office and working a 9-5 ."
Away from the soccer field and academic pursuits, Saib finds solace in music. He enjoys listening to his favorite artists and attending concerts.
"I love going to concerts because it makes listening to music fun and makes me have good memories with friends and family."
Adam Saib's journey as a soccer player at LRHS exemplifies dedication, teamwork, and the importance of finding a sense of belonging within a school community.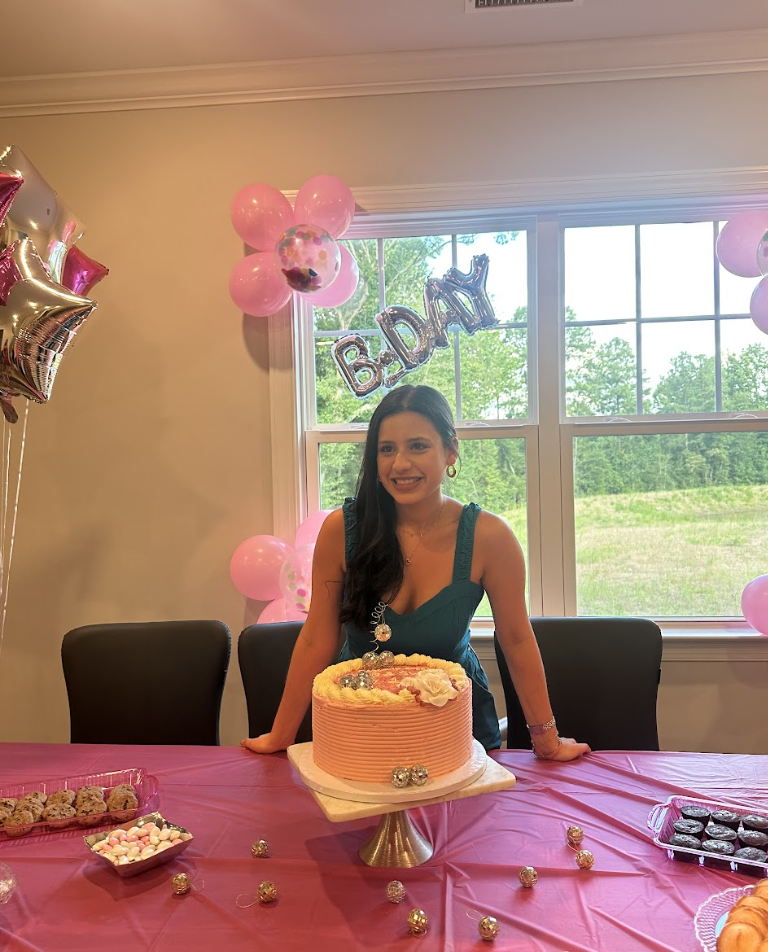 Hi! My name is Elena Faddoul, and I am a junior editor at The Mycenaean. In my free time, I like to read and spend time with family and friends.