Only two weeks into September, supermarkets, grocery stores, websites, small businesses, and coffee shops have already started launching their annual pumpkin spice options.
The second fall hits, pumpkin spice is incorporated into coffee, pie, cookies, muffins, candy, etc. For many, pumpkin spice is part of the fall season that they look forward to.
Sydney Flowers, senior, said, "In my opinion, pumpkin spice is the staple of fall flavors."
Despite being a trademark fall food, some people don't think pumpkin spice deserves all the attention.
Jainaba Badjan, junior, said, "I mean, it's okay. I don't think it's as good as everyone says it is…It's either too bitter or too sweet… Just not really my favorite."
Pumpkin spice is not only a popular fall flavor, but a popular fall smell. Candles, car fresheners, body sprays, soaps, etc all begin to smell like "pumpkin harvest" or "warm apple cider"
Henry Cassetta, sophomore, said, "I've seen pumpkin candles and lotions…I don't like the flavor but I do like the smell…It just gives a fall vibe."
Regardless of one's standpoint on the taste of pumpkin spice, Its return to restaurants and stores marks the start of the fall season.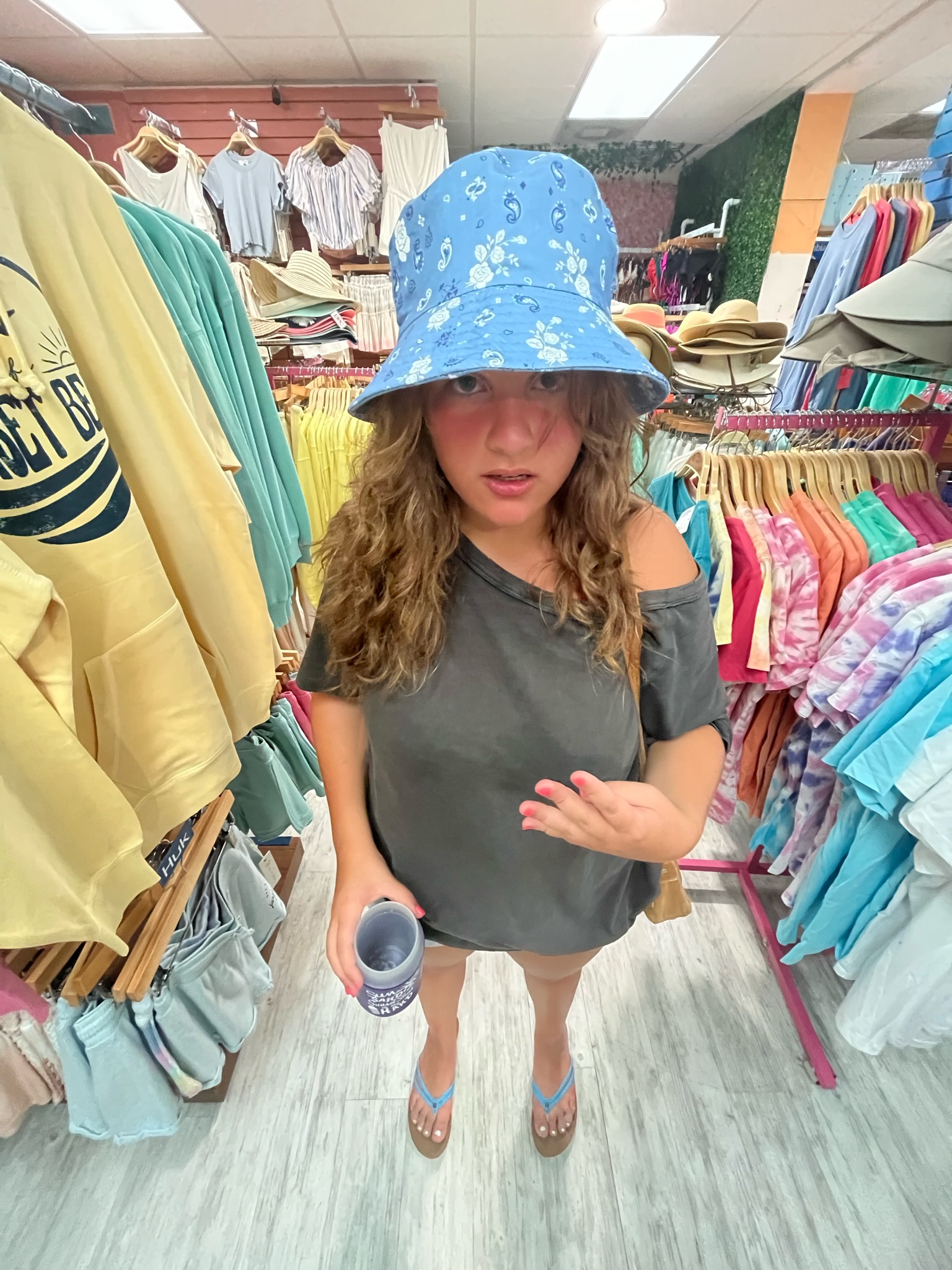 Hi, my name is Valentina Fernandez! I'm a junior at LRHS. I love traveling, being with friends, and Halloween.