Everyone has been to the DMV at least once in their life –the lines are long and the wait time lengthy, but lately the DMV has been so fast and speedy. 
I went to the DMV a few weeks ago expecting a long wait. My dad and I arrived an hour early. When we entered, we were greeted with smiles and warm and loving faces. I only had to wait 5 seconds to be directed to a desk and asked what I was there for. It was such a surprise and change, especially because before you would wait hours for a DMV employee to acknowledge your presence. The DMV employees now smile back and you always feel welcome. 
Now no one waits in line, and people are always nice. Andrew Chaplin, fellow DMV goer, talks about his new experiences, "This is a shock — the DMV actually being on time, and I feel heard and seen, and I don't have to worry that I have the wrong documents and then weep at their feet when they ask for a document I haven't seen since I was born."
The driver's tests are much easier now, too. Instead of failing because of a tiny technicality that's completely based on interpretation, and no more failing your driver's test because you stopped too far in front of the stop sign for the instructor's liking. The DMV gives graces and even follows up with positive affirmations. 
Daisy Lee, junior, just got her license, "When I went to the DMV they gave me reassurance that I would pass, and they gave me the positive affirmation: 'I will pass because the DMV is nice now, I will pass because of these radical changes."
Next time you go to the DMV you'll be pleasantly surprised when they actually care about you, and their attitudes have completely changed for the better!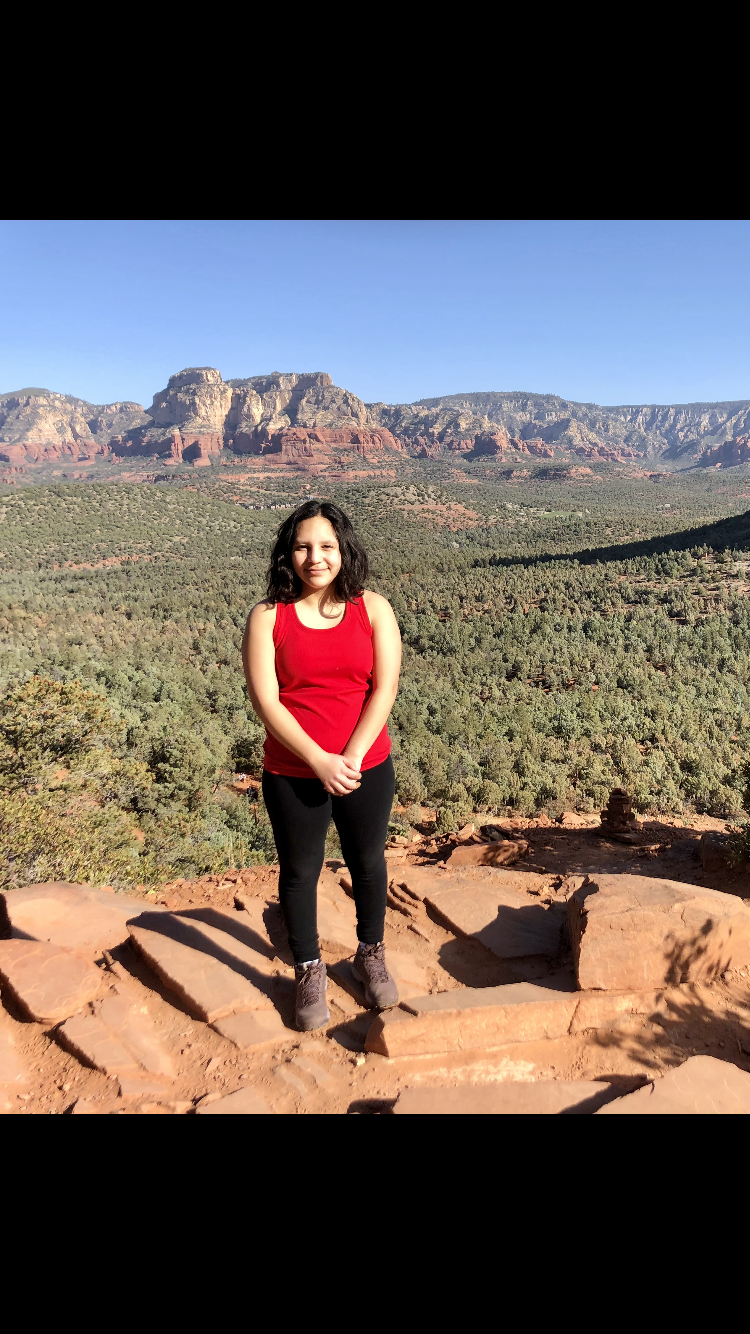 I'm Abby and like fashion, music, reading, and nature. Fun fact: I own over 20 plants.