With their creative songwriting approach, impeccable musicianship, and impeccable production, Donald Fagen and Walter Becker created Can't Buy a Thrill, an album that stands as a resounding tribute to their artistic vision. This album paved the way for their subsequent groundbreaking releases. As we dive into this album review, we'll explore the captivating qualities of Can't Buy A Thrill and why it's an ideal companion for the summer season.
From the opening track, "Do It Again," it becomes evident that Can't Buy A Thrill is truly special. The song immediately grabs the listener's attention with its infectious groove, bluesy guitar riffs, and Fagen's distinctive vocals. The lyrics, as cryptic as they may be, create an evocative atmosphere that transports you to a nostalgic place, making it an ideal summer anthem.
The album continues to delight with tracks like "Dirty Work" and "Kings," featuring David Palmer's vocals. These songs showcase Steely Dan's ability to blend intricate harmonies with catchy melodies, resulting in an irresistibly smooth and polished sound. "Dirty Work" exudes bittersweet melancholy, while "Kings" captivates with its lively horns and soulful vibe. These tracks perfectly capture the essence of warm summer nights, making you want to roll down the windows and cruise through the city streets.
The centerpiece of Can't Buy A Thrill is undoubtedly the iconic hit single, "Reelin' In The Years." This timeless classic epitomizes Steely Dan's ability to craft intricate guitar-driven rock songs with memorable hooks. With its infectious chorus, soaring guitar solos by Elliott Randall, and Fagen's impassioned vocals, "Reelin' In The Years" stands as a definitive summer anthem that never fails to bring a smile to your face.
While the album explores lighter musical territories, it also delves into deeper, introspective themes. Songs like "Midnight Cruiser" and "Turn That Heartbeat Over Again" showcase Fagen and Becker's penchant for thought-provoking storytelling. The former evokes a sense of longing and reflection, while the latter explores the consequences of succumbing to temptation. These tracks add depth and substance to the album, allowing for a more immersive listening experience during those introspective summer moments.
Beyond the individual tracks, Can't Buy A Thrill shines in its cohesion and attention to detail. Steely Dan's meticulous production, marked by pristine instrumentals, sophisticated arrangements, and notorious perfectionism, elevates each song to new heights. The interplay between session musicians like Jeff "Skunk" Baxter, Denny Dias, and Jim Hodder demonstrates the band's commitment to sonic excellence and contributes to the album's overall richness.
Can't Buy A Thrill is great for summer because of the album's undeniable feel-good factor. The music exudes warmth, joy, and carefree abandon that perfectly encapsulates the spirit of the season. Whether you're lounging by the pool, embarking on a road trip, or enjoying a barbecue with friends, the infectious melodies and uplifting atmosphere of this album provide the ideal soundtrack for those sun-drenched days and balmy nights.
In conclusion, Steely Dan's Can't Buy A Thrill remains a seminal album that seamlessly blends genres, showcases exceptional musicianship, and offers a rich listening experience from start to finish. It's a timeless classic that is appreciated by both casual listeners and music aficionados alike. The album has influenced generations of musicians, and is considered one of the greatest albums of all time by many.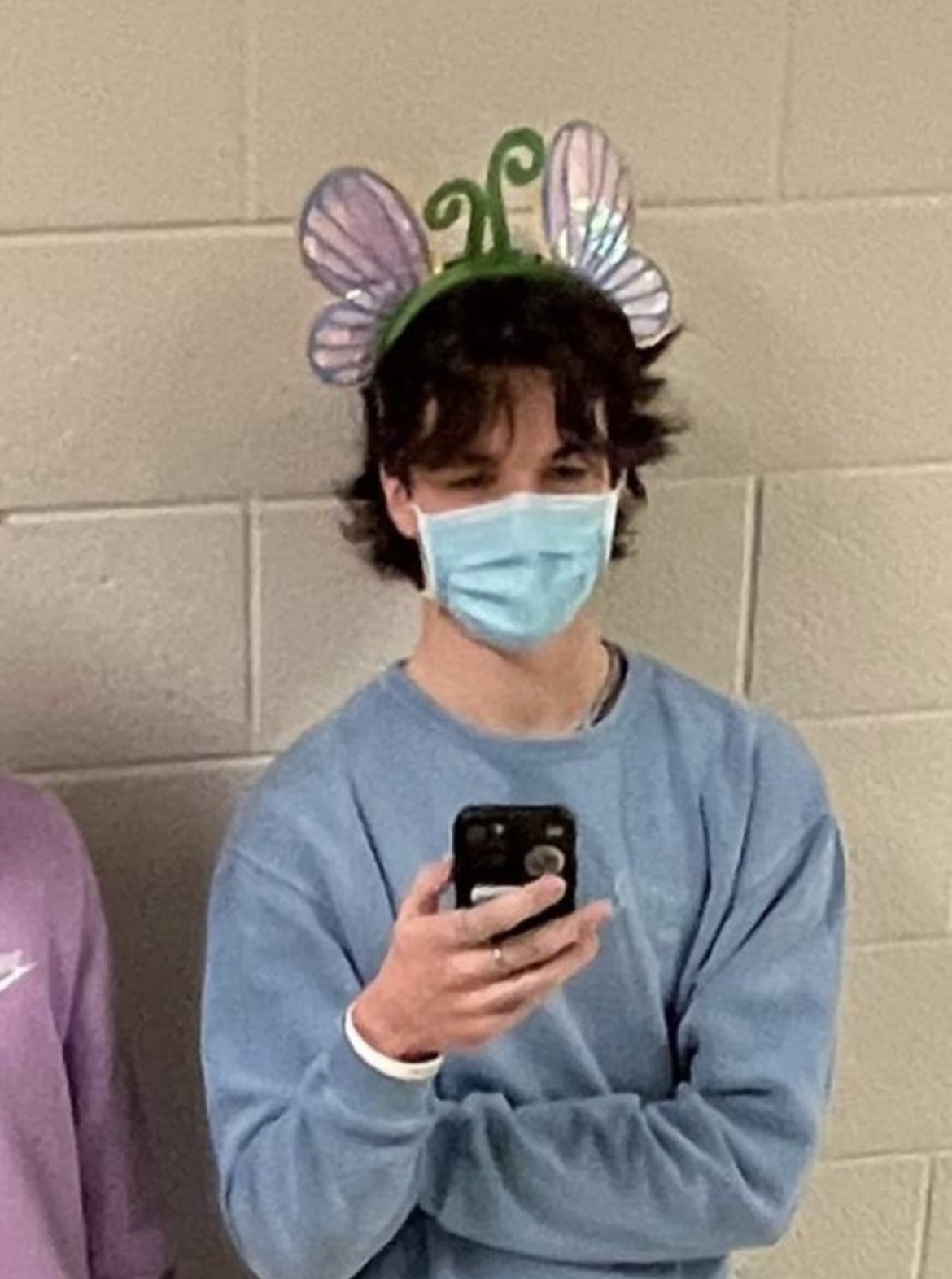 Hey my name is Patrick and I'm a junior. I love music and hot summer weather.