From March 22 to March 26 the Leesville High School Band traveled 12 hours by bus to Disney, Orlando, to perform in front of guests and a panel of judges.
The band stayed in the park Thursday, Friday, and Saturday, to explore the different areas and attractions, before performing.
On Thursday, the team went to Magic Kingdom where they were given the opportunity to explore the park and see all the things that Disney had to offer.
The following day, the ensemble traveled to a hotel within the park to perform in front of the judges. "I was nervous to perform because we knew the judges were experienced and had a lot to say, we had also driven all this way and I didn't want to mess it up," said Jacob Dokulil, a band member.
The symphony showcased 'Abram's Pursuit', 'Children's March', and 'Yosemite Autumn'. After the stressful performance, the team was able to enjoy the trip and go to Epcot.
The Leesville High School Band spent multiple weeks preparing to perform the pieces for the Disney Music Festival, and won Gold for Symphonic band, and Bronze for Concert Band.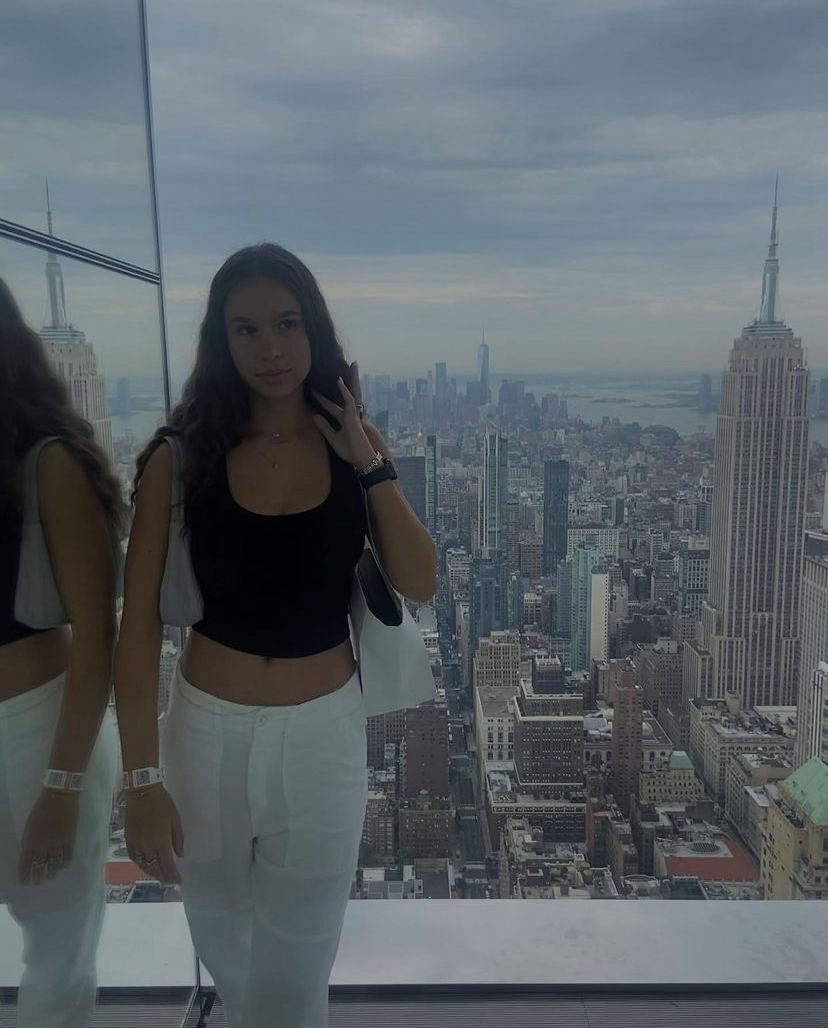 My name is Sanaa, I love fashion and I dance ballet at Carolina Dance Center.