David Ziolkowski is an amazing baseball player and a huge asset to the LRHS team. Even with his unfortunate ACL injury, he plans on furthering his academic and athletic career at Mars Hill University.
David Ziolkowski has been playing baseball since he was five years old. Throughout the years, he has played on rec league teams, summer league teams, school teams, and even travel teams. He has played for teams like The Thunder and more recently the Dodger Scout team. Each of these teams, coaches, and experiences have shaped him into the player and teammate he is today. Throughout his many years of baseball he has learned amazing skills both on and off the field.
This past year he had an unfortunate incident while playing frisbee and ended up tearing his ACL. With this injury and the surgery, he will be out for nine months.
Due to his amazing sportsmanship and commitment to the LRHS baseball program, he will continue to be a part of the team this season. Ziolkowski will cheer and support his team at each game. Coach Rutledge, the LRHS varsity baseball coach, asked Ziolkowski to essentially help out and be his assistant throughout the season.
"I love the team. I think we're going to be really good this year and everybody is working together. Overall we just have good chemistry," said Ziolkowski.
Prior to Ziolkowski's injury, he committed to play baseball at a collegiate level at Mars Hill University. Ziolkowski will begin at MHU in the fall.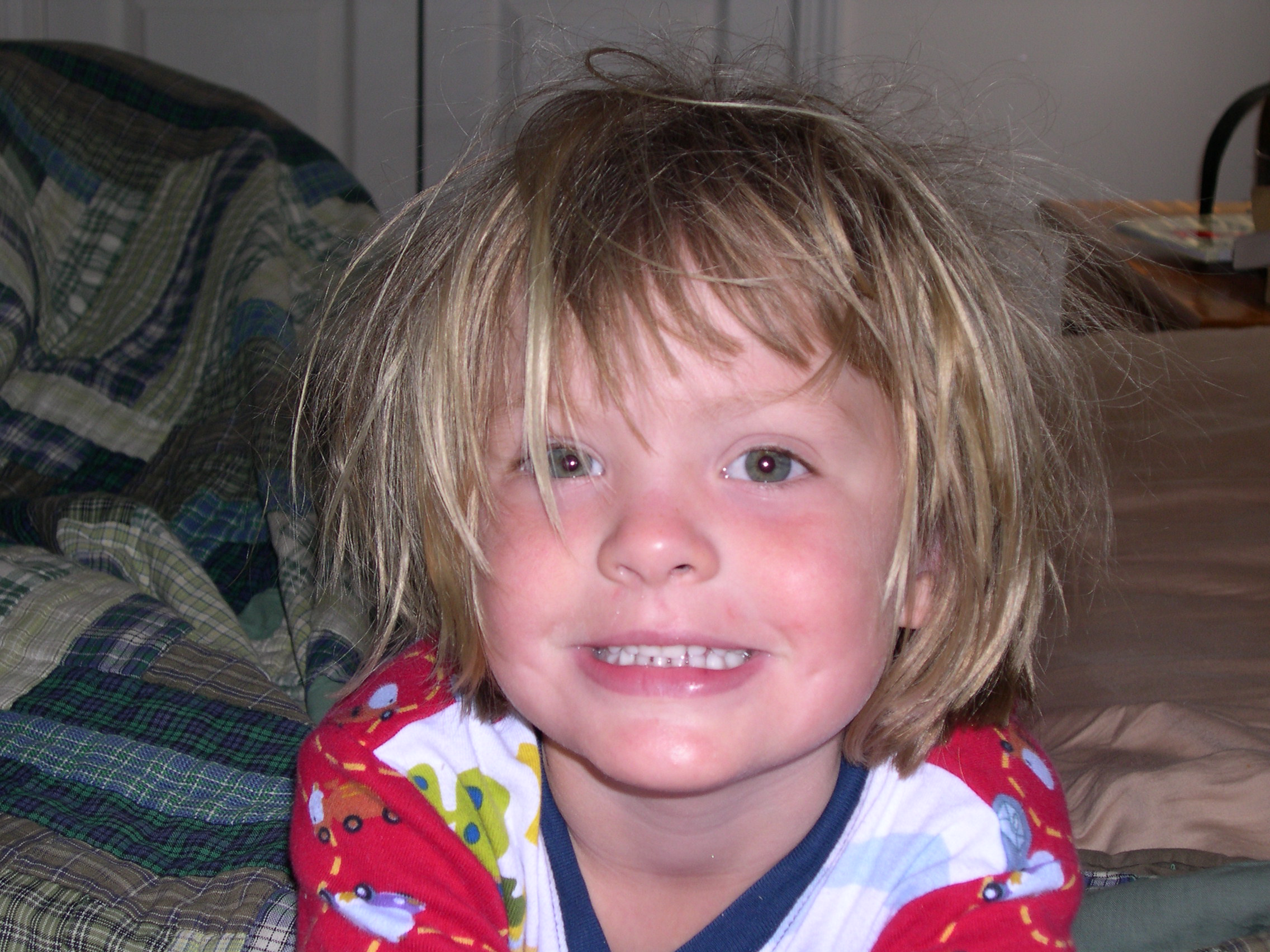 Hi! My name is Kellyn Krause and Im a senior. I lifeguard and am a swim coach and I really like sharks.