The new miniseries Daisy Jones & the Six has come to a season's end after three weeks on Amazon Prime. The series is an adaptation of the same name book by Taylor Jenkins Reid.
The 2019 novel and 2023 miniseries follow the rise and fall of a Fleetwood Mac-inspired band, Daisy Jones & the Six, in a documentary-style narrative where every band member explains why they think it fell apart.
The band mostly fell apart due to the affair between Daisy Jones (Riley Keough) and Billy Dunne (Sam Claflin), then Karen Sirko (Suki Waterhouse), and Graham Dunne (Will Harrison). But, members of the band refused to explain why they broke up until the documentary.
The unique part of the book is the concept of an unreliable narrator. The characters are purposefully saying whatever they feel will make them look good enough in the documentary, whether it's true or not.
The miniseries picks up on the flip end of that method and shows parts of the interview intertwined with the truth of what happened and if that character lied about it or not.
Also, the fact that Keough is Elvis Presley's granddaughter and sings rock-and-roll songs on the album inspired by the music in the novel, AURORA, is eerie and perfect.
Students like Sophie Davis, senior, loved how the book was adapted to the miniseries. "[I] think it did a great job staying true to the book and really brought the band to life," typed Davis, over text.
Davis' favorite part of the show is Daisy's outfits and the chemistry between Claflin and Keough.
Even though the first season covered the book, there is no confirmation that the first season is the only season of the show.
"I would love another season to see what music the show-makers can create," typed Davis. "I adore the music from the first season."
Watch the final episodes of the first season of Daisy Jones & the Six on Amazon Prime, buy the novel at your local bookstore, and stream AURORA on any streaming platform.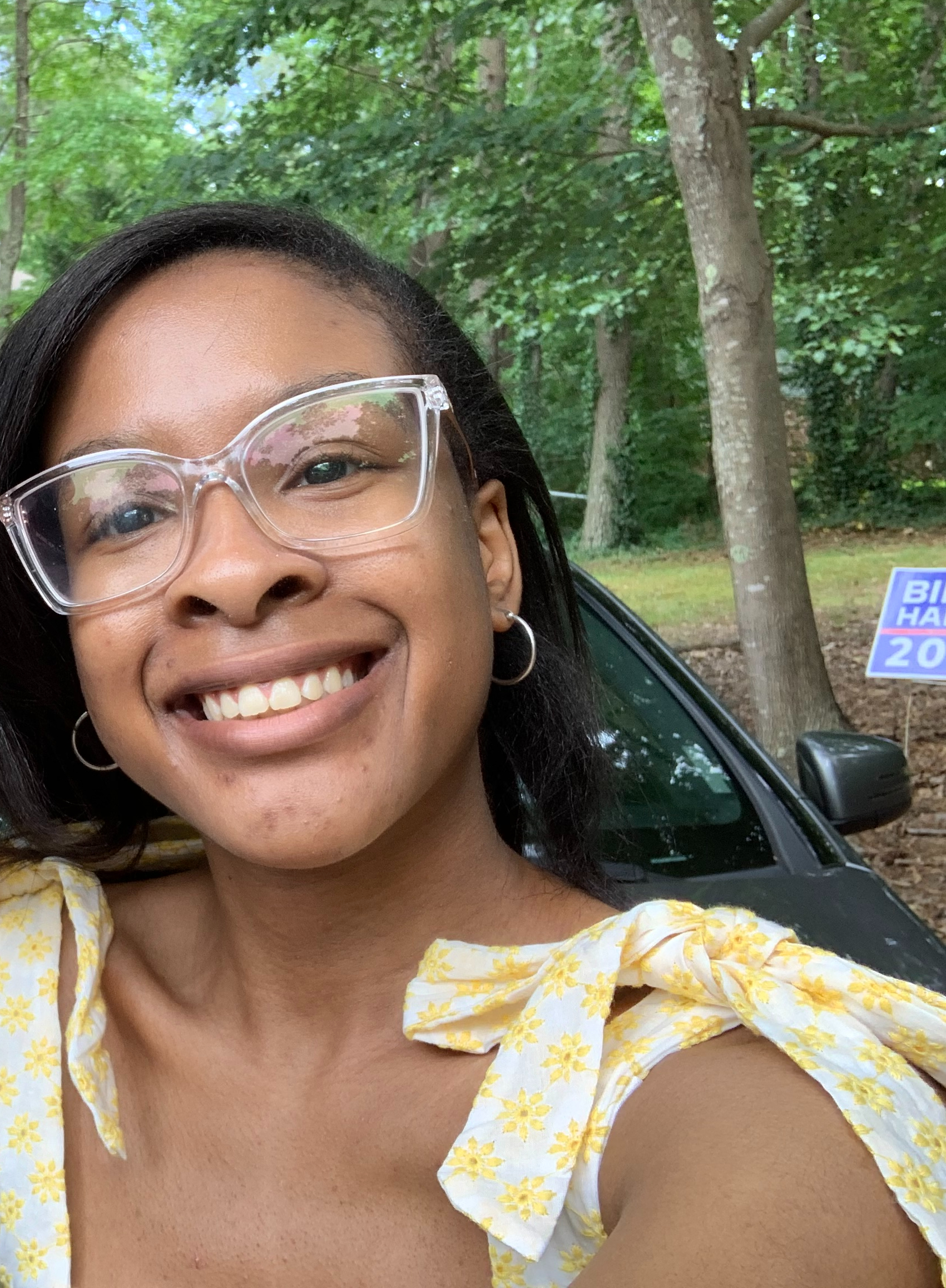 Hey guys! My name is Dayna, and I am the Editor-in-Chief of the Mycenaean this school year. I love reading, cooking/baking, and hanging out with my friends and family!