In honor of Valentine's day, Leesville offers the opportunity for ones to purchase a melody for their loved ones. This could account for a friend, boyfriend, girlfriend, son, daughter, or colleague.
"Singing Valentines were created as a means to bring joy to Leesville, a performance opportunity for members of choir, and a fundraiser for the Chorus program," said Mrs. Dickens, Choral Director.
Recipients will receive a performance sung by our very own Leesville chorus, along with a chocolate bar and personalized note.
When purchasing a valentine, you are given the choice of six songs to choose from;
Song 1- "I'll Be There For You" from Friends TV Show
Song 2- "You Don't Know You're Beautiful" – One Direction
Song 3- "Valentine" – Train
Song 4- "What I've Been Looking For" – High School Musical
Song 5- "I Want It That Way" – Backstreet Boys
Song 6- "I Love You Baby" – Frankie Valli
The song will take place during 1st or 2nd period on Valentines Day, February 14.
Each tune costs $4.00 and can be ordered online through the QR code throughout the school, or purchased with cash in the main lobby February 7th-9th. The profit earned goes straight to the Leesville Chorus program.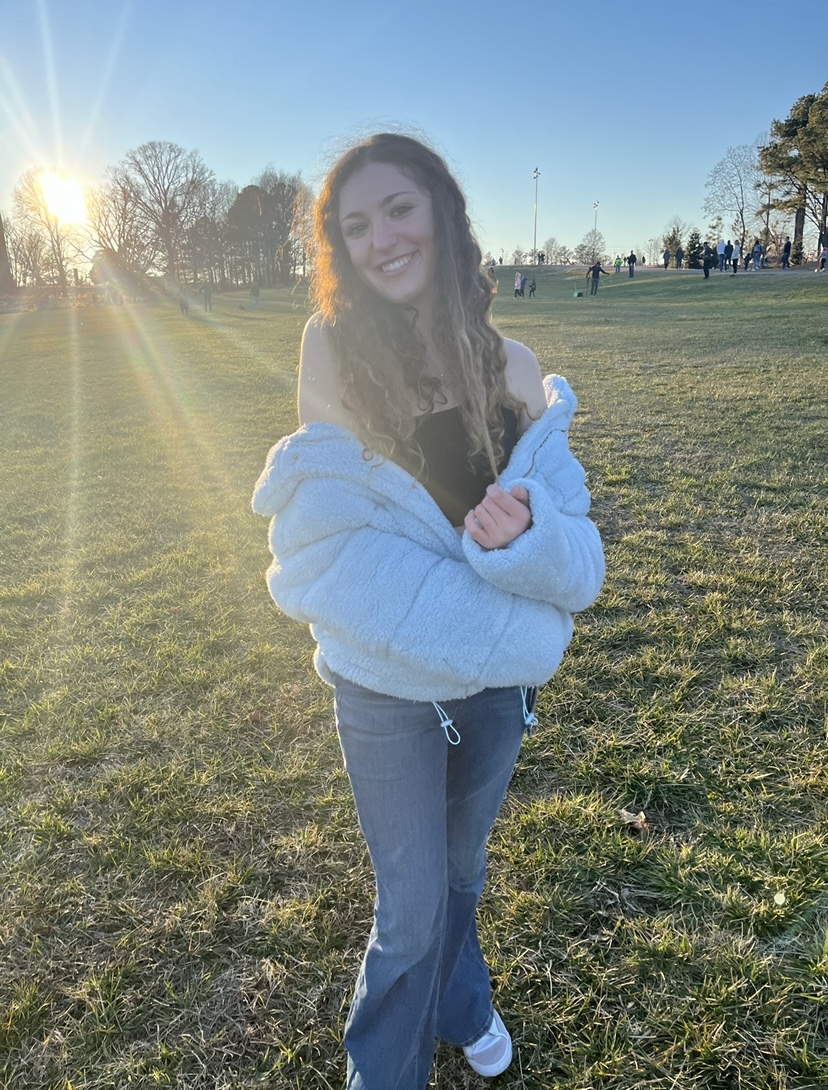 Hi! My name is Maddy and I am a staff writer for the Mycenaean. I love to travel, watch sunsets, and listen to music.