Quinceañeras and Sweet 16s are a staple in many girls' lives. They bring together friends and family to celebrate a very important birthday and milestone!
What is a Quinceañera?
A Quinceañera (otherwise known as a "quince") is a traditional "coming of age" party celebrated in Latin American countries. 
Quinces are thrown when a girl turns fifteen. In Latin American culture, a quince signifies becoming a woman. 
Quinces are much larger than the average birthday party. Typically, the party is thrown at an expensive venue with catering and live music. 
Because of the size of the party, the planning is extensive and intense.
Camila Ortega, sophomore, said, "It was very stressful, I had to decide where I wanted everyone to sit, and I have a lot of family members so it was really complicated."
In most spanish-speaking cultures, the birthday girl's entire family is invited; aunts, uncles, cousins, grandparents, great-grandparents, God-parents, family friends, etc. On top of the entire family, the birthday girl's close friends join the celebration as well.
The birthday girl wears a ball gown-like dress. Traditionally these dresses are brightly colored and covered with beading, lace, and sequins. The dress is meant to stand out and symbolize the change from girl to woman. 
Every culture has its own music, food, and fashion for its quinces. No one culture is identical. 
Each culture has its own traditions as well. Julia Scarano, sophomore, said, "We did the traditions like getting my last doll, changing my shoes into heels…"
Latin American and Hispanic girls are taught to look forward to their quince from a very early age. A quince is built up to be like a fairy tale. 
Quinceañeras are a staple in Latin American culture. 
What is a Sweet Sixteen party?
A Sweet 16 party is the typical birthday bash thrown for an American teen's 16th birthday.
The party is meant to be bigger and more important than any other birthday before it. It marks the beginning of new responsibilities and the introduction to adulthood.
Erica Stevens, sophomore, said, "I've never really done a big birthday party so I wanted to do a big one for my Sweet 16!"
Most teens who choose to have a Sweet 16 invite a group of close friends to celebrate at a special destination with fun activities. 
The birthday boy/girl may choose to invite close family members but typically the majority of the guest list are close friends.
Sweet 16s are more versatile and are truly up to the birthday boy/girl. Every family is different and has different traditions rather than every culture and country.
Sweet 16s come in all shapes and sizes with different activities, food, music, etc. Courtney Lewis, sophomore, said, "We had a fire pit and we made s'mores and had a hot cocoa bar…"
A teen's Sweet 16 is the American coming-of-age party.
How are they different?
Quinceañeras and Sweet 16s are part of two different culture
Different cultures have different traditions, music, fashion, cuisine, etc.
Quinceañeras are centered around tradition. The activities, food, dances, music, and fashion all depend on the traditions of the birthday girl's family.
While girls are more commonly known to throw Sweet 16's, boys can throw them too. Quinceañeras are strictly for girls. 
Sweet 16s can be thrown anywhere the birthday girl/boy chooses, there are no real guidelines. 
Quinceañeras are almost always thrown at a venue meant for parties and weddings. There needs to be a place to dance, sit down and eat food, and take pictures.
Skylar Richards, sophomore, said, "I feel like Quinceañeras are more formal and a little more meaningful than sweet sixteens."
The food at a quince is food from the birthday girl's country. If she is Mexican, her quince will include foods like enchiladas, fajitas, pico, conchas etc. If she is Peruvian, her quince will cater foods like ceviche, lomo saltado, papas a la huancaina etc. 
Sweet 16s cater whatever food the birthday girl/boy wants. The food at a Sweet 16 is not a cultural factor like it is in quinces.
The differences between the two parties range from fashion to music to amount of guests. However, both parties mark huge milestones in the birthday girl/boys' life.
How are they similar?
Quinceañeras and Sweet 16 parties are more similar than one would expect.
Despite being staples for different countries, the parties tend to take inspiration from each other.
For a Quinceañera the birthday girl picks out a decadent ball gown that allows her to stand out and be an easy center of attention.
Similarly, in many Sweet 16s, the birthday girl/boy will wear something that helps them stand out from the rest of their guests; a different-colored suit, a brighter dress, a sash, a crown, etc.
Both Sweet 16s and quinces typically include dancing. 
In both, the birthday girl/boy has the option to dance a special dance with a family member. After any family exclusive dances, the guests are invited to enjoy the dance floor as they please.
Skylar Richards, sophomore, said, "I think I've danced at every Sweet 16 and quince that I've been to, It's always really fun!"
While both parties represent different cultures and traditions, they both have a similar purpose; they are both "coming-of-age" parties.
In both cultures, Sweet 16s and Quinceañeras are staples of the culture that they belong to.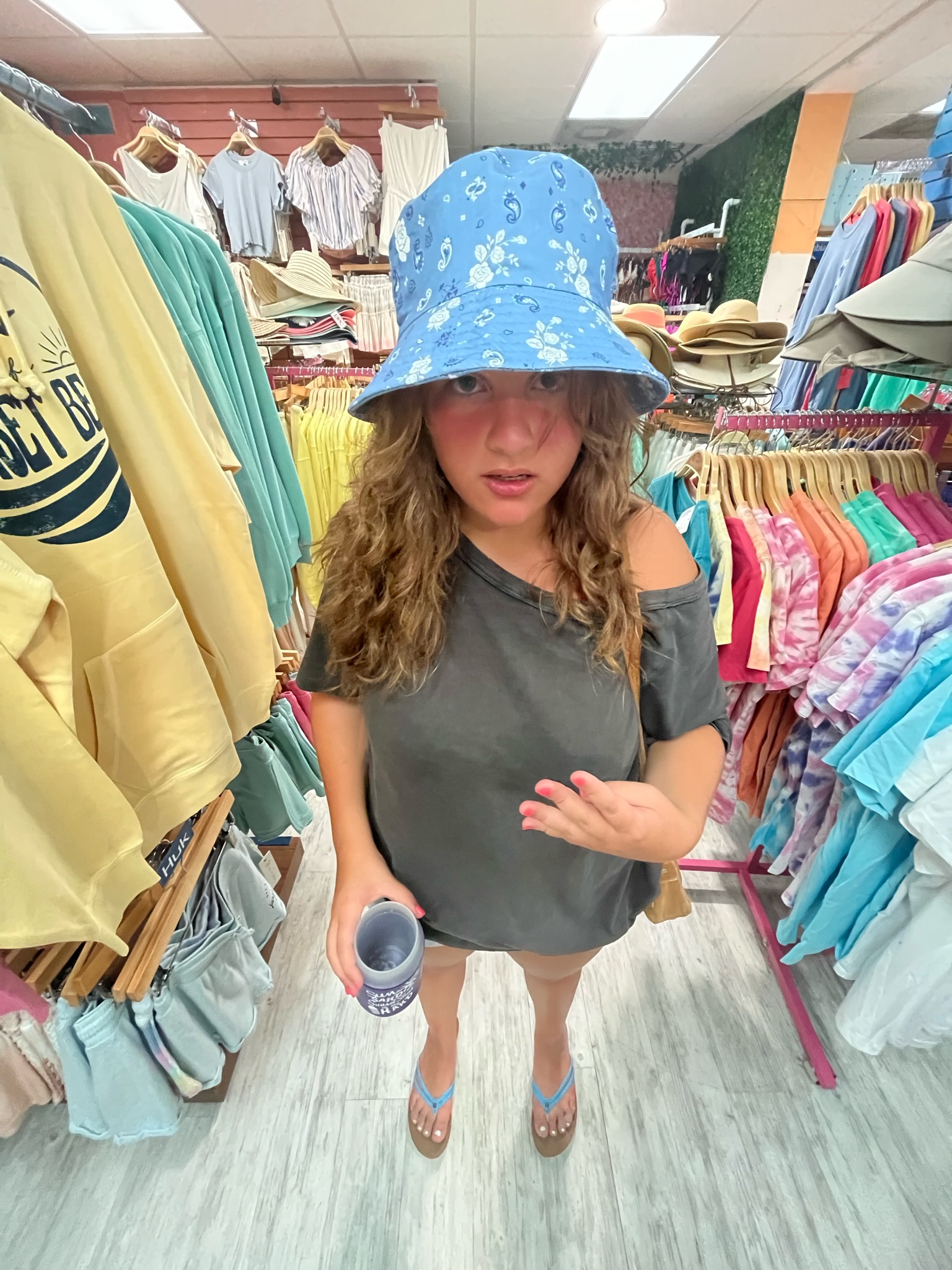 Hi, my name is Valentina Fernandez! I'm a junior at LRHS. I love traveling, being with friends, and Halloween.