Coach Frazier is a coach at Leesville Road High School. Out of the 20 years of coaching and teaching Frazier has, he's spent 11 of them at Leesville. 
Frazier currently is the men's varsity basketball coach but will now also take on the role of athletic director. 
He is excited to take on the role of athletic director. His favorite thing about Leesville is the students. 
"I love the students here. I love how it seems like everybody is engaged. I've liked that since day one. My little girl goes to Pine Hollow now… she'll come to Leesville because we like it so much. We like the comradery of everyone being in the same community," said Frazier. 
Frazier is ready to take on the new position as athletic director and is excited to try to fill the shoes of former athletic director, Coach Rogers.
"New athletic director! Whew! Big shoes to fill. Coach Rogers did a very good job. We're obviously great friends, but two different people. It's my opportunity to help more people than just my own. Instead of having an effect on 2 teams I now have effects on 37 different teams. Like I said I am a kid first person… I want to help as many students here as I can, to make this the best experience for not just student athletes but also students," said Frazier.
"It's about moments," said Frazier.
This milestone is a big moment for Leesville Road High School. Coach Frazier is very excited to work more with students and help as many people as he can while being athletic director.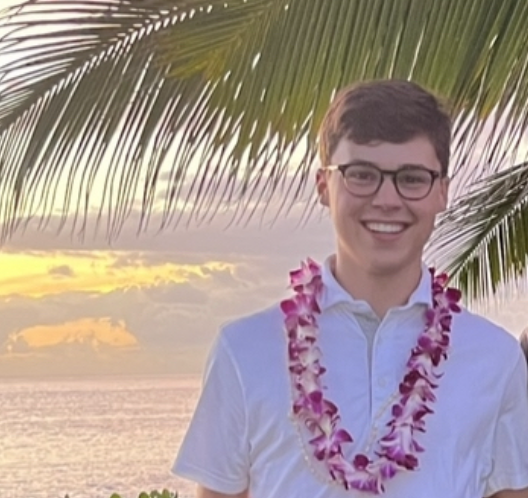 I am a cross country captain. I have a mini goldendoodle named Captain. I like traveling