With February comes black history month. As this historical month approaches, it's important to think about ways you can show your support. 
On Saturday, February 4, 2023, the Greater Durham Black Chamber of Commerce invites everyone to their Annual Black Business Gala. Here, you can partake in the celebration of the outstanding and continuous history of Black business achievement in Durham, NC.
Supporting black businesses contributes to creating entrepreneurial opportunities. 
6 ways you can support Black-owned businesses:
Be intentional about shopping at Black-owned businesses

Write and share reviews of Black-owned businesses

Recommend Black-owned businesses in person and on social media

Support Black-owned banks

Invest in the Black community

Build relationships with Black-owned businesses
Social media has arguably the biggest influence on our generation. Oftentimes, social media is seen in a negative light. The truth is that we just don't use it for good as much as we need to. Posting, reposting, and supporting activist content creators are just a few examples of simple ways to contribute to the solution of racism and inequality in America and all over the world. 
America has made great progress since the Civil Rights times, however, we can't stop there. As a country, we must continue to work to make it an inclusive and fair society, where people of all backgrounds have full access to opportunities. Black History Month encourages us to learn about the true history of America and strive for a better world.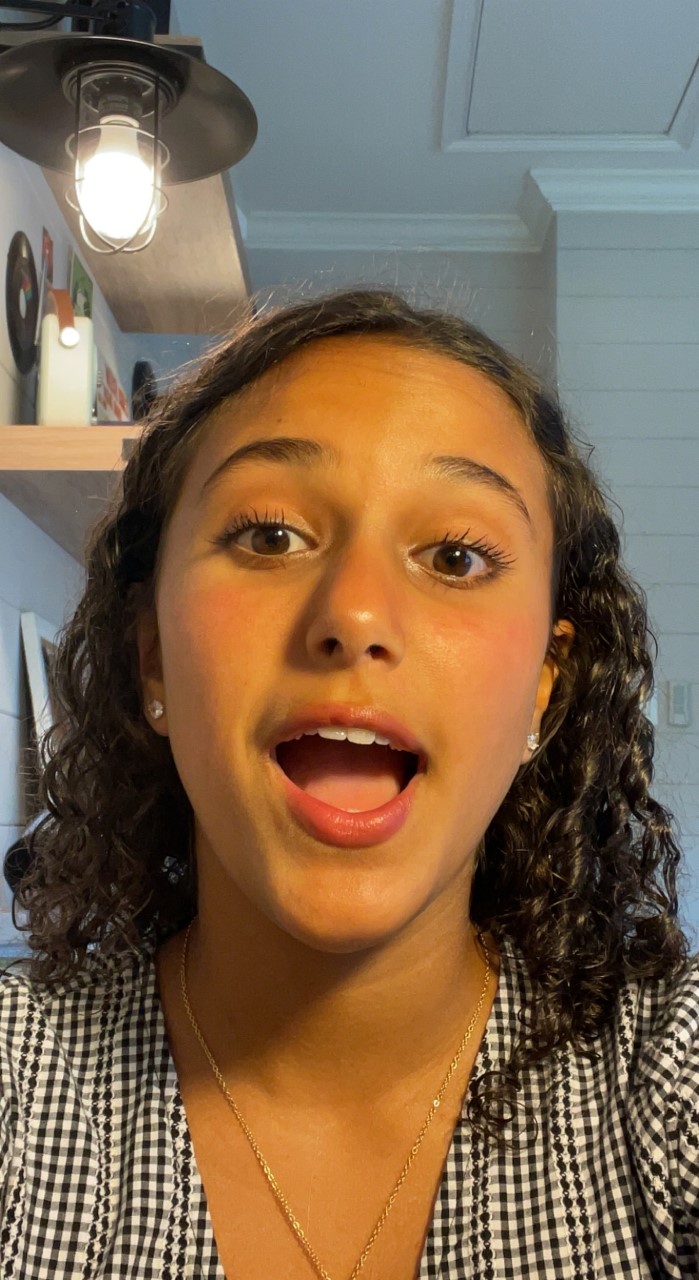 Hi! I'm Yasmeen and I'm so excited and grateful that I am able to contribute to the Mycenaean:) I love being able to bring news and relevant information to help you be more aware of things that happen at Leesville!!