On February 2, Leesville Road High School (LRHS) will virtually host a curriculum/registration event for rising 10th-12th grade students. 
The event intends to help students understand the courses they have available to them, with department chairs from every department there to answer any questions.
| | | | | |
| --- | --- | --- | --- | --- |
| Time | Student Last Name A-F | Student Last Name G-L | Student Last Name M-R | Student Last Name S-Z |
| 6:15-6:30 PM | | | | |
| 6:35-6:50 PM | | | | |
| 6:55 – 7:10 PM | | | | |
| 7:15 – 7:30 PM | | | | |
| 7:35 – 7:50 PM | | | | |
The event first came to be during COVID as students couldn't register in person and with the aid of their teachers.
On that Thursday, students, and parents can talk to the department heads about all the courses in their respective departments. They will have the chance to understand the requirements and details of their classes.
Stephanie Langlois, social studies department chair, speaks more about the importance of the curriculum night. 
"There are two Curriculum Nights held every year at the beginning of the spring semester," typed Langlois over email. Langlois wrote that these nights are meant to cover the curriculum, not meet future teachers. 
Langlois finds the ability to ask course-specific questions to be the most beneficial part of Curriculum Night.
"Because each department offers multiple small sessions, students and parents can have a more intimate conversation about individual interests and needs," typed Langlois.
Langlois hopes at the end of the event, "everyone understands the registration process and feels comfortable selecting courses for the next school year."
To attend the virtual event, go to this link and follow the instructions detailed by the school. The Curriculum Night for 10th-12th graders is from 6:00 p.m. to 7:50 p.m. today, February 2. The night for 9th grade is next Thursday.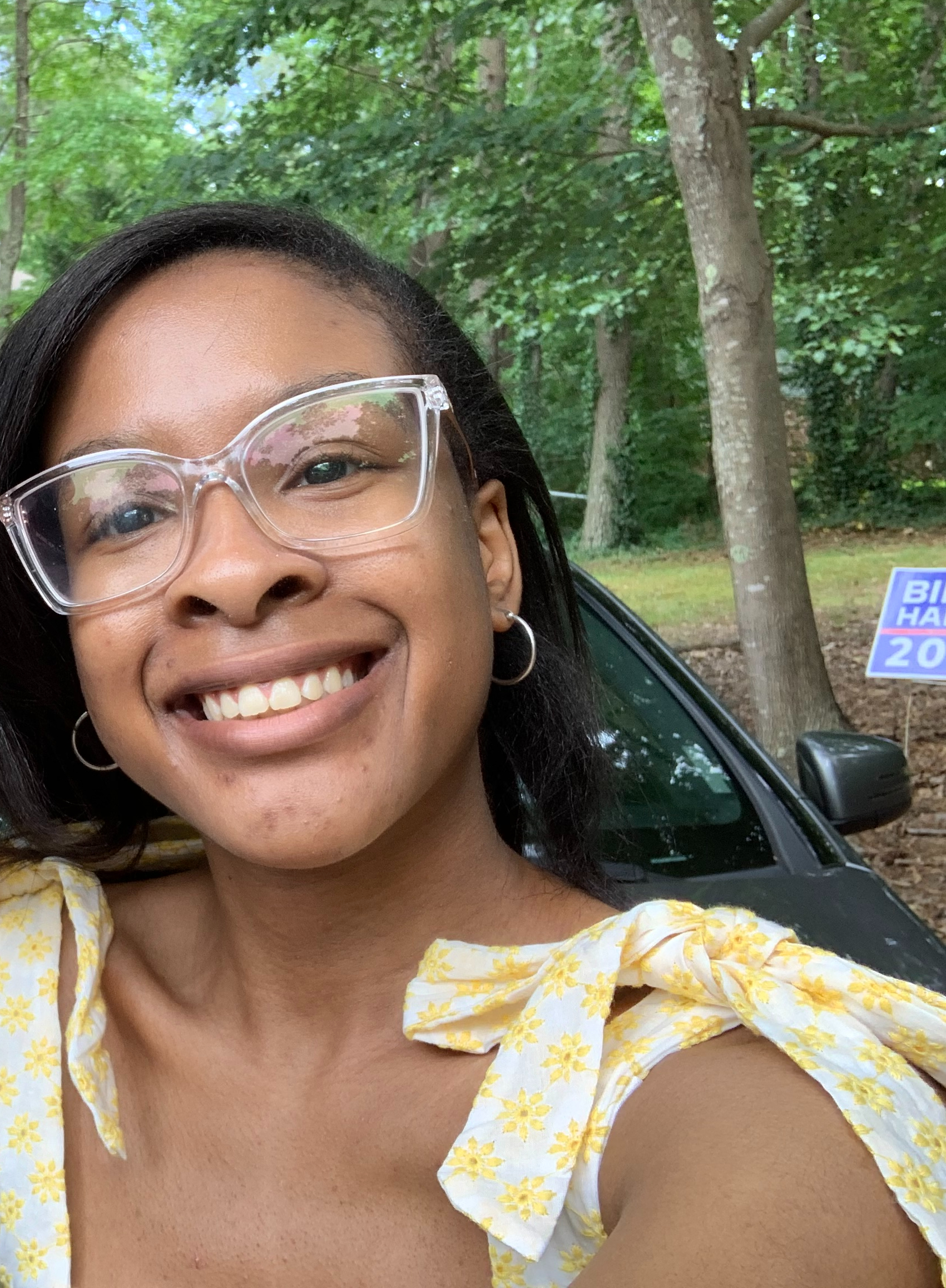 Hey guys! My name is Dayna, and I am the Editor-in-Chief of the Mycenaean this school year. I love reading, cooking/baking, and hanging out with my friends and family!