Xavier Lewis,sophomore, started his athletic career when he was very young. He played rec league football in elementary school where he developed his love and appreciation for the game. He decided this was something he really wanted to do and could be really good at so in middle school he took the game more seriously. Covid hit and got in the way of this, but Lewis never stopped working. 
Xavier continued football into highschool, playing on JV his freshman year and then hopping up to a varsity spot as only a sophomore. Lewis also competes as one of the most valuable members of the LRHS wrestling team.
The winter wrestling team started off as just a way to stay in shape for football season, but his skills and determination, as well as natural athleticism, have helped Lewis claim a top spot on this team as well.
"Xavier is a really hard worker and he's always coming into the mat room with a smile on his face. He also always makes sure to support and uplift his teammates," said Jakub Radziwanowski, senior and member of the men's wrestling team. 
Lewis also competes on the spring track and field team. He uses this as mainly a way to keep in shape for football in the fall.
"It's just an all time grind. I don't really get a full season's rest, but it's all worth it," said Lewis.
The backbone and the pillars of which Lewis's career is built on is his support. Lewis's support and inspiration comes from his coaches, teammates, and his family, specifically his mom.
"My mom really supports me. She's at everything, screaming, just all the time. If you've been to a football game you've probably heard her. Panther Creek game, I got a pick six, and you could literally hear her on the TV. I just had a wrestling match on Saturday and she was literally on the mat screaming, so she is just definitely an inspiration for me," said Lewis. 
Lewis is one of the hardest working and dedicated student athletes at the school and his drive and motivation is all pushing him toward a goal. Lewis's dream is to eventually play football for Ohio State university. Someone who really motivates him is his D line coach, Coach Winstead.
"My D line coach really motivates me. He actually made me make my bed every morning. He told us that you can win the day just by making your bed. After that I've made my bed every morning. I didn't like to at first but I did it," said Lewis.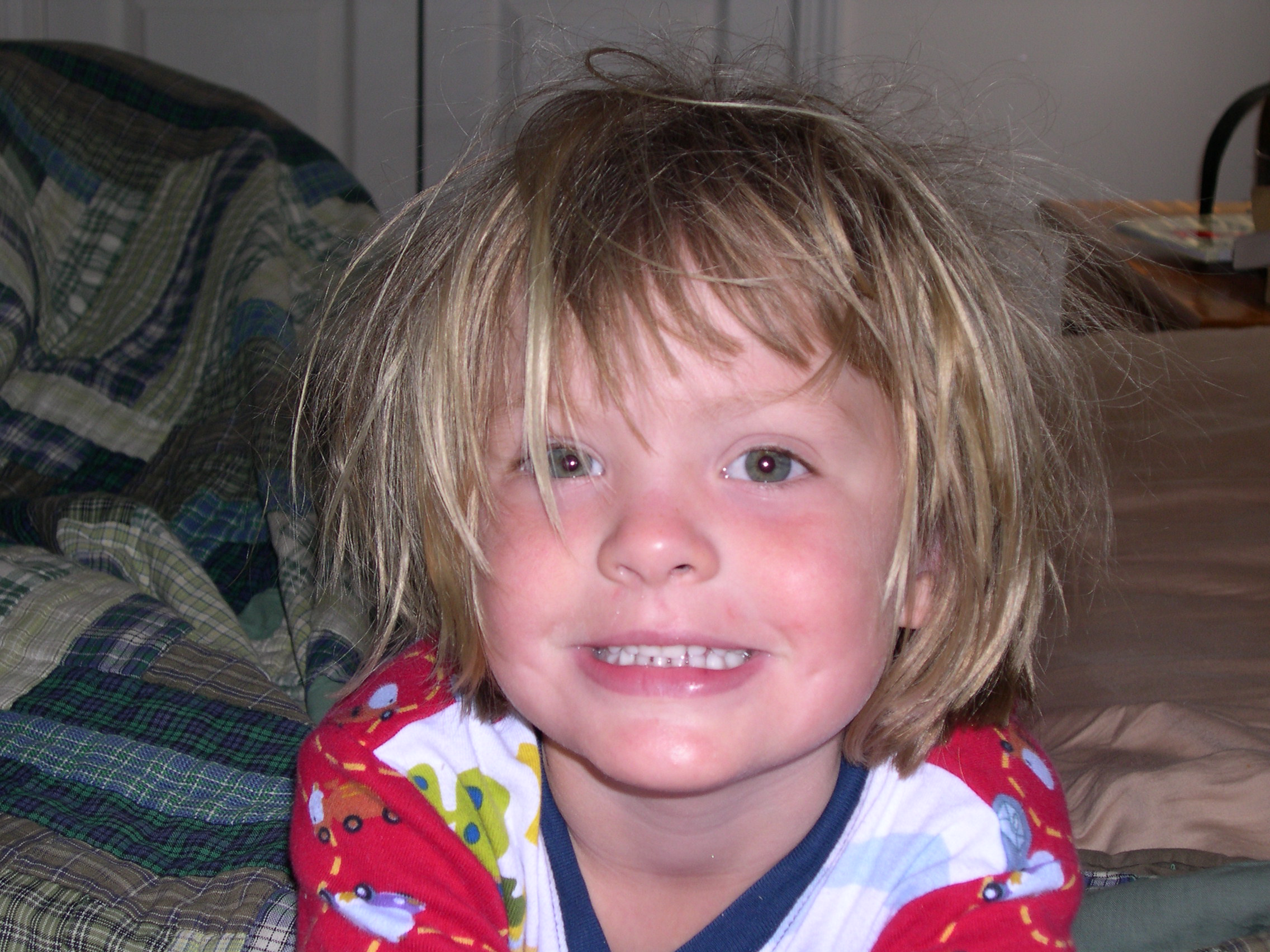 Hi! My name is Kellyn Krause and Im a senior. I lifeguard and am a swim coach and I really like sharks.