As we enter a new year, that means many new movies. Franchises like DC, Marvel, and John Wick will release new films this year.
I am very excited about the new movies this year. More so than I was for the movies last year. I did enjoy the Glass Onion and Don't Worry Darling, but overall more movies are coming out this year that I am waiting eagerly for. 
The Little Mermaid: May 26
Synopsis: 
The youngest daughter of King Triton, Ariel, desires a life outside of the sea, and after she falls in love with a human, she desires to live with him on land.
I was thrilled to hear that Halle Bailey earned the role of Ariel in the Little Mermaid. 
I'm excited not only because of the Black representation Bailey will bring but a hopefully good live-action film of a beloved childhood story. 
The backlash for having a Black mermaid made me want to support the movie more, just like many others. Having inclusive actors play exclusive roles does not diminish the story, and hopefully, the Little Mermaid does that.
I immensely enjoyed the live-action version of Beauty and the Beast, so I have high hopes for this remake. The actors chosen are perfect, and I expect a box office boom from this movie.
Barbie: July 21
Synopsis: 
After being banished from Barbieland, Barbie heads to the human world to find true happiness.
I, like many children, played with Barbie dolls constantly. I watched Barbie's Dreamhouse and all of the animated Barbie movies, so this live-action is a must.
Greta Gerwig is the director of this movie, and her work on the 2019 film, Little Women, was phenomenal, so I expect the same for Barbie. 
Also, the actors lined up for this movie have me excited. Margot Robbe and Ryan Gosling are the two main leads, and they are very established and known for their acting prowess. 
The plot is also very innovative, so I'm excited to see a different view of Barbie. A more grown-up but still childlike humorous movie. 
Dune: Part Two: November 3
Synopsis:
Paul Atreides returns to seek revenge on the conspirators who destroyed his family and must choose between the love of his life and the universe's fate at the end of it.
The Dune franchise has a bright future ahead of them this year. When the movie came out last year, it reached peak streaming numbers on HBO Max.
The first movie was full of exposition, so I foresee a lot of people coming to this movie to see more of Zendaya and the conflict. 
Not only does the star-studded cast help the movie's cause, but the sci-fi genre needs a newer story to showcase, and Dune is perfect for that cause.
Not Pictured: The Hunger Games: The Ballad of Songbirds and Snakes: November 17
Synopsis: 
Set years before Coriolanus Snow became president of Panem, the 18-year-old sees a possible change in the country after mentoring a female tribute from District 12.
The fact this movie is not in that infographic is insulting. The Hunger Games film series is iconic and one of the perfect book-to-movie adaptations.
I miss the dystopian era of the 2010s, so this movie makes me so nostalgic, and after reading the book, I am so excited to see the magic the franchise will produce now.
This is another star-studded movie with Hunter Schafer, Rachel Zegler, Viola Davis, and Peter Dinklage. This movie is for you if you're a fan of dystopian novels.
Wonka: December 15
Synopsis:
A prequel to the famous movie that focuses on young Willy Wonka and how he found the Oompa-Loompas.
Anything with Timothee Chalamet in it, I'm tuning into. His Willy Wonka already has shining reviews. 
I don't remember watching Willy Wonka & the Chocolate Factory as a child, apart from that weird scene where that girl blows up. That would've scared little me, but I'm stronger now.
A wonderful plot with another star-studded cast gives me more and more reasons to tune in. I'm always down to learn more about the origin of some famous characters like Wicked and Star Wars Episodes I-III. 
Each year holds a new potential for a new nostalgic movie. This year holds many contenders and possibilities for immense enjoyment.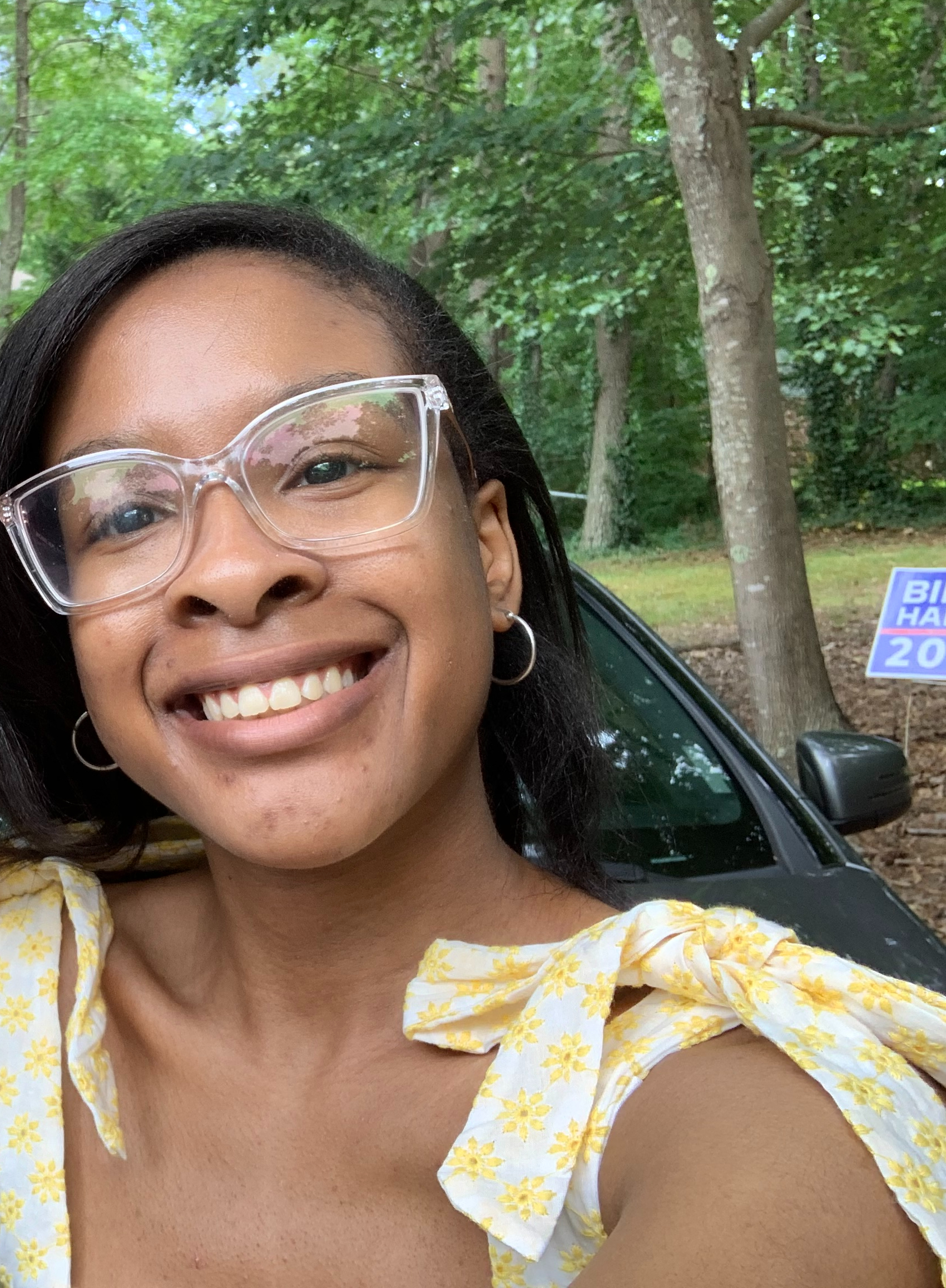 Hey guys! My name is Dayna, and I am the Editor-in-Chief of the Mycenaean this school year. I love reading, cooking/baking, and hanging out with my friends and family!