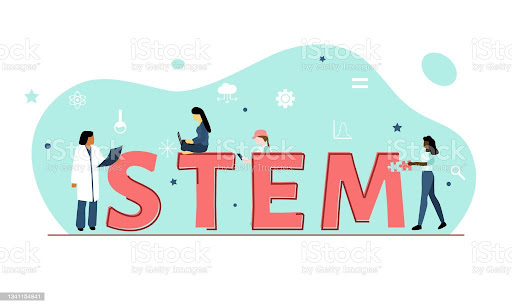 Lily McCann, a senior, created the Women in STEM club because she is passionate about STEM herself and would like to go into the engineering field in the future.
She also created this club in order to bring more attention to the idea of women being in the STEM field. "I've noticed that women are the minority within the STEM fields, and I wanted to help other girls I know, specifically around my age that want to go into STEM fields but feel intimidated by the lack of women representation," said McCann.
She hopes to inspire other girls to pursue a career or to simply just learn more about STEM in general. She wants to make this club a comfortable place for any girl to join.
"I hope members can gain a sense of community within the women in STEM club," said McCann.
During club meetings, they do activities involving science, technology, engineering, and mathematics. They also do community service to get hours for other clubs, such as student teaching at elementary and middle schools in the LRHS area.
"Today we are going to Hilburn elementary school to teach students there about matter and the specific stages of matter," said McCann.
To join the club, you can follow the instagram @lrhswstem, join the remind (kkbdch9), and join the google classroom (no233nr).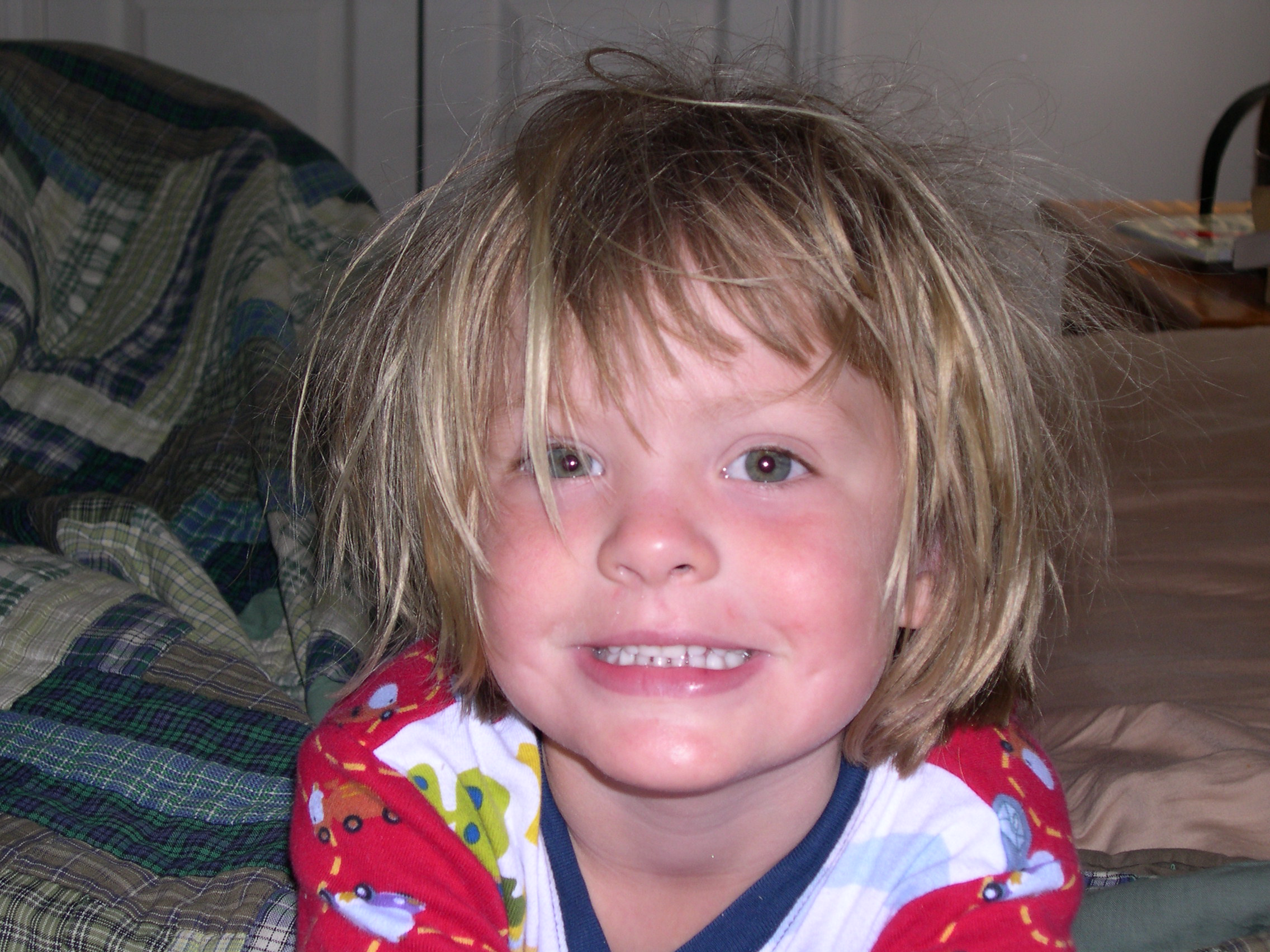 Hi! My name is Kellyn Krause and Im a senior. I lifeguard and am a swim coach and I really like sharks.