The "Hour of Code" is a national, one-hour tutorial run by code.org that introduces people to the basics of computer science in an enjoyable manner.
During A and B lunch this week, events will be held in the library where students participate in their "hour of code".
Earlier this week on Monday, middle schoolers at Leesville students stayed after school to indulge in their interests of coding in the Leesville Middle School Library.
"We try to spread computer programming to people of all ages. A lot of people use computers on a daily basis but don't actually know what's going on in the background behind it, so we strive to inspire the next generation that is entering the workforce to see what computer programming is. This is what the Computer Science Honor Society works to do at the end of the day — inspire those to be involved with this field," said Vinay Sadhwani, president of the Computer Science Honor Society.
During the two weeks of advertising the "hour of code" events to Leesville, students had the opportunity to join one of four google classrooms, each of which accommodating different interests. The instructions and link provided guide the student through their coding experience.
"There are a variety of games a student can pick to participate in based on what they like. Whatever they choose, whether it's minecraft, a soccer game, or another, they learn the basics of java script while they play," said Sadhwani.
This year a contest is held to attract more people to the event and coding overall.
Two lucky students enrolled in the google classroom and who complete the hour of code will be picked at random to win a $25 gift card. These two students will be announced at the end of this week.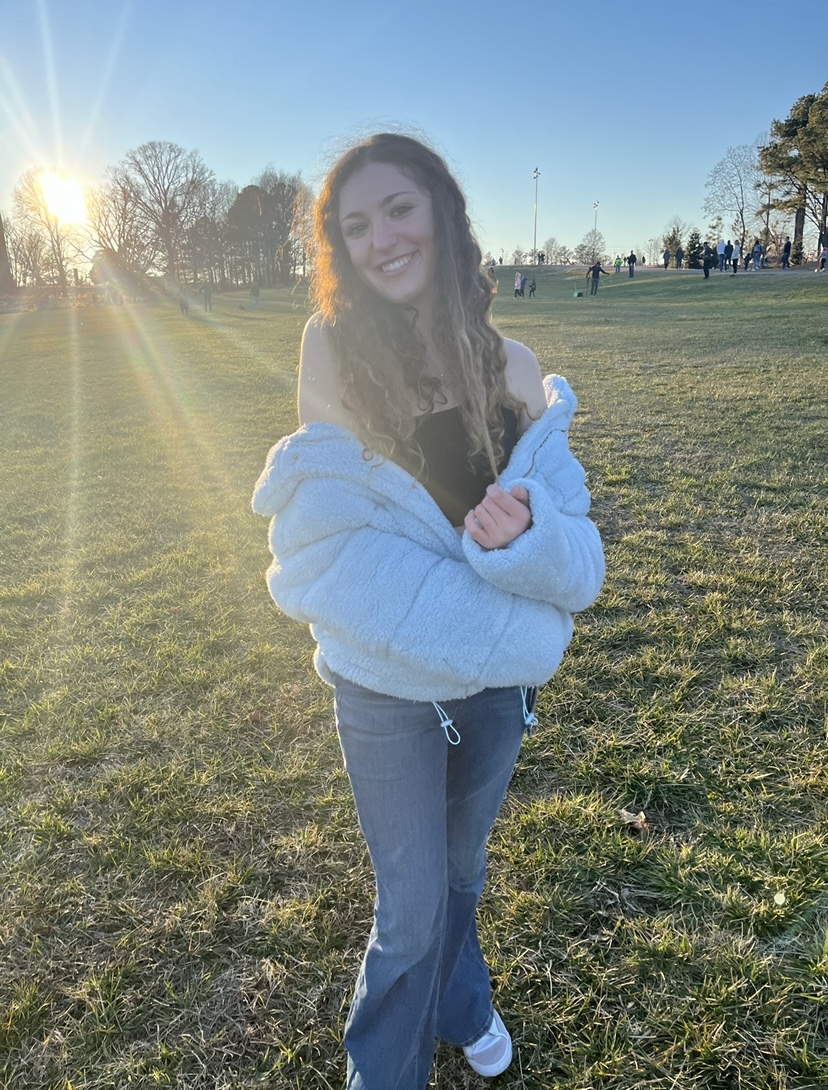 Hi! My name is Maddy and I am a staff writer for the Mycenaean. I love to travel, watch sunsets, and listen to music.