Tuesday October 31, French authorities apprehended a North Carolinian teenager in the midst of a transatlantic diamond heist. 
The teenager in question is Sarah Winslow, a student at Leesville Road High School in North Raleigh. The date of her attempted heist was the school's unofficial senior skip day, and many students were off campus. 
"When Sarah called out sick today, I just assumed she was out with her friends or sleeping in. It didn't occur to me that a teenager could even begin to pull off a diamond heist, let alone one in another country," said Mr. Madden, teacher.
Charlotte Winslow, Sarah's mother, was equally flummoxed at the recent events. While she approved of senior skip day, she was completely unaware of her daughter's plans.
"When Sarah left the house Monday night, she told me she would be at a halloween sleepover. It didn't seem all that odd that she packed a bag full of all black, I thought she was dressing as a spy for a Halloween party," said Charlotte Winslow.
With both the school and her mother unsuspecting of Sarah's plan, she boarded a flight bound for Charles de Gaulle airport in Paris and hitched a taxi to the Louvre, home of the famous "Regent" diamond. 
From there, Winslow only had to wait, scoping the place out during the day and breaking in through the vents through the night. It was almost the perfect crime. 
"My BeReal went off, and I couldn't miss it," said Sarah Winslow in a statement to the Judge. "It was kind of important to me that everyone knew I was doing something cool and illegal so I took a second for a selfie and the flash went off." 
The camera's flash triggered security alarms throughout the Louvre, and police were on the scene within five minutes.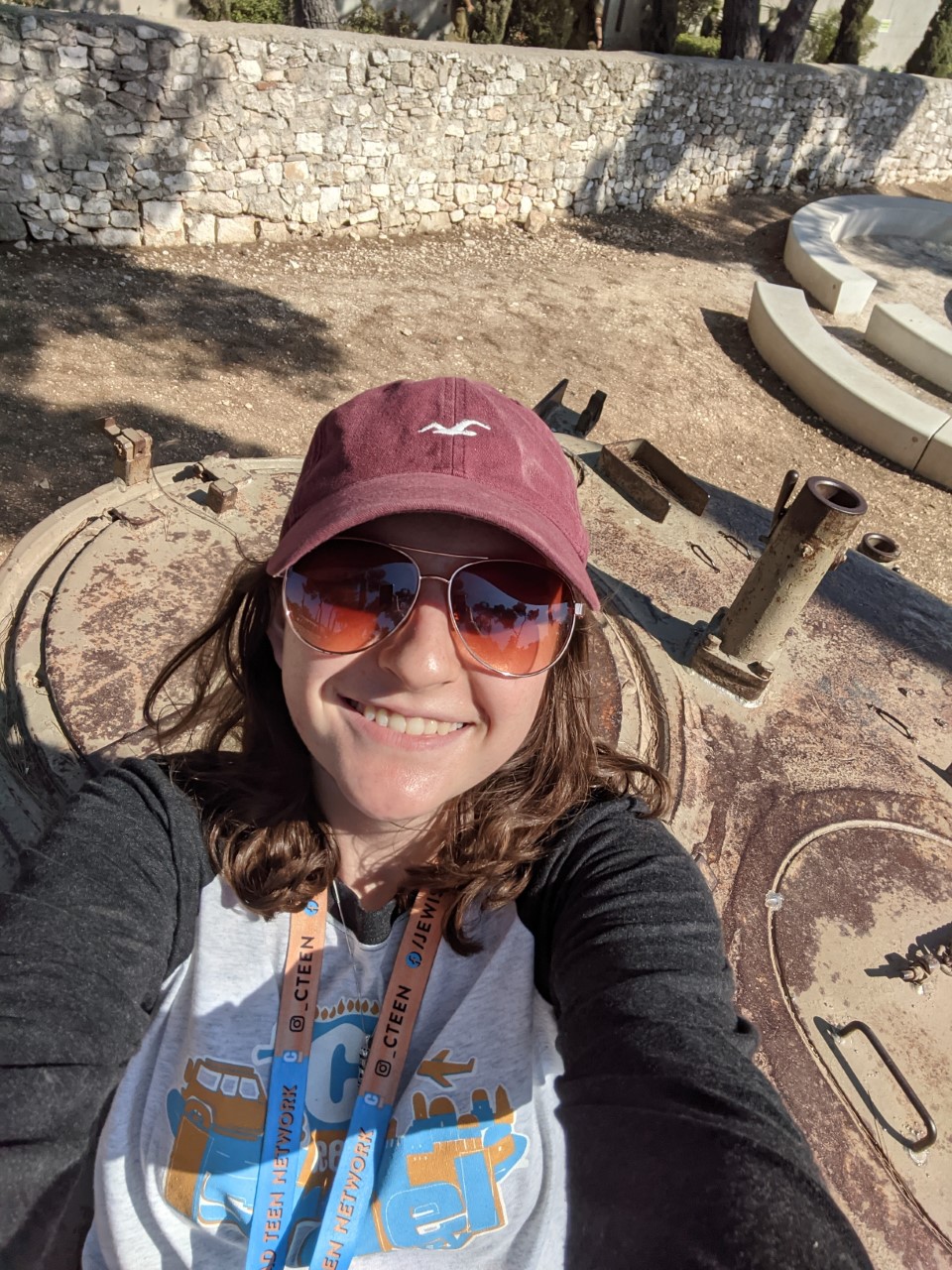 Hi! My name is Lauren! I'm President of the LRHS book club. Outside of school I'm a curler for Team Taylor and I like to rollerblade.