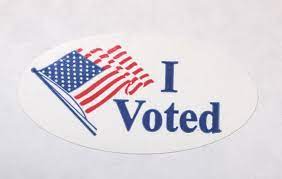 Election Day is today, November 8, 2022, across the nation. Those 18 years and older cast their ballots today or previously during early voting for local, state, or national elections. 
Leesville is full of seniors who turned 18 before today and are excited to exercise their rights, such as Grayson Trout. 
"It feels really great to finally be able to put my input on political issues and be taken seriously," said Trout over text. Trout has been eager for so long to make a difference.
Many teenagers and other voter-eligible individuals believe that voting can be useless.
That notion leads to the age group of 18 to 24 having the least voter turnout of them at all 51.4% according to the 2020 presidential election. 
However, Trout disagrees with that notion. "I know that if I didn't vote, I'd regret it if a bad candidate was elected," said Trout. 
"If I vote and that still happens, at least I did my part to prevent it," said Trout.
Even though many at Leesville have the opportunity to exercise their right to vote, more do not, like Vincent Cruz. 
Cruz's birthday is the day after Election Day. He feels "frustrated" that he cannot vote in this election. 
"It's just a weird cut-off," said Cruz.
Cruz understands that it is necessary to have that strict deadline, but still wishes to vote even though he is 24 hours too young. 
If you are able to vote, do so and make your voice heard in the decision-making process of the United States.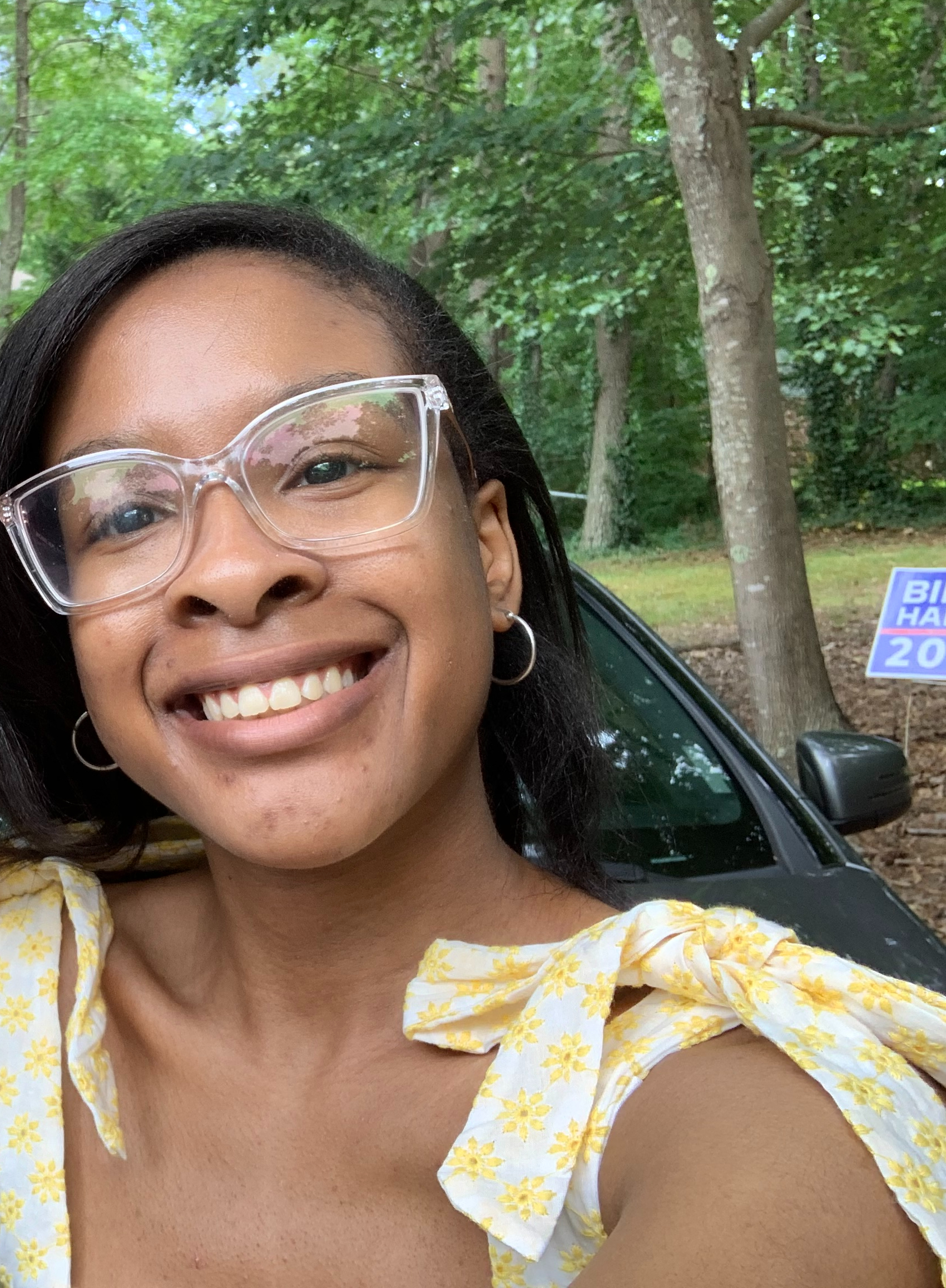 Hey guys! My name is Dayna, and I am the Editor-in-Chief of the Mycenaean this school year. I love reading, cooking/baking, and hanging out with my friends and family!