The minimum wage in North Carolina greatly impacts students. When students are paid $7.25 an hour, it tends to not be enough to supply their personal costs. 
Students engage in extracurricular activities such as sports or clubs. They are required to attend school from 7am-2pm each day 
This means students can only work a few hours each day of the week. With the amount of money students are paid, they are unable to spend their money how they want or need to. 
Students spend their money going out with their friends to the mall, events like the fair, football game tickets, gas, lunch when they go off campus, and much more. 
Most students are expected to pay for their social lives and necessities such as gas, food, clothes, and more. If students are only being paid so much an hour, how are they supposed to do so? 
Emma Tribal, junior at Leesville, works at Carters. She makes $9.50 an hour and is able to work four days a week. ¨I do wish the minimum wage was higher. I barely make enough money to buy gas to drive to and from work each day which also leaves me no money to buy food or anything when I go out with my friends.¨ said Tribal. 
The minimum wage in NC is not a reasonable amount for teens.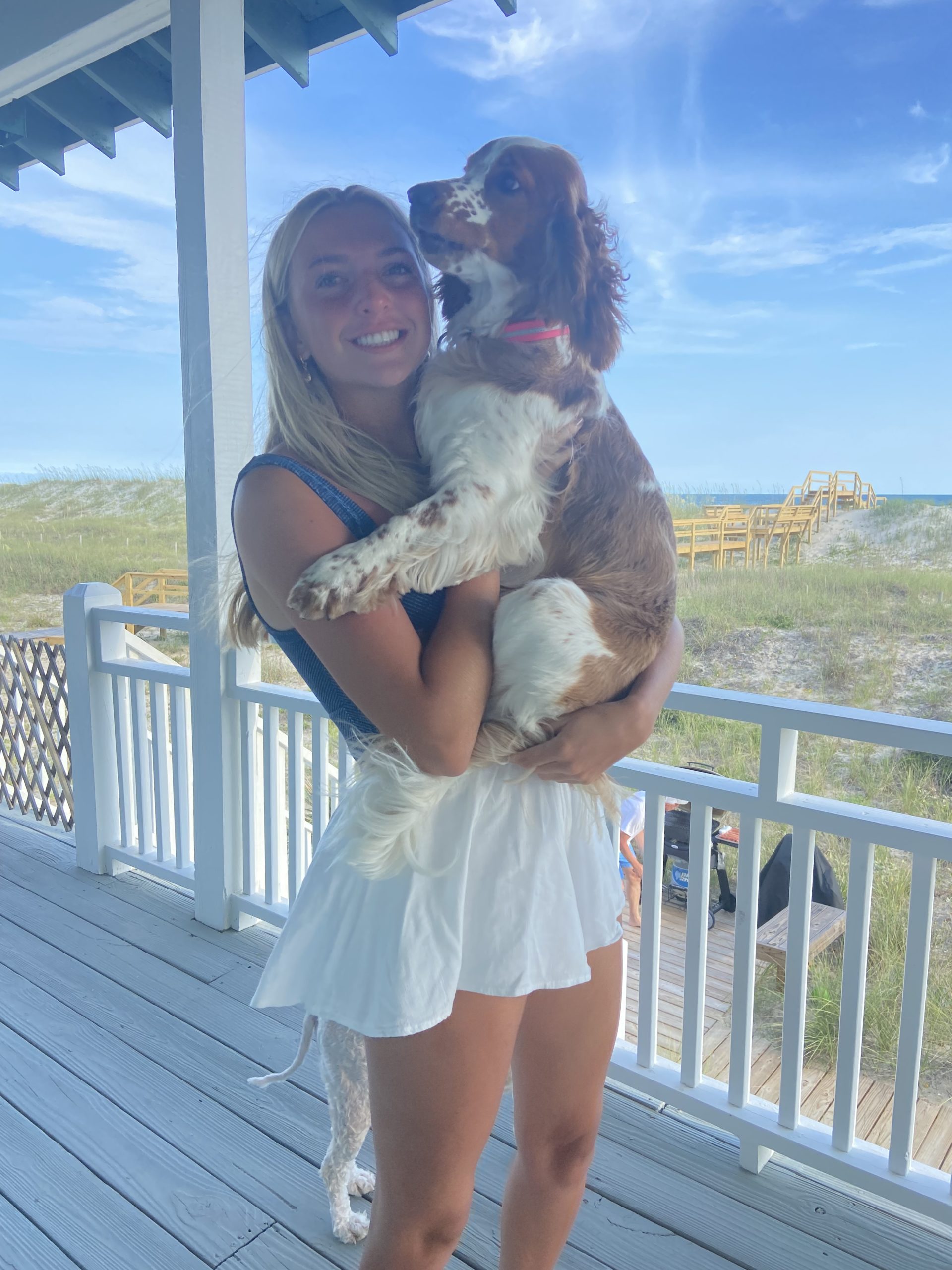 Im Kayla Wozniak, a staff writer for the newspaper. I love playing sports and having fun!