Boo! It's fall again, which means apple cider, voting, haunted houses, and of course scary movies.  
Horror is a classic genre of film. Most point to the 1930's Frankenstein movie as the birth of modern horror. In successive decades, we were treated to classics such as Dracula, The Shining and the Halloween Series. 
There are also plenty of kid's Halloween movies we've all seen at one point or another, such as Hocus Pocus, Halloweentown, Charlie Brown, and Nightmare before Christmas. 
"My favorite Halloween movie is Scream, a classic," said Maddie Morita, a junior at Leesville. "It's supposed to be horror but I find it to be a comedy because it's really cheesy."
While some students love horror movies, others prefer comedic Halloween Movies.
"Probably Hocus Pocus. I think it really just captures the essence of Halloween. It's really nostalgic and it's a really good movie," said Ixsieliz Mejia, a junior at Leesville.
Nostalgia is a big factor in many people's favorite seasonal traditions and movies. 
"My favorite movies are The Nightmare Before Christmas, the Scream movies, and Hocus Pocus. I really love scary movies and I really enjoy them, and I think it gets me in the mood for Halloween as well," said Jaidee Hernandez, a junior at Leesville. 
I'm looking forward to watching these movies again and getting in the Halloween Spirit!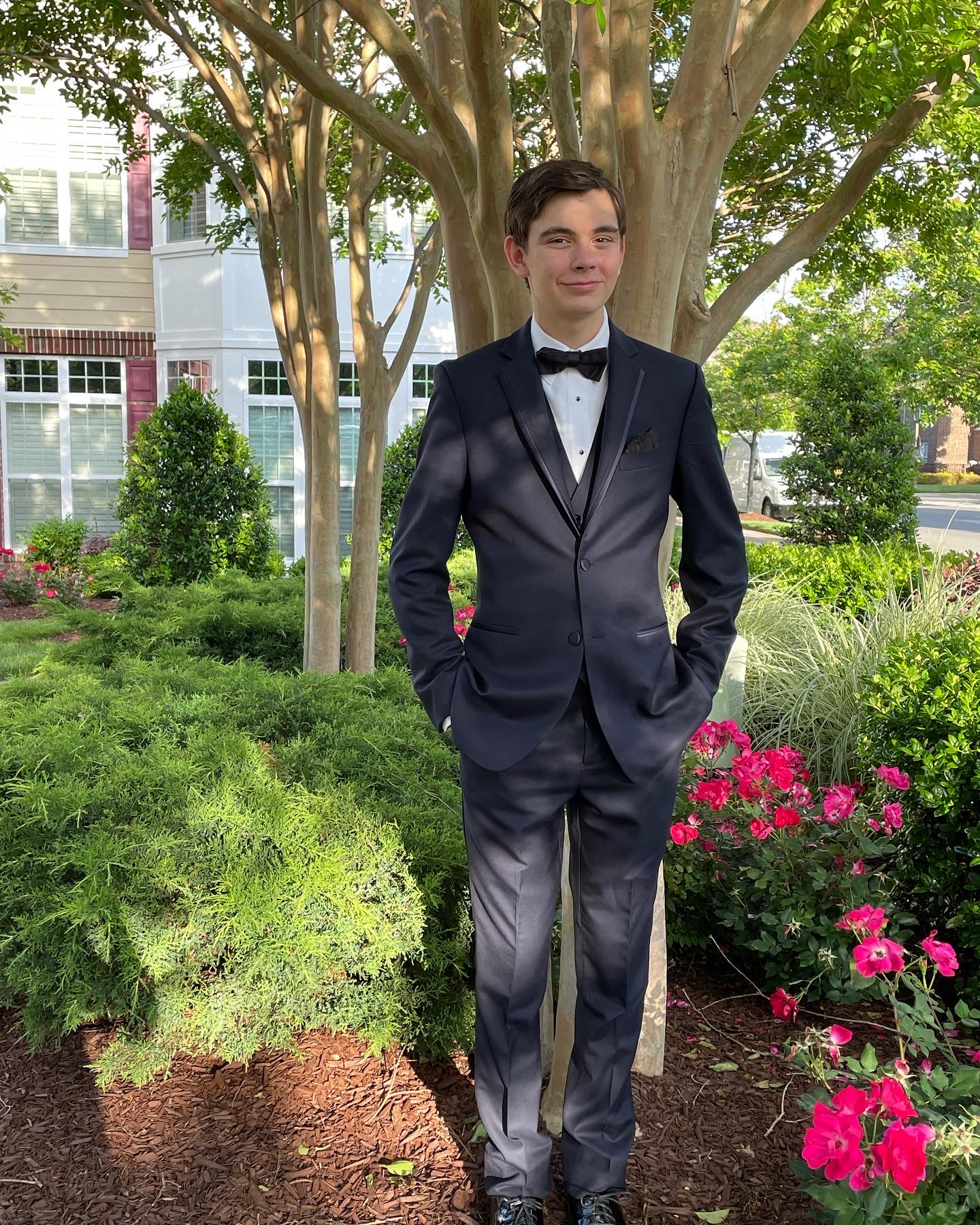 Hey, I'm Noah and I am a staff writer on The Mycenean. I participate in Executive Council and I am on the autism spectrum which is useful for retaining information about my special interest, politics.