Taylor Swift's highly anticipated new album, Midnights, came out at midnight today, October 21. 
The 13-track and 44-minute album received a 100/100 score from The Independent the day before its release, so I have very high hopes for this album.
Before listening, I predicted my top three songs: Lavender Haze, Snow on the Beach, featuring Lana Del Rey, and Karma. Let's see how they fare in my rankings after I listen.
My Rankings & Opinions on Midnights 
Disclaimer: I made this ranking before Taylor released the 3 a.m. version with seven more songs.
Lavender Haze

Maroon

Question…?

Midnight Rain

Vigilante Shit

Snow on the Beach

Bejeweled

Sweet Nothings

Anti-Hero

You're On Your Own Kid

Labyrinth 

Mastermind

Karma
Overall, I was thrown by this album. It's very different from Taylor's past two albums, Folklore and Evermore, which are my favorites from her. 
It was very much a mix of 1989 and Reputation in regards to the beat and lyrics. It was a fascinating mix, and since I didn't like 1989 much, it might take me longer to enjoy Midnights. 
The beginning of the album was fascinating, especially for Lavender Haze. I was expecting something smoother and mellower. 
Then in "Snow on the Beach", I was expecting more from Lana Del Rey on the track than what was provided. I think that was really wasting the potential the track would have.
Everything started to change when I went to Side B. The lyrics matched the melody more, in my opinion, and I found tracks like "Vigilante Shit" and "Bejeweled," which is the type of song I like the most from Taylor.
Nonetheless, I am so happy to have new music from her. I love the re-recordings and how much it means to Taylor and her fans, but I appreciate having something new from her. 
I hope over time, my rankings change. With tracks like "Anti-Hero" and "Labyrinth," I want to like them.
Listen to Midnights on streaming platforms like Spotify and Apple Music today.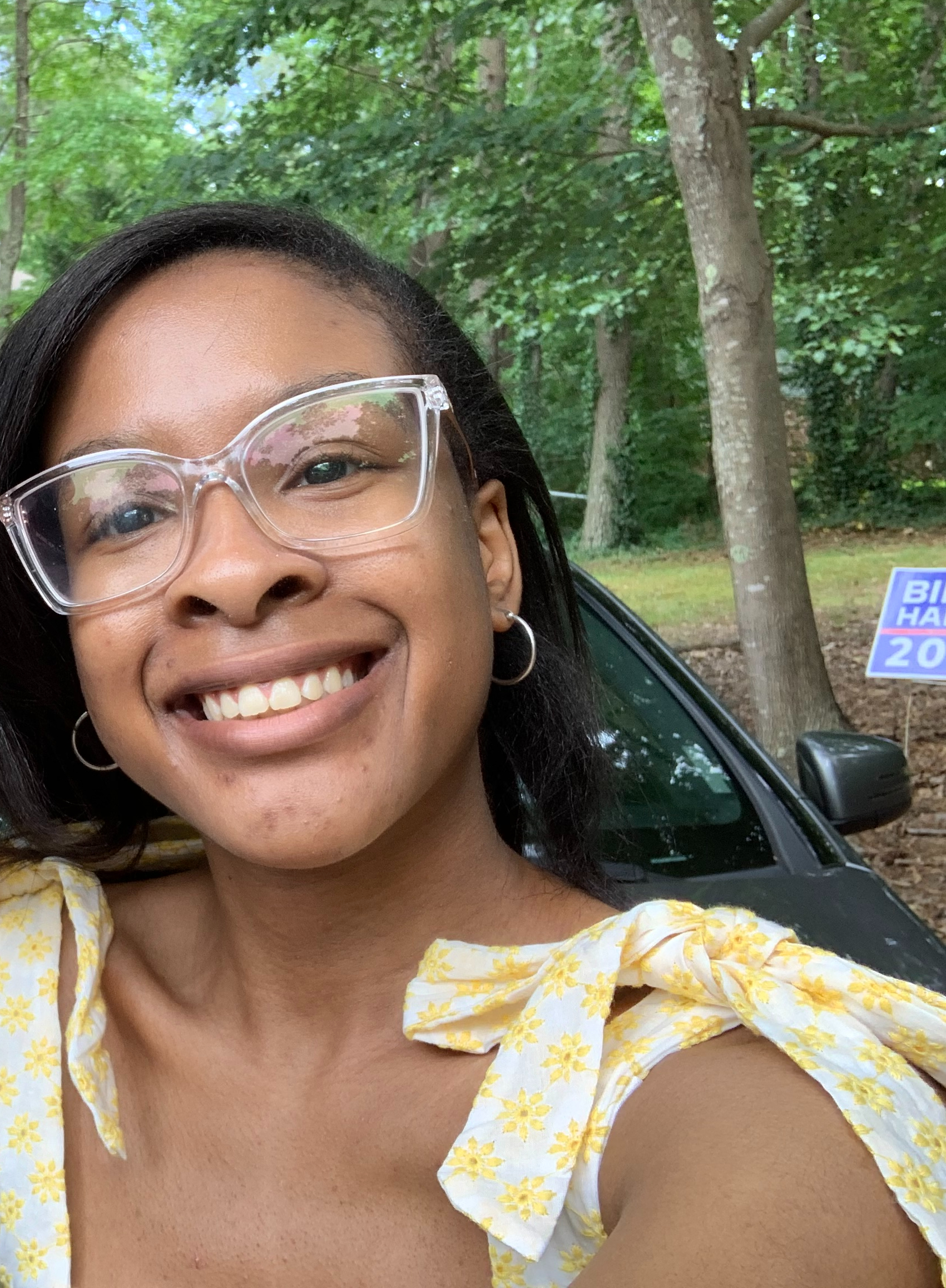 Hey guys! My name is Dayna, and I am the Editor-in-Chief of the Mycenaean this school year. I love reading, cooking/baking, and hanging out with my friends and family!